The CVap® Series 7 Cook and Hold Oven is our top-of-the-line cook and hold. Built with brains and brawn, Series 7 ovens will be the rock star in any commercial kitchen.
Capacitive Touch Controls
8 Adjustable Preset Channels
Audio Port, HACCP Data Download
Switchable Convection Fan
CVap Wireless Programming  (via NFC device or USB)
And these ovens are food probe-Ready. The Series 7 feature set is also available in CVap Holding Cabinets and Retherm Ovens. 
CVap® Series 5 Ovens deliver serious performance. The Series 5  oven packs fantastic features
The Series 5 feature set is also available in CVap Holding Cabinets and Retherm ovens.
The CVap® Series 3 Oven is a great entry-level CVap oven. Built to be economical, Series 3 commercial ovens don't scrimp on performance.
Membrane Controls
Convection Fan
Low Voltage
They're small enough to fit almost anywhere but powerful enough to prepare almost anything.
The Ultimate Guide to Cook and Hold Ovens
What is a Cook and Hold Oven?
Cook and Hold Ovens perform the functions of both an oven and a holding cabinet. In the case of Winston's CVap® Cook and Hold Ovens, they are incredibly versatile. They're great at cooking, baking, roasting, braising, steaming, sous vide, holding, proofing, dehydrating, and much more.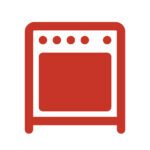 This is your basic oven, with electrical elements or gas burners providing radiant heat within the interior. You will find these in residential settings.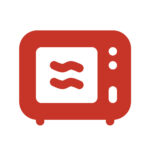 This kicks conventional oven technology up a notch. Convection ovens add powerful fans to circulate heated air throughout the oven's interior. They cook significantly faster than conventional ovens. However, if not closely monitored, they can overcook or dry out food.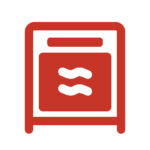 These ovens include a water reservoir to add humidity to the oven's interior. The upside is that it is easier to retain the food's moisture by adding moisture, resulting in a juicier product.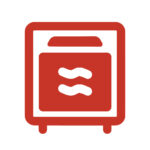 These ovens control the water vapor generation within the unit, with varying degrees of success. Humidified equipment includes Controlled Vapor Technology ovens and combi ovens. 
Equally important, one should remember that simply controlling relative humidity doesn't necessarily translate to managing food quality. In fact, it's merely reading for the maximum amount of water vapor an atmosphere can contain at a particular temperature. For example, 50% relative humidity can exist from 120°F to 245°F. Otherwise, the relative humidity is irrelevant. Controlling vapor, on the other hand, is highly precise. Controlled Vapor Technology (or CVap) precisely controls the temperature of the water vapor within the oven. In turn, it also controls the temperature of the food itself. 
Cook and Hold Ovens Increase Yield
Overall, the main benefit of CVap Cook and Hold Ovens is that they increase yield, which helps your bottom line. Depending on the primal cut, CVap ovens can yield one to two additional servings, which increases profits exponentially over time. There's simply no comparison between CVap Cook and Hold Ovens and conventional or convection ovens.
Slow cooking produces a high yield with natural browning. The meat retains more food juices which result in less shrinkage. Use practically any type of meat with slow cooking. Natural enzyme action tenderizes the meat. Preserve and enhance the delicate flavors of seafood. Retain color and nutrition in vegetables. Bread, rolls, desserts, pies, and cookies brown evenly for a beautiful presentation. Gentle air circulation roasting at lower temperature produces a tender roast, naturally browned to perfection. Just a little light seasoning to taste is all that's needed. 
You save time and labor when you don't have to pre-sear, put on sauces, or rubs.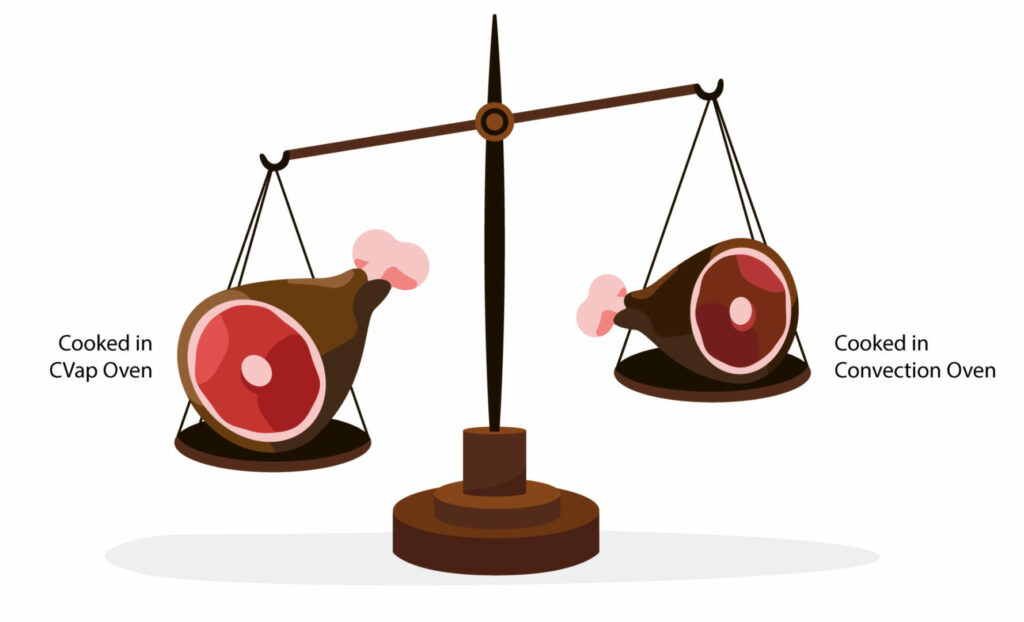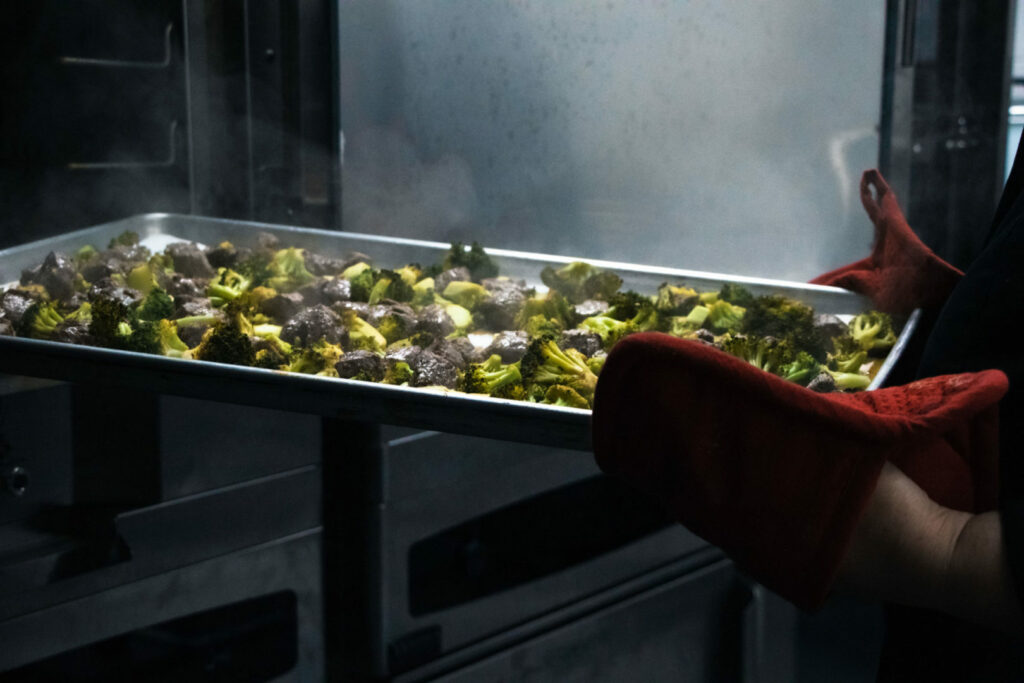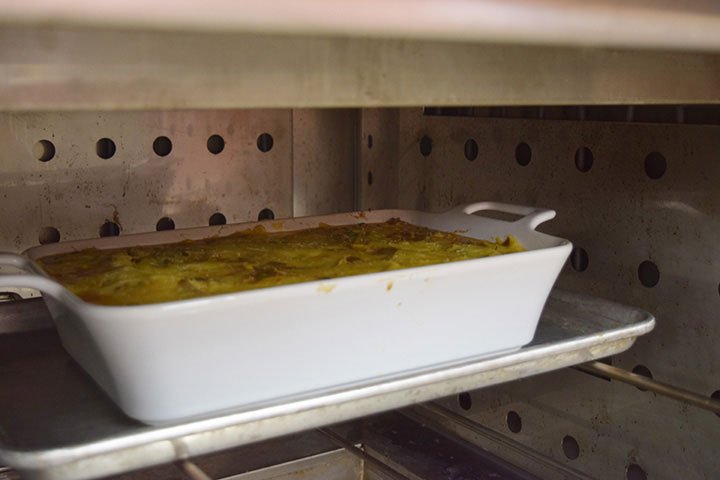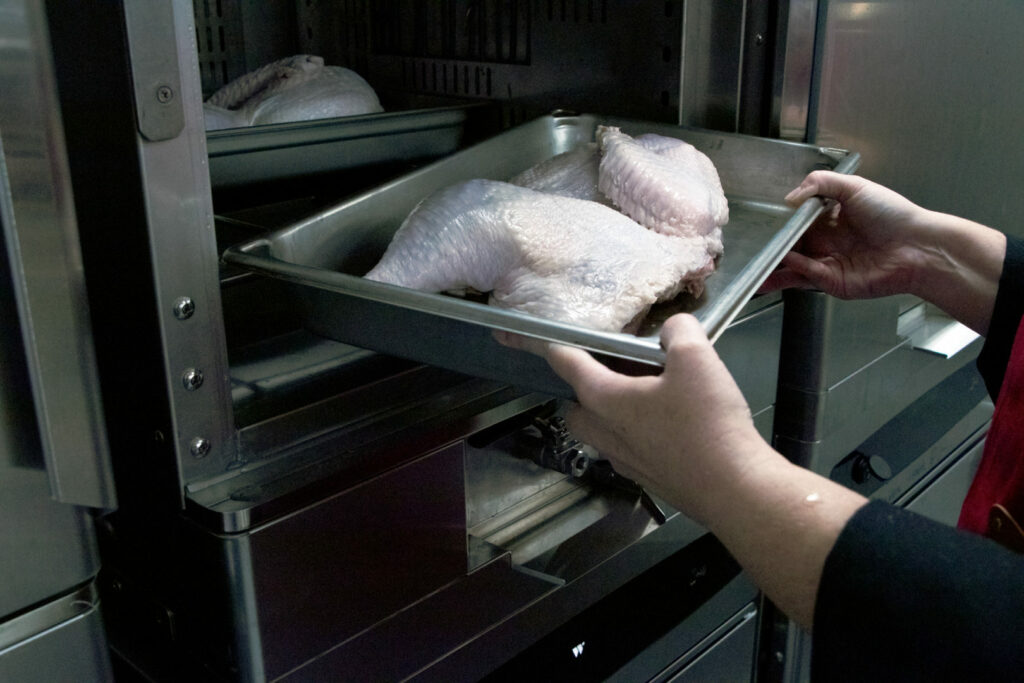 Cook and Hold Ovens Are Not Combi Ovens
Although often compared to combi ovens, CVap Cook and Hold Ovens. Unlike combis, CVap ovens don't require expensive chemicals and extensive cleaning. Although CVap ovens can't match the speed offered by combi ovens, it makes up for it in precision. CVap ovens don't require hard plumbing connections or vent hoods. They produce food that's every bit as high-quality as food produced in combi ovens. Frankly, combi ovens tend to be overly complicated. For that reason, they're often under-utilized in kitchens. And the upfront costs of combi ovens are incredibly high compared to other oven technologies
There are various cook and hold ovens to choose from, depending on your foodservice operation's needs.
Key features to consider are temperature ranges and the results you need to achieve.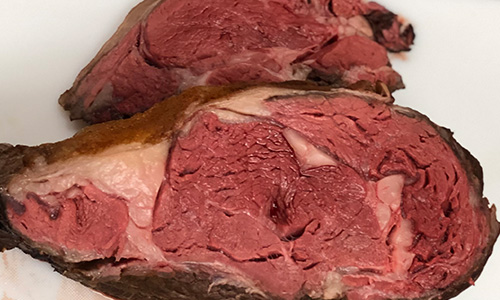 Cook and Hold Ovens specialize in low and slow cooking. Generally, slow cooking minimizes shrinkage and boosts yield. Reduce shrinkage by 15 to 20 percent when cooking in this method. These ovens automatically transition to an automatic hold mold and the conclusion of the cook cycle. Auto holding removes the necessity of having staff constantly monitor the unit. Cook and hold ovens that utilize advanced technology, such as CVap (Controlled Vapor), precisely control food's temperature and texture.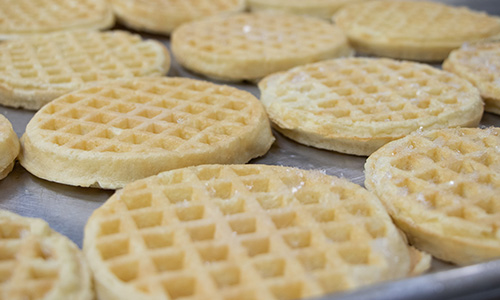 Retherm ovens are another version of a cook and hold. They rethermalize pre-cooked foods to the desired serving temperature. Depending on the brand of the oven, some may not have a holding option. However, Winston's CVap Retherm Ovens can also precisely hold foods. This option sets it apart from other manufacturer models. Therefore, you can cook and hold all in the same unit.
Cook and Hold Oven Temperature Ranges
There are various cook and hold ovens to choose from, depending on your foodservice operation's needs.
Key features to consider are temperature ranges and the results you need to achieve.
Not all humidified ovens are alike. Although introducing water vapor into the oven cavity delivers better results than a simple oven, it indirectly affects food quality. Generally, such passive humidity ovens allow food to retain internal moisture. Unfortunately, they don't directly control other aspects of food quality. CVap ovens, on the other hand, precisely control the temperature of water vapor within the unit. Not only are they controlling vapor temperature, but they also control food temperature.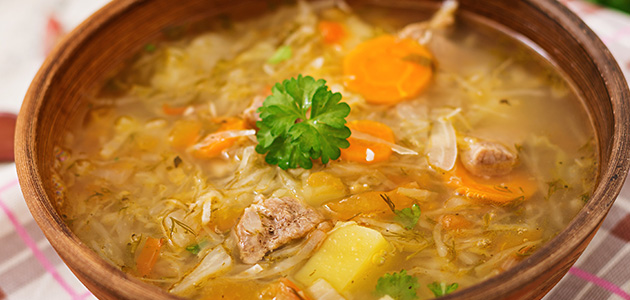 Simple thermodynamics dictate that different bodies of water will inevitably equalize their temperatures, given enough time. All foods contain water. For instance, think of that food product as a body of water. When you place the food in the oven, the food (water) is cool. The oven is full of hot water vapor. When the hot water vapor condenses on the colder food surface, this transfers heat energy into the food. Then the heat energy raises the food temperature until it reaches equilibrium. The food-water temperature matches the heated water vapor of the oven. Food cannot overcook because it can't exceed the temperature of the water vapor.
You might think that all this water vapor would result in soggy food, but that's not the case. CVap's air heat engineering controls the surface texture of food. For example, if you serve breaded proteins or baked goods, surface moisture evaporates more quickly. As a result, you achieve the desired surface aesthetic. Soups or pasta do not need dry surfaces. In this case, air heat is low, allowing the water vapor to raise food temperatures to the desired level quickly.
Cook and Hold Oven Control Options
Most cook and hold ovens have different control options available to match the sophistication needs of the kitchen.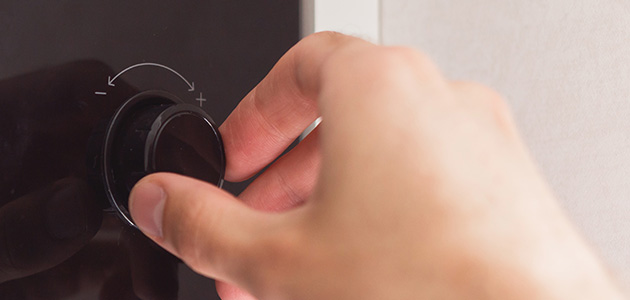 Simple controls often include buttons and dials rather than touch screens. However, touch-based terminals are becoming standard for newer models. Stored recipes and probe cook options are often available. Recipes can be uploaded and downloaded by USB. Also, enable HACCP documentation easily.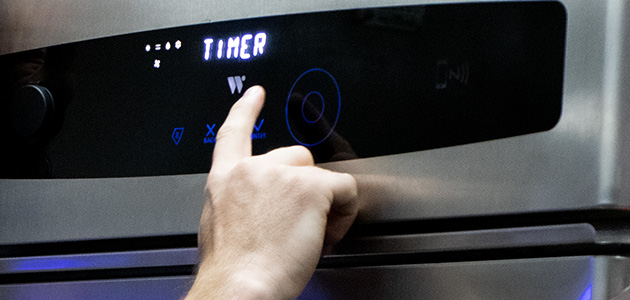 In addition to all the features of simple controls, touch screen controls allow kitchen staff to select preset channels with ease. Capacitive touch controls are simple to understand and easy to clean.
Comparing Cook and Hold Cabinet Styles
There's a size configuration to suit every operation. Each serves various purposes and provides multiple solutions. In addition to the size, the inside structure of the oven is essential to consider. Side racks are standard on most models. Additional configurations are also available based on your needs.

Smallest CVap Cook and Hold Oven are just over 36" tall. Winston's most compact oven holds up to four hotel pans of food products. These are perfect for small-batch cooking, and the design allows you to maximize your counter space. This powerful little oven operates on a standard 120V circuit.
This type of oven can hold up to eight hotel pans and are approximately 36" tall. These low-profile ovens can easily slide under counters and worktables to maximize space. Casters make cleaning and maintenance easy.
Half-size ovens are slightly taller than under-counter ovens hold up to ten hotel pans of food. Their height is approximately 39 inches tall. Half-size ovens are compact, and you can maximize kitchen space by stacking a second oven or a holding cabinet on top of it.
Free-standing, full-size ovens are ideal for large kitchens and extensive operations. They hold up to 28 hotel pans of food and are approximately 76 inches in height.
Contact Winston Foodservice Today
While there is a wide variety of cook and hold ovens available, it's essential to find one that meets all your space and operational needs. Thanks to Winston CVap Technology, our cook and hold ovens ensure your food is cooking evenly and consistently. They don't need hoods or permanent plumbing. Options include heavy-duty casters. therefore, you can move them to wherever you need. Cook and hold ovens are great additions for Ghost kitchens, cloud kitchens, satellite kitchens, or commissary kitchens. In conclusion, there's a CVap Cook and Hold oven to suit every need, every kitchen, and menu.
Talk to an expert today to learn more about how CVap Cook and Hold Ovens can benefit your operation. One of our qualified professionals will be glad to reach out to your shortly.
Fill out a contact form, or call 800-234-5286 to speak with a member of our team.