About Us - Why We Do What We Do
Curious about us? We've been building commercial kitchen equipment for over five decades. Certainly, things have changed through the years. But one thing remains constant: we understand the business, and our customers.
Winston Industries came into being because of our partnership with a famous Colonel. We developed a fryer specifically to meet his restaurants' needs. Consequently, our founder, Winston Shelton, left a solid engineering career at General Electric in the late 1960s to start Winston Industries. Certainly, it was because of his entrepreneurial spirit and drive to create. Subsequently, he developed a whole new class of cooking and holding equipment.
We're building upon this legacy because we believe in developing partnerships with customers. Certainly there is an entrepreneur in each of us. Accordingly, it's the reason we've expanded our business – with innovation, new products, and geographical growth. Because we want to perpetuate our entrepreneurial spirit and provide the opportunity for others to do the same.
A lot of companies will tell you they "think outside the box." But that's not us – we never actually fit in the box to begin with. We've always enjoyed the position of being just a little different in our approach. Some have even called us a cult. We don't mind. In fact, we're sort of proud of it.

Foodservice Leadership Team
With over a century of combined experience in foodservice, the Leadership Team at Winston keeps the future's vision in the forefront, while leaning on the heritage and tradition the company was founded on over 50 years ago. Read more about us and our team.
Engineering Prototype Venture Begins
Winston Shelton started an Engineering Prototype Services venture.
Winston Meets Colonel Harland Sanders
Improves upon the design of the Mies pressure fryer and Winston meets Colonel Harland Sanders of Kentucky Fried Chicken.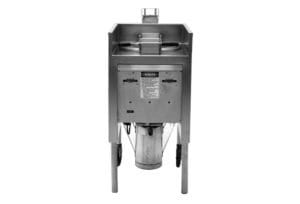 The Invention of the Collectramatic
®

Fryer

Winston engineered and developed the first Collectramatic

®

pressure fryer.
Commercial Appliances Formed
The company that eventually became Winston Industries, Commercial Appliances, was formed in a four-car garage in Louisville, KY. Collectramatic® fryers were put into production.
Norman Rockwell Meets Colonel Sanders
Winston Shelton takes dear friend Colonel Harland Sanders to meet Norman Rockwell to prepare for his signature portrait, a painting commissioned by Winston. The request was originally denied by Rockwell, but after a relentless pursuit by Winston, and $8,000 later, the painting was completed in 1975.
Moved Operations to 2345 Carton Dr.
Winston Industreis moved its company location to current headquarters at 2345 Carton Drive, Louisville, Kentucky, U.S.A.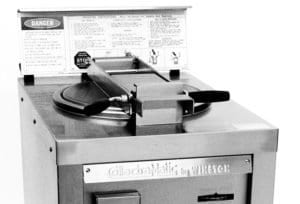 Going Worldwide: Collectramatic
®

Receives International Orders

Collectramatic, Inc. received its first international order.
Controlled Vapor Technology (CVap®) Developed
Developed the primary variables of temperature and texture control in hot food holding applications, which eventually became known in the culinary world as Controlled Vapor Technology or CVap®.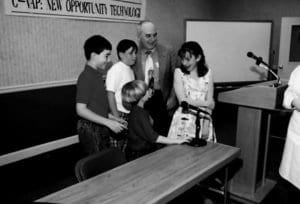 Winston Industries Inc. Established
Collectramatic, Inc. was renamed Winston Industries to encorporate the development of new products such as CVap and other product lines in foodservice.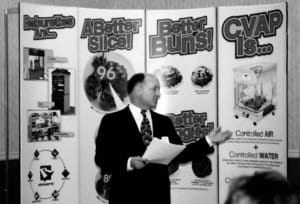 CVap® Cooking Expanded
Winston Industries expanded the CVap line beyond holding cabinets. Cook and Hold Ovens are introduced.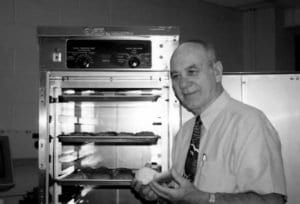 Patent Obtained for CVap®
Winston Industries obtained a patent for CVap® technology as the first patent to describe the use of water vapor to thermalize foods.
Winston's Restaurant
In recognition of support from Winston Industries, Sullivan University names its new culinary restaurant Winston's Restaurant. It remained a nationally-recognized fine dining destination until its closure in 2015.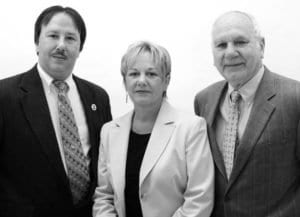 New President/CEO
David Shelton named President/CEO of Winston Industries.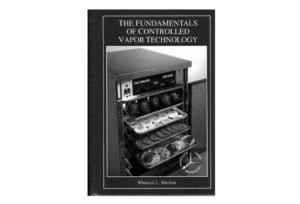 Published
Winston Shelton wrote and published "The Fundamentals of Controlled Vapor Technology."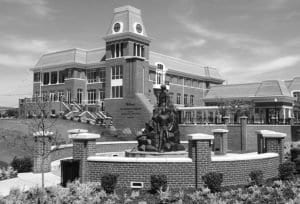 Distinguished Alumni
Winston Shelton inducted into West Virginia University Alumni Association's Academy of Distinguished Alumni.
Earned ENERGY STAR®
Winston Industries earned the ENERGY STAR® for CVap
®
holding cabinets.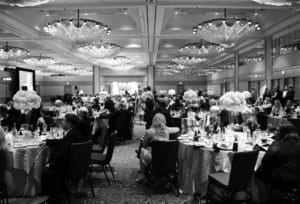 AKFCF Supplier Award
Received AKFCF Supplier of Distinction Award.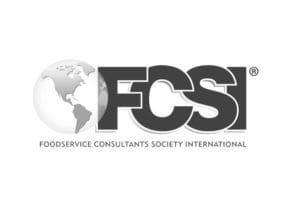 Educator of the Year
Winston Industries named FCSI Educator of the Year.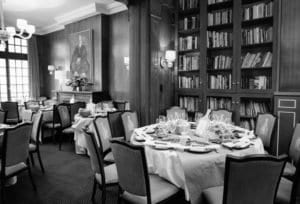 James Beard House
Winston Industries became the first manufacturer ever invited to perform at the James Beard House in New York City.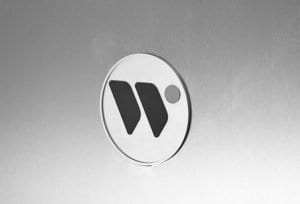 Innovation Award
Winston Industries received StarChefs.com® International Chefs Congress Innovator Technology and Innovation Award for CVap Cook & Hold Oven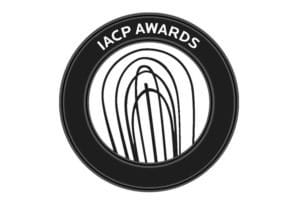 IACP Award
Winston Industries received IACP Lifetime Achievement Award.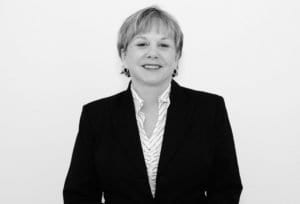 New President/CEO
Valerie Shelton named President/CEO of Winston Industries.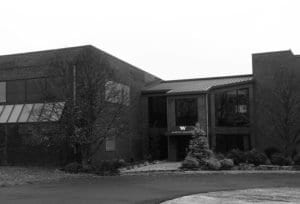 Kitchen Data Systems
Kitchen Data Systems added to the Winston Industries family of products.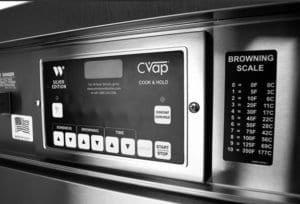 Best in Class
CVap® named Best in Class for Cook & Hold Ovens by readers of Food & Equipment Supplies Magazine.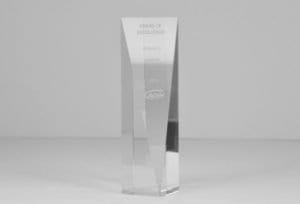 Award of Excellence
Winston Industries received A&W Supplier Award of Excellence.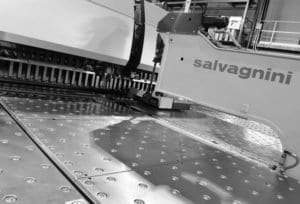 Salvagnini Equipment
New Salvagnini Equipment purchased and installed (SL4 and P4).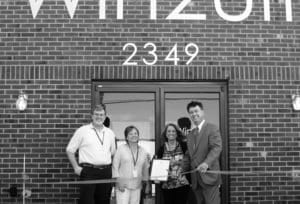 Win2uit Division
Win2uit Division created and Win2uit building opened.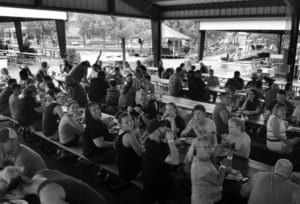 Culture Club
Company Culture Standards/Culture Club established. The strive to stand out from the rest, insisting on creating a family-like environment for our employees, where they can thrive with the best resources, Winston established the Culture Club.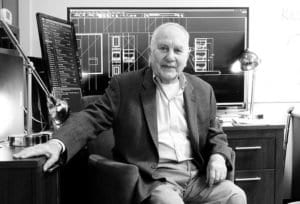 Winston Shelton Steps Down
Winston Shelton steps down as Chairman of the Board and divests himself of controlling interest in the company. But that didn't end his involvement. He continued coming to the office every day to tinker in the engineering lab.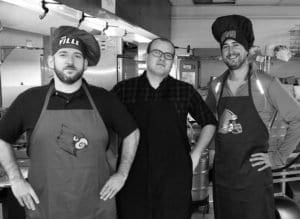 Advanced Engineering Department
Winston Advanced Engineering Department established by Winston Shelton. In order to continue to be innovators and strategic thinkers, the Advanced Engineering Department was formed to further the product suite, designing and testing product development and NPI processes.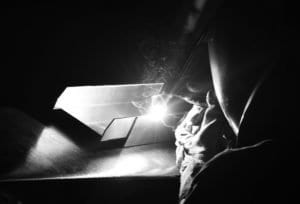 Divisions Created
Manufacturing Division and Ventures Division created.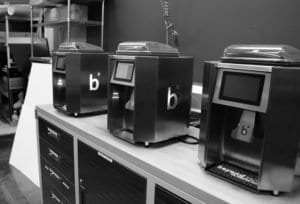 Development Begins
Ventures division begins development on BeyondZero liquor freezing machine.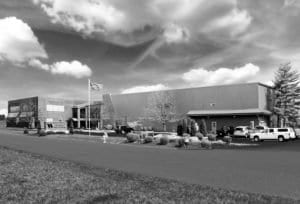 4 Divisions
First year operating as four divisions.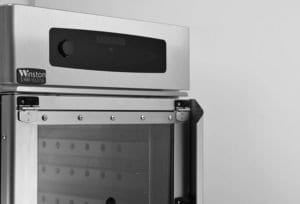 CVap®
Gets A New Design

New CVap® design with touch controls, programmable dial and NFC bump technology developed and put into testing.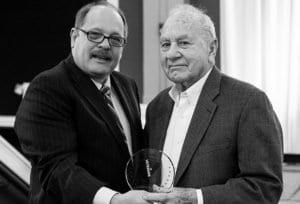 Winston Shelton Honored
Winston Shelton honored in Louisville's Business First's Salute to Veterans.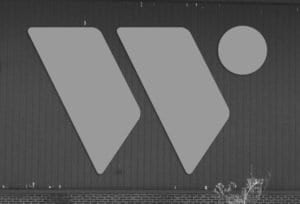 Division Closed
Ventures Division discontinued and reabsorbed into parent company.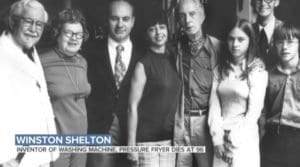 Winston Shelton Passes
Winston Shelton dies at age 96. At the time of his passing, Winston still made occasional trips into the office to work on various projects. He is greatly missed.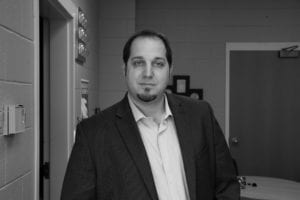 Shaun Tanner Named CEO
Shaun Tanner named President and CEO of Winston Industries, following the retirement of Val Shelton. Shaun is the first CEO in the company's history who is not a member of the Shelton family.