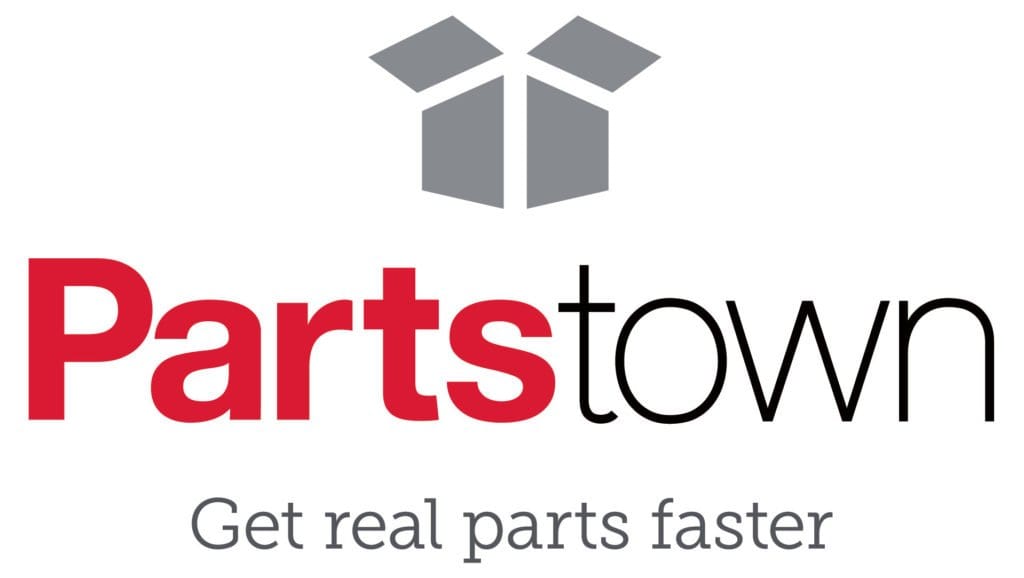 Winston Parts and Supplies
Keeping your commercial kitchen equipment in good shape is critical. Routine preventative maintenance ensures your equipment will continue to perform, year after year. Find all your parts and supplies in one place.
Genuine OEM parts, accessories, and supplies for our products are available  through our partnership with Parts Town. Whether it's for a fryer or holding cabinet, their selection of elements, control boards, valves and more are designed to fit and function with all Winston equipment. By using OEM Winston parts and accessories, you'll have peace of mind knowing your unit can stay safe, efficient and protected under the manufacturer warranty.
Parts Town is your one-stop shop for genuine Winston replacement parts. They are designed specifically for our products and can help you save on costly repairs while maintaining valuable warranty coverage.