CVap® Options and Accessories
When ordering Winston CVap equipment, it is important to understand the difference between options and accessories.
Use the links below to get the most out of your CVap oven.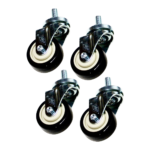 Options are extra features installed at our factory. They should be selected during your order placement. Some options (such as hinging) do not involve an upcharge. But others require an additional charge.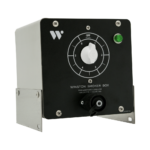 Accessories may be ordered with your equipment, or after the fact. Most importantly, they can be installed in the field, often without a service call.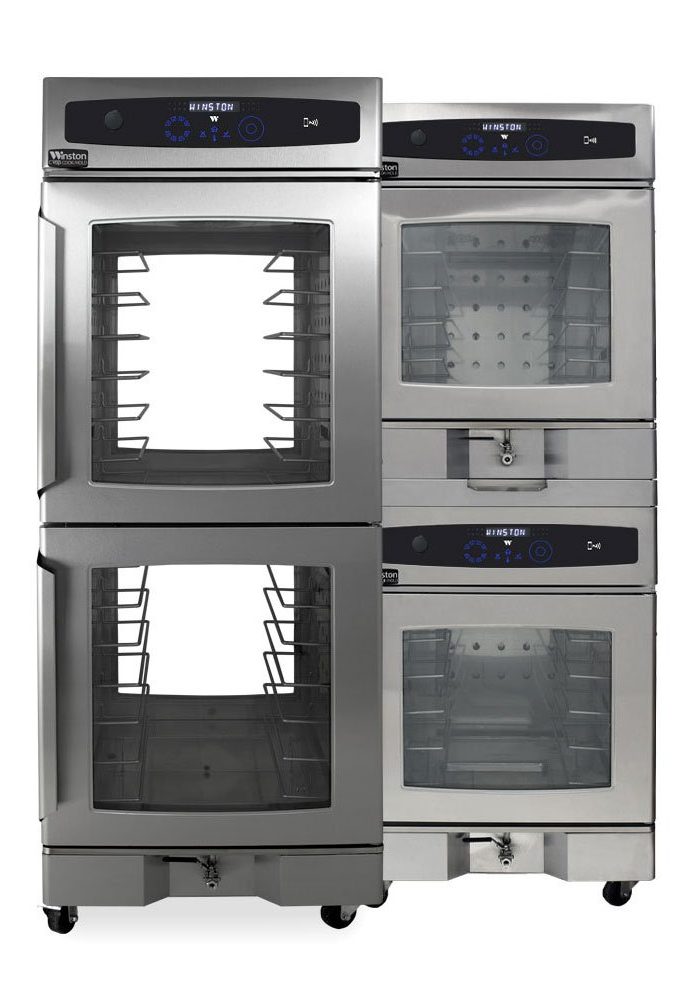 Bases
Doors
Legs & Wheels
Other Options
Bases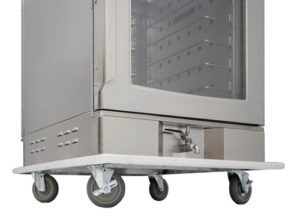 Several bases are available, including perimeter
bumpers and transport kits.
See Base Options
Doors
Legs & Wheels
Other Options
Order CVap accessories anytime after your purchase. Make the most of your equipment investment with genuine OEM Winston accessories.
Drain Accessories
Drawer Bottoms
Filters
Leg & Shelf Kits
Probes
Racks & Rails
Smoker Box
Top Extensions
Stacking Kit
Fan Cover
Drain Accessories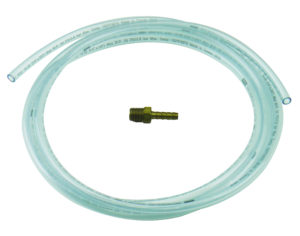 These accessories make it easy to safely and
neatly drain your CVap equipment.
Drawer Bottoms
Filters
Leg & Shelf Kits
Probes
Racks & Rails
Smoker Box
Top Extensions
Stacking Kit
Fan Cover