All CVap® cabinets and ovens come stock with heavy-duty casters or wheels.
But if you need to enhance mobility, base options like perimeter bumper guards and transport packages can be added.
Base options or transport packages can be requested when ordering your equipment. These options are not compatible with all CVap models.
Speak to your sales representative to find out more about option availability.
Bumper Guard Base Options
The Bumper Guard Base adds a protective bumper to the cabinet or oven. Mounted on heavy-duty 5″ casters, the base helps protect the unit by minimizing impacts with walls or other equipment.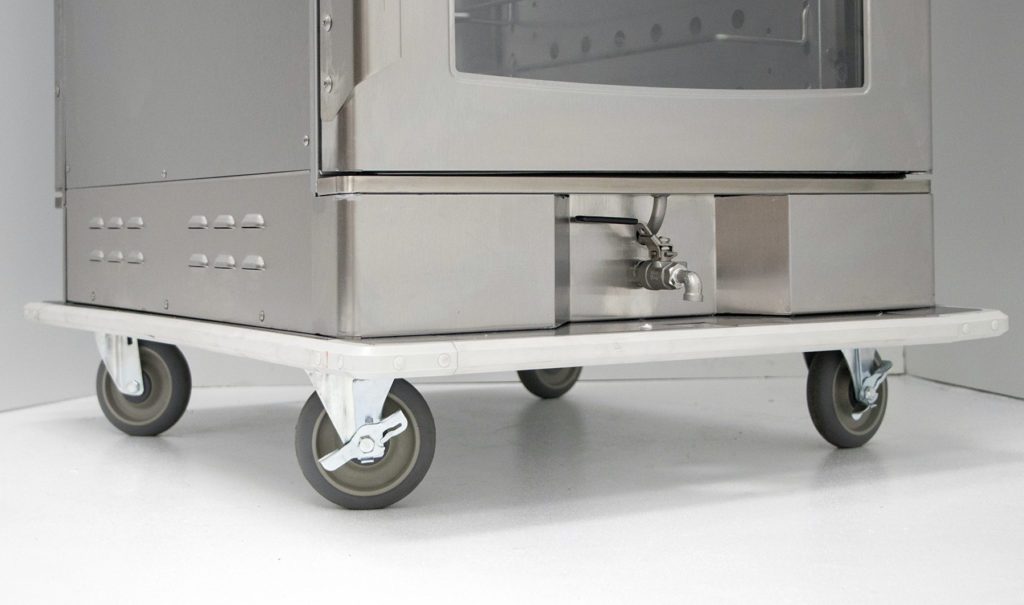 Winston's CVap Transport Package provides the ultimate in mobility. The package includes a bumper guard base, cord wrap, evaporator cover, 5″ casters, and push-pull handles.* It makes moving your cabinet or oven easy.
*Push-pull handles not available on pass-through configuration.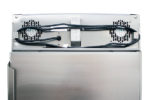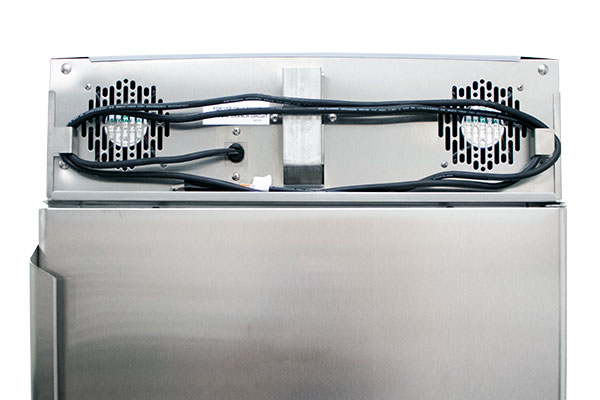 Keep your cord safely out
of the way while moving
the cabinet.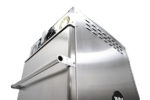 Control your unit while it's moving with an easy-to-grip handle designed for pushing or pulling.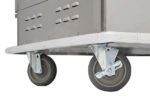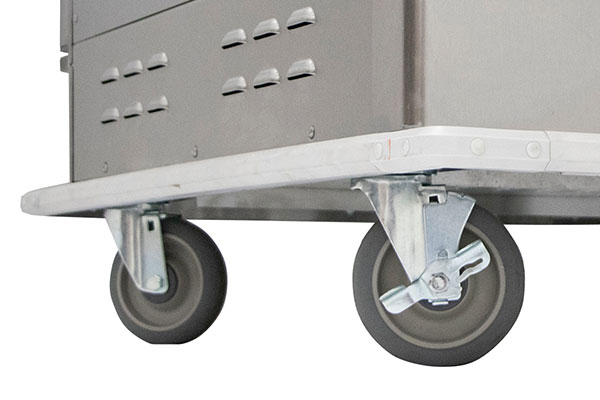 Swivel casters make it easy to turn on a dime. Big 5" wheels make it easy to move, even on uneven surfaces and two locking wheels keep the unit in place.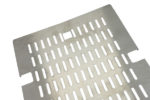 No need to drain the unit
before moving – the evaporator cover will minimize water splashing out.