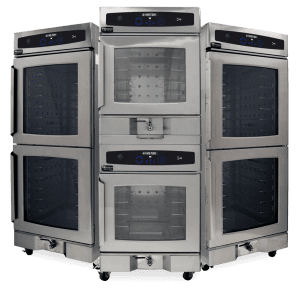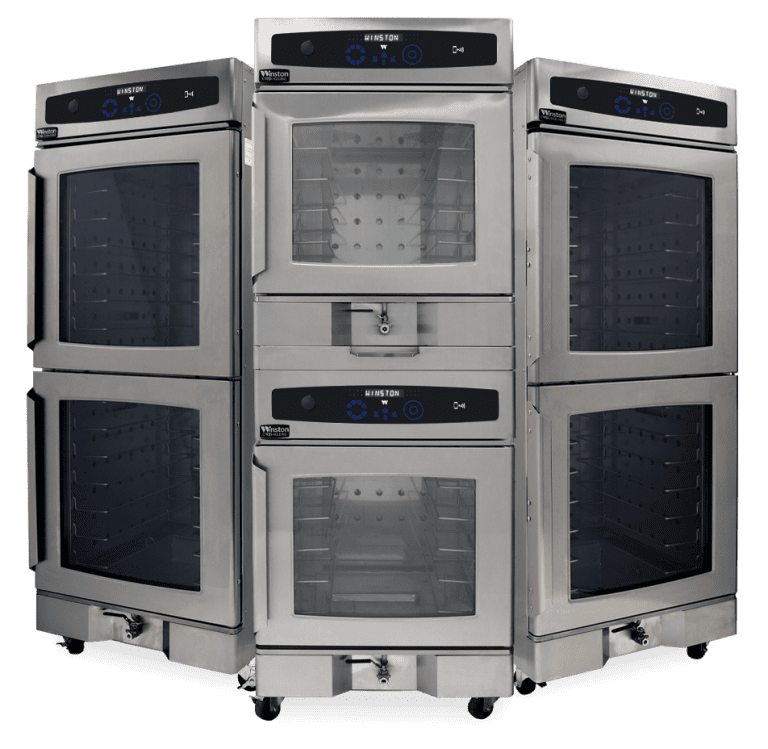 Lunchtime is crunch time. Your work day revolves around this brief period. You need an oven that cooks big quantities, fast. You need CVap® ovens. CVap technology directly controls food's moisture evaporation. This locks in food quality, whether you're serving crispy or moist food.
Prepare food ahead of the rush – your CVap oven will keep it at the precise temperature you choose, without drying out, overcooking, or getting soggy.
Sometimes You Just Gotta Hold It
In a perfect world, every meal is cooked fresh to order. The reality of foodservice is that food often must be held before it's served. But holding food doesn't mean it can't be fresh.
Food held in CVap Holding Cabinets maintains just-cooked freshness, temperature, and texture for extended time periods. You can prepare well ahead of the rush, and keep serving through peak periods, delivering a one-two punch to labor and food costs. It's fresh food, without sacrifice.