Collectramatic Fryer Accessories
Winston's Collectramatic® Fryers are legendary. They were originally designed for the Colonel himself. Meanwhile, their simple yet effective design has kept them cooking the world's best fried chicken for decades.
Above all, get the most out of your Collectramatic Fryers with genuine Winston fryer accessories.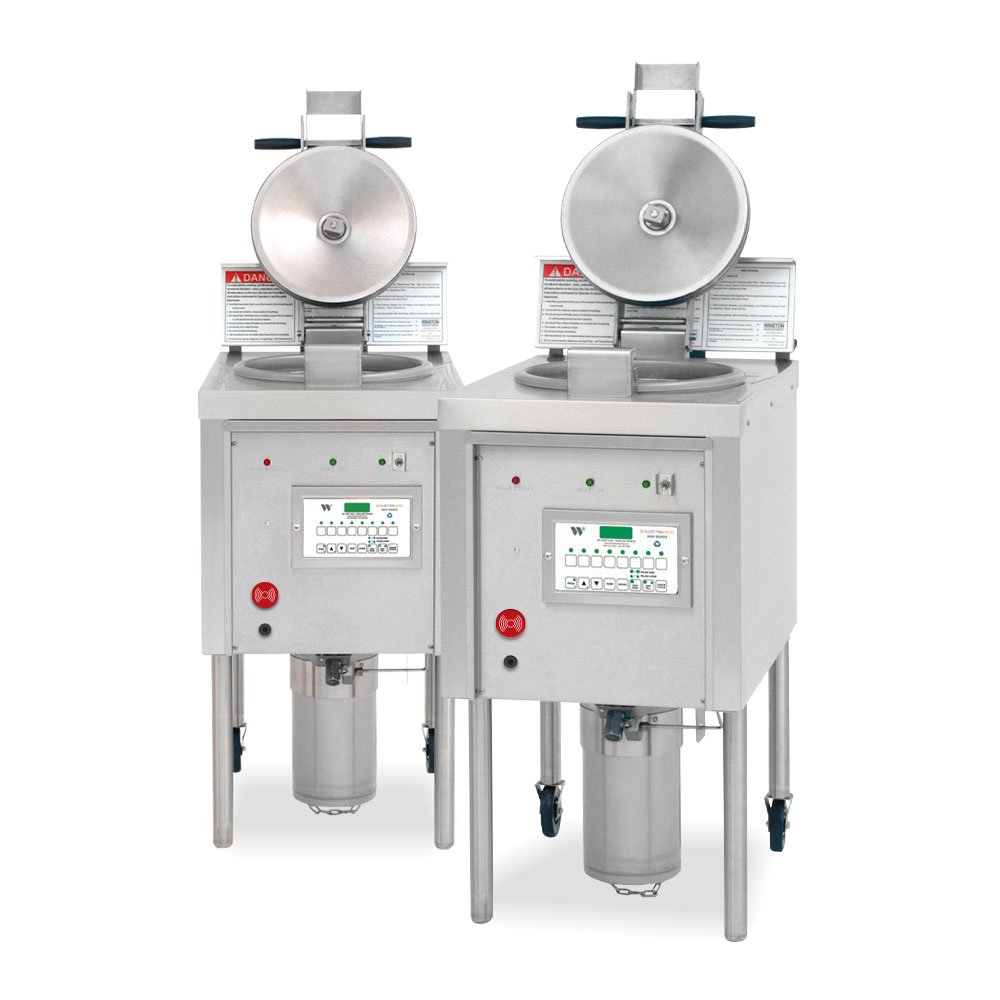 Baskets

Other Fryer Accessories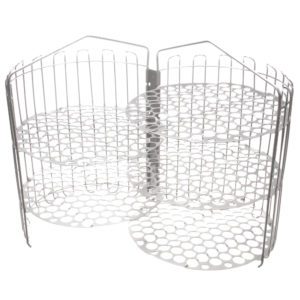 Winston baskets are designed specifically for Collectramatic Fryers.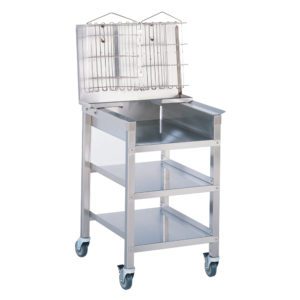 Find the things you need to make the most out of your fryer, including carts, filters, and other useful tools.