All CVap® models ship from the factory with preset configurations. You can modify presets to meet demands in the field. Also, you may alter presets to reflect your menu items. Set a unit back to its original state using the procedure below to restore factory presets.
Note: Updating your CVap® with the presets below will restore all 8 channels to factory settings, removing any programming modifications that may have been made. Identify your CVap® model/series – Where to locate serial tag (photo of serial tag with model circled below). Download, extract, and copy the .xml file onto a USB device.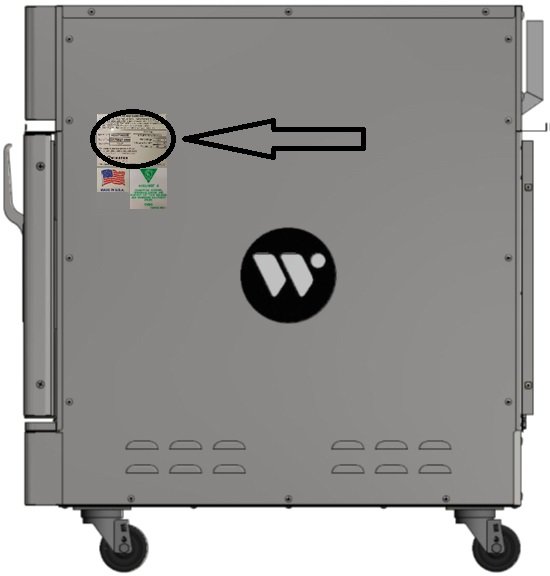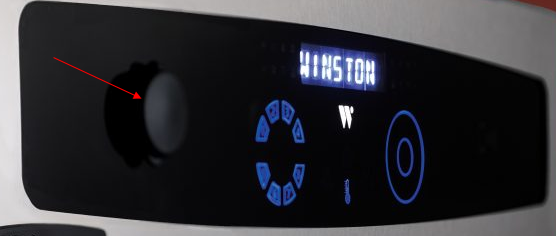 Once you have verified the update is saved to your USB, safely eject from the computer.
NOTE: Confirm you have the most up to date firmware before uploading presets. If not, update the firmware on the unit prior to uploading presets.
With the unit off, Insert USB drive into the port on the left side of the CVap®.
Powering on the unit, use the right dial to rotate until the USB option is displayed then press enter.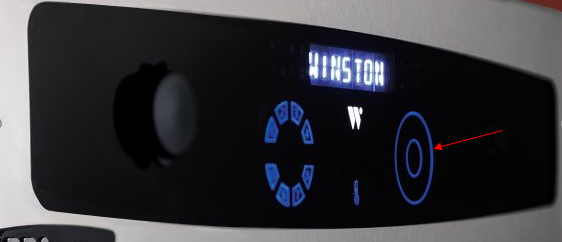 Rotate with the right dial again until UPLOAD PRESETS is displayed, then press enter.
LOADED will display once the upload is complete