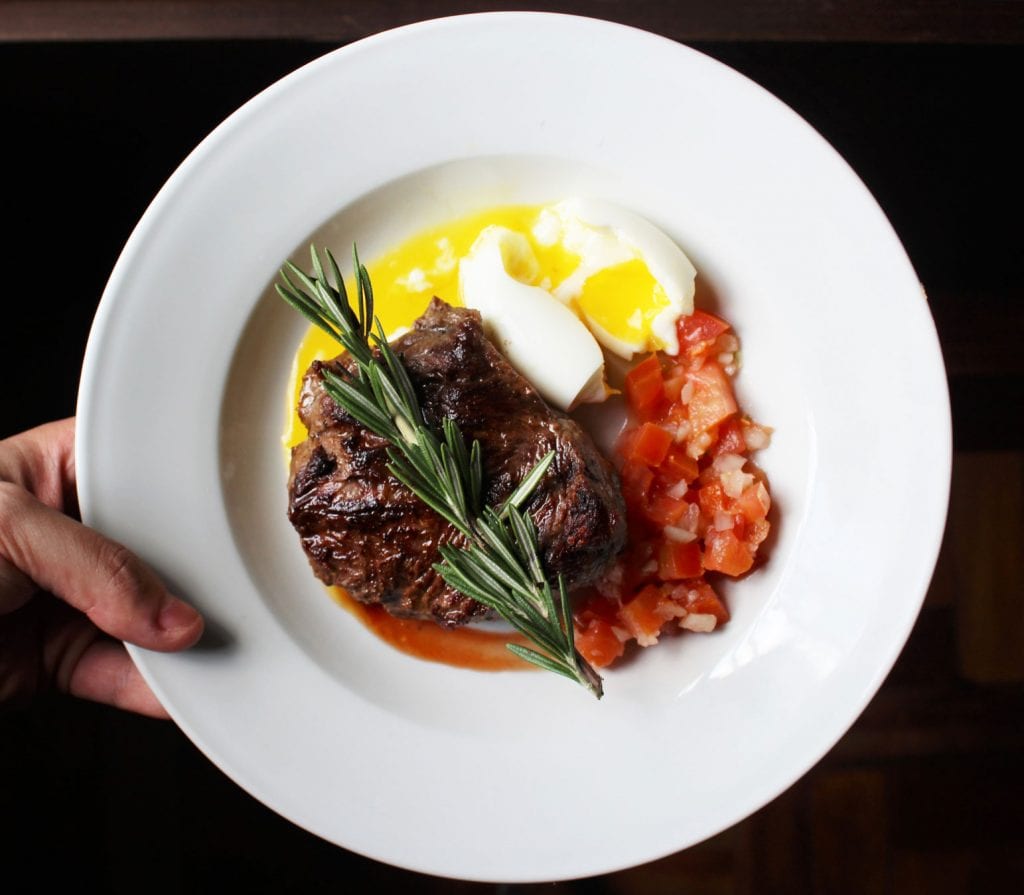 How Does the Staging Process Work in CVap?
Stage cooking is possible in CVap ovens because of CVap's unique technology. Unlike most other cooking technologies, CVap ovens utilize heated water vapor as their primary heat source. The thermodynamics are simple – control the temperature of the water vapor and the food temperature will reach equilibrium with the vapor temperature.
Think sous vide but with vapor instead of a circulator (and on a much larger scale). CVap's secondary air heat controls moisture evaporation from the food's surface. This gives the end user the ability to dial in the desired texture of the food, from crispy to moist.
Because food temperature can't rise above the vapor temperature, CVap can keep food at a precise temperature for extended periods, without overcooking. When it's time to serve, the order can be finished with a quick trip to the grill or griddle, and it's out the door to the customer.