Industrial and Commercial Kitchen Equipment
Winston Foodservice manufactures the best commercial kitchen equipment in the industry. From schools to chains to healthcare to fine dining, you'll find Winston's CVap® and Collectramatic® industrial kitchen equipment wherever good food is served.

CVap Ovens, Holding Cabinets, and Warming Drawers
CVap (pronounced see-vap) refers to Controlled Vapor Technology. This is what makes CVap equipment so different. Unlike other cabinets, CVap technology heats food, not just air. Food contains water and consequently behaves like water when heated. CVap technology is based on that principle. Only CVap commercial kitchen equipment can precisely control both food temperature and texture. Therefore, hot food maintains a just-cooked freshness longer than competing industrial kitchen equipment. The last plate you serve will be as hot and fresh as the first. 
Find the right CVap commercial kitchen equipment for your kitchen! There is a size and configuration to fit every need. CVap technology is available in cook and hold ovens, retherm ovens, holding cabinets, and hold & serve drawers.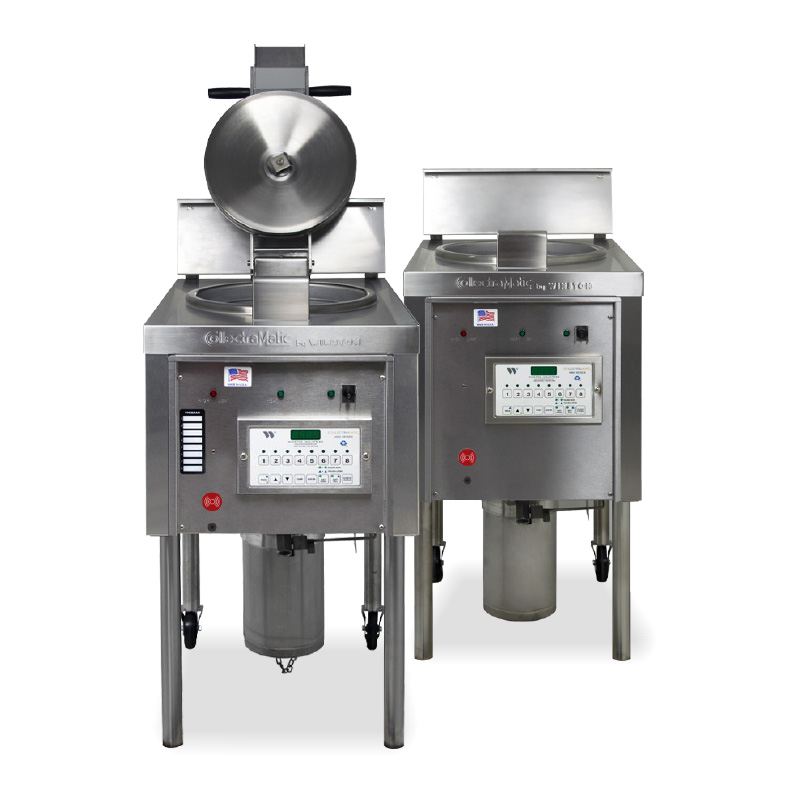 Collectramatic Fryers
Collectramatic Fryers provide consistent, evenly-fried foods every cook cycle with minimal labor. As a result, chicken is crisp on the outside and moist on the inside – never overcooked or undercooked. The programmable controls can store cook times and temperatures for up to eight products, so there is no guesswork. Just press the appropriate product button and you can rely on the same delicious results time and time again.
Which fryer do you need? Our commercial kitchen equipment lineup includes pressure fryers and open fryers. In addition to the fryers, Winston also offers filters and many accessories for the Collectramatic. Without a doubt, this product has always been a workhorse in the kitchen, providing trouble-free performance with consistently delicious results year after year.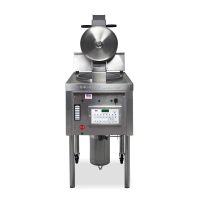 Collectramatic® LP46 Pressure Fryer
Collectramatic® LP56 Pressure Fryer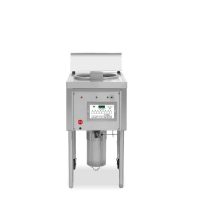 Collectramatic OF49C Open Fryer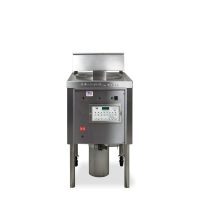 Collectramatic® OF59C Open Fryer