Did you know your CVap® oven could double as a smoker? Adding an optional Winston Smoker Box to your oven yields tender, juicy meats with the smoky flavor your customers crave! Incorporate smoking without the expense and footprint of another piece of equipment. You can even cook sous vide and smoke at the same time! Add a smoky hint to your beans, veggies, even pickles. Try that with an immersion circulator!
Suitable for CVap Cook and Hold Ovens and Retherm Ovens, this accessory is a must-have for any barbeque establishment.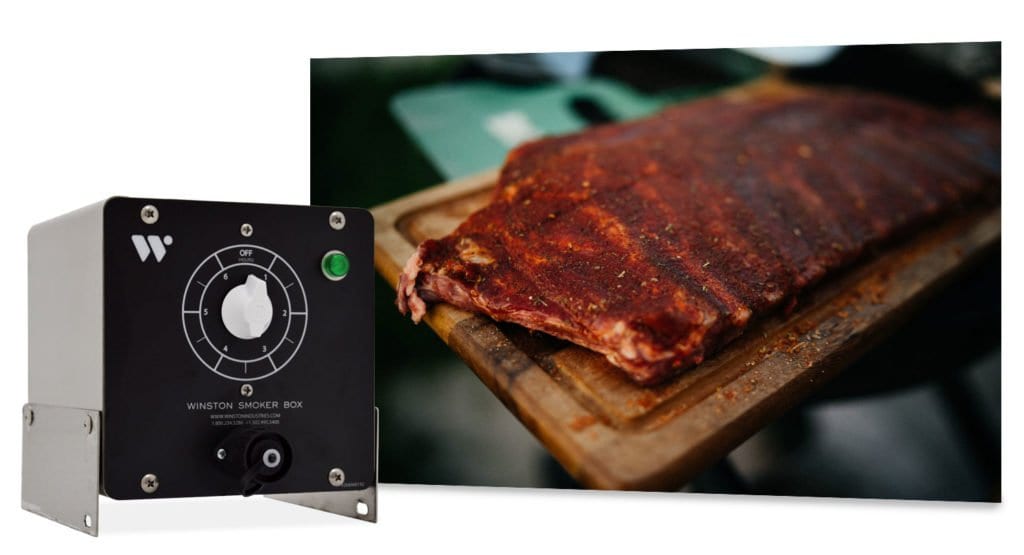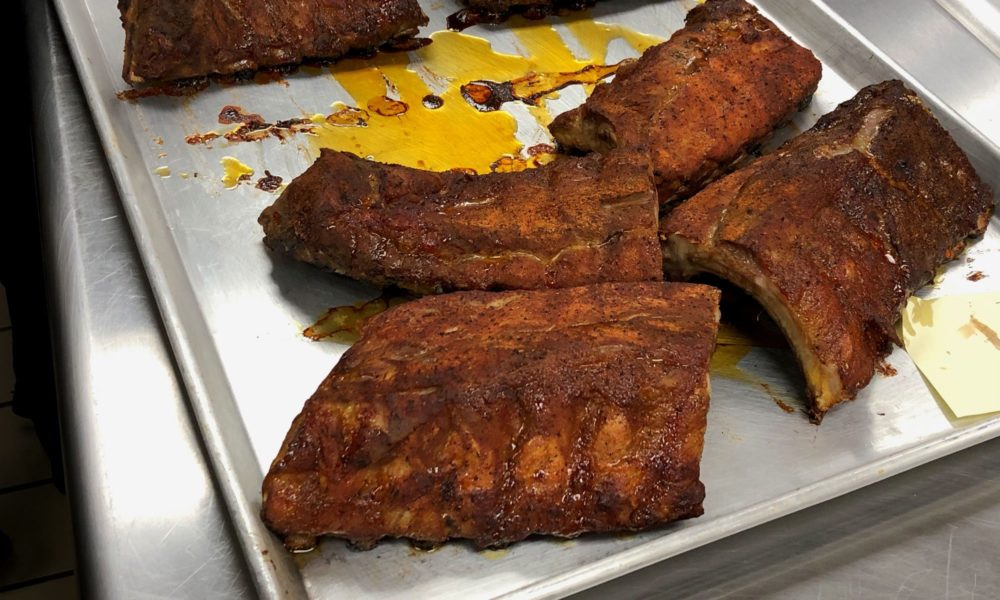 CVap Sous Vide Barbecue, Sort Of!
As the weather heats up, many folks begin daydreaming about barbecue. May is National BBQ Month – an entire month focusing on the delicious ways we've discovered to make proteins their savory, smoky best.
Barbecue has been a frequent topic in our blogs, for a couple of reasons. First (obviously) is that barbecue is freakin' delicious. But another huge reason is how perfect CVap® Staging technology is at bringing the lip-smacking best out of barbecued meats and veggies. I'm amazed (but not surprised) at just how many calls we get at Winston asking about how to prepare barbecue in CVap. (For a quick, quirky video about CVap® Staging and sous vide, click here).