Baking is one of the oldest cooking methods, dating back thousands of years. Essentially, it utilizes hot air as the primary heat transfer medium to gradually cook grain-based foods from their outer surface to their center.
CVap® ovens are ideal for bread and pastries. They are unparalleled at preparing moist dishes, such as cakes, cheesecake, and crème brûlée. Contact us to see how CVap ovens can help your baking plans.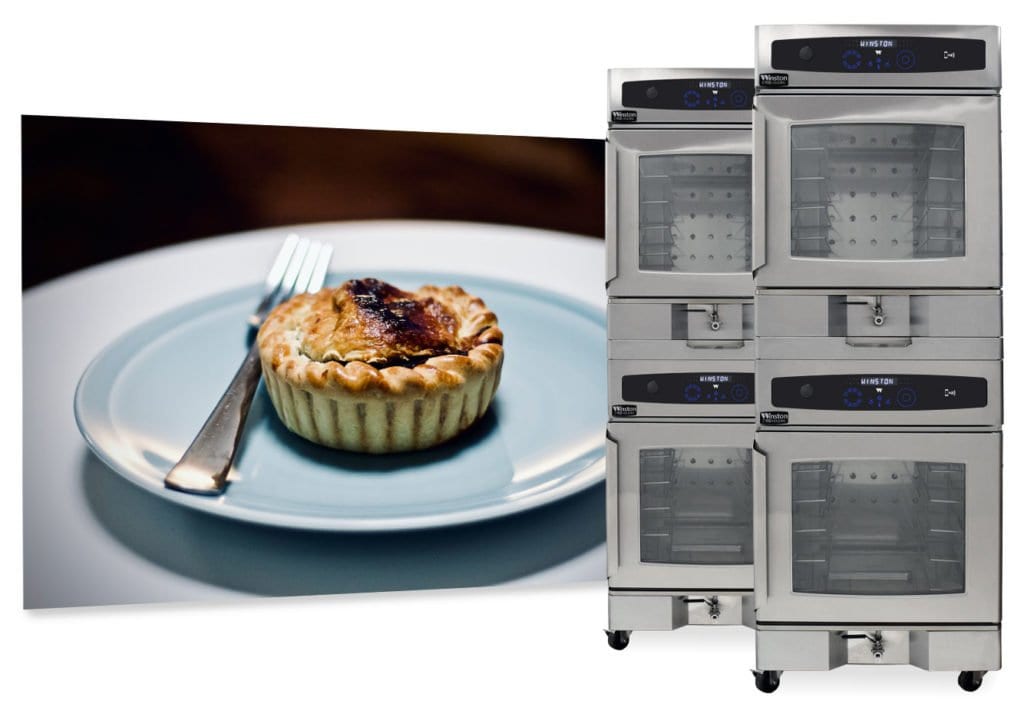 Creamiest Cheesecake Ever
Creating a picture-perfect and delicious cheesecake in a commercial kitchen can be much more difficult than people realize. You could have the perfect crust, a satiny-smooth filling, the best pan on the market, an appropriate bains marie, a great oven, mad skills… and still you wind up with those cracks in your custard!
As promised, I'm sharing a cheesecake recipe that I love because it's a tasty classic and as fool-proof, as the crème brûlée recipe I've already shared. I am again offering two methods: one is prepared in a CVap® Cook and Hold and the other in a CVap Retherm Oven.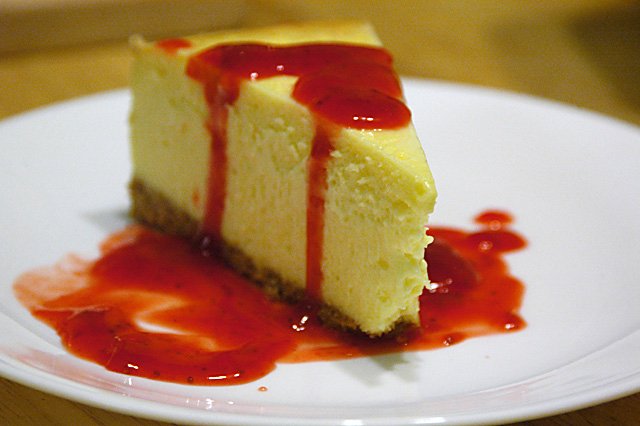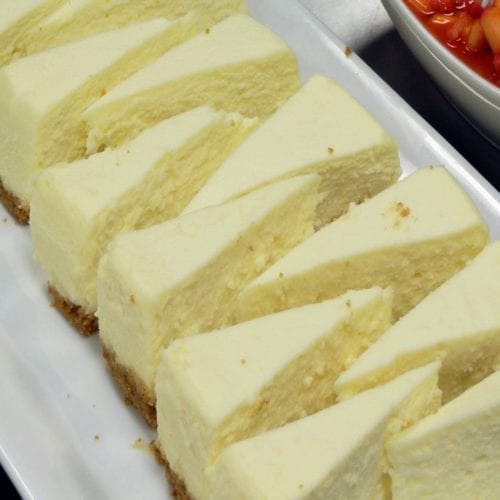 Baking Bagels in a CVap Oven
Reading a post on social media about New York-style bagels got me thinking…can I do that in a CVap oven? We were already proofing in our CVaps, but I wanted to know if I could mimic the step where the bagels are boiled.
I found a generic recipe on King Arthur Flour's website. This was an easy, straightforward recipe. As usual, there's a point in the recipe that calls for the bagels to be boiled. As a test, I chose to go with tradition, boil some, and prepare the others in a CVap oven. I also prepared the water with honey instead of lye, baking soda, malt powder, or other ingredients that people often use, simply because I was aiming for a sweeter bagel.