Creamy, velvety, decadent, smooth…there are so many delicious words to describe custards! Of course, anyone who works with eggs or custards knows they are delicate and require precision handling. Even with the right skill set, it can be hard to get the same results every time, given the limitations of traditional equipment. Not anymore! I have a few recipes that will give you perfect results, time after time. The way CVap® treats a custard is just awesome.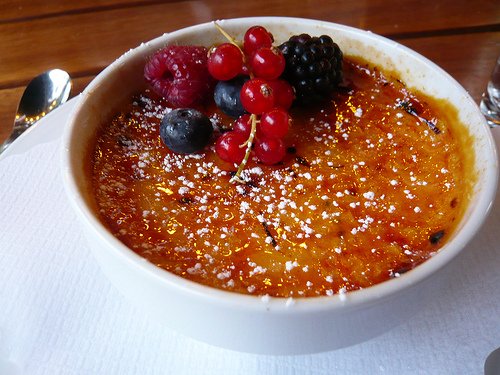 We're sharing our favorite creme brulee (or crème brûlée, if you want to get fancy with the accents) recipe. We're presenting two processes. One prepared in a CVap Cook and Hold Oven and the other in a CVap Retherm Oven – ENJOY! If you have a favorite custard recipe that you'd like for us to try in a CVap, please share it.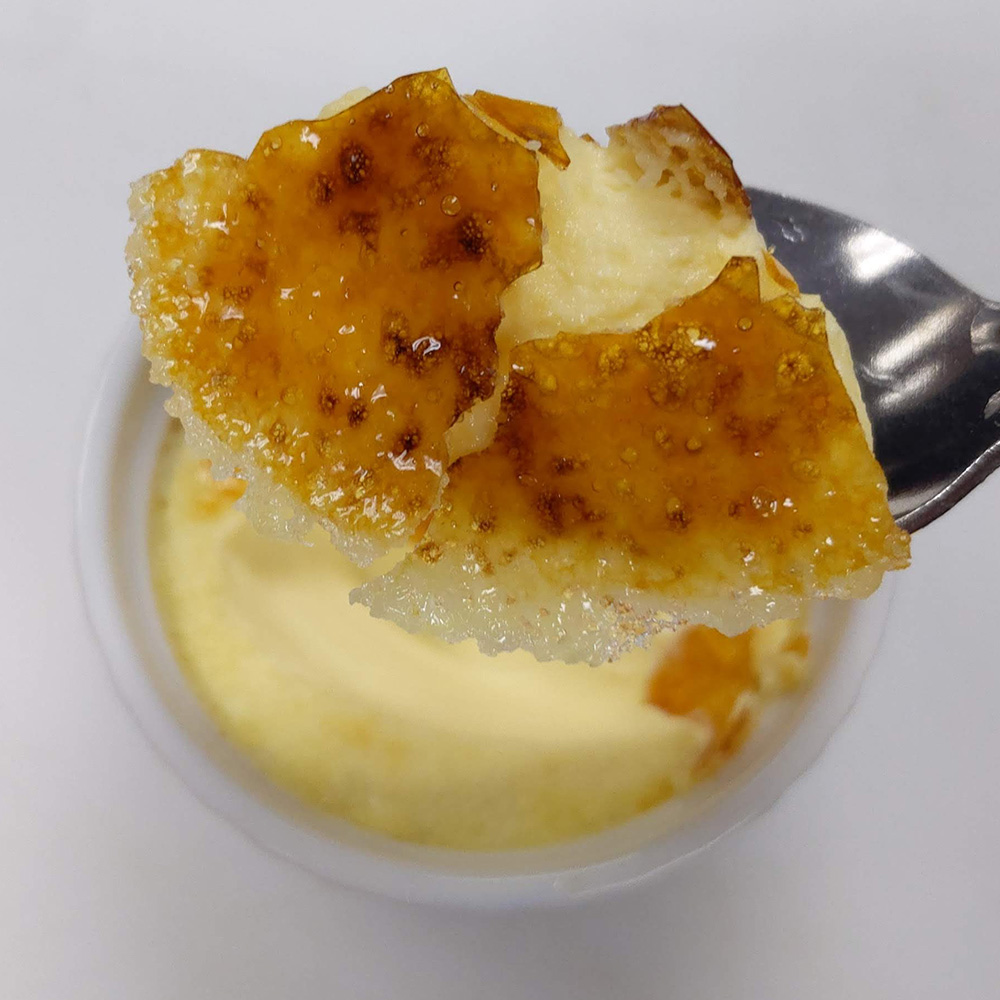 Egg yokes – 6
Sugar – 4 Tbs
Vanilla extract – 1/2 tsp
Heavy cream – 2-1/2 cups
Preset Cook and Hold Oven to 200°F Vapor / 200°F Air and allow approximately 30 minutes to preheat.
Set timer to 45 minutes.
Beat egg yolks, sugar, and vanilla extract in a mixing bowl until thick and creamy.
Pour heavy cream into a saucepan and stir over low heat until it almost comes to a boil. Remove the cream from heat immediately. Stir cream into the egg yolk mixture; beat until combined.
Pour into a shallow, heat-proof ramekin.
Place in Cook and Hold Oven and press start. After time is up, remove from oven and cool to room temperature. Refrigerate for at least one hour.
When ready to serve, sprinkle sugar on top of the custard, and caramelize with a chef's torch.