Are you looking to change or expand your operation's menu? If you have CVap technology in your kitchen, you already have a head start on your goal.
Ideally, expanding your menu won't involve investing in new equipment. That's why having CVap in your kitchen is such a game-changer. CVap ovens offer the versatility to accomplish a wide range of cooking processes, such as steaming, baking, holding, sous vide, staging, and more. You can find a rundown of CVap's capabilities here.
Proteins are typically the center of the plate for most entrees. Try some of these ideas to expand your menu.
Stage chicken breasts sous vide in a CVap oven. When an order comes in, toss the chicken on a grill for a quick hit on both sides. The order is out in under four minutes. This saves so much time, compared to cooking raw. Serve it as a grilled chicken entree, a chicken sandwich, or in salads…the possibilities are only limited by your imagination.
Who doesn't love prime rib? An overnight cook yields deliciously perfect prime rib. CVap ovens achieve incredible yields. Their low, slow cooking method breaks down connective tissue within the meat. That ultimately means more servings per roast. Got leftovers? Shave it for epic Philly cheesesteaks.
Do you serve breakfast? Eggs are the ultimate protein. You can cook up a mess of righteous poached eggs in your CVap oven. A CVap oven can cook dozens and dozens of poached eggs in a single load. You can easily keep a breakfast buffet fully stocked. Poached eggs are the perfect center for great eggs benedict.
Chicken wings are crazy popular. Add wings to your menu to pop up sales. Stage the wings in the CVap, then pop them in a fryer or onto a grill when ordered. The wings will fly out of the kitchen (pun intended) in a fraction of the time it takes to cook from raw.
CVap ovens and cabinets are great proofers—proof focaccia, brioche…practically any dough. CVap is the perfect proofer. These unique cabinets can maintain a warm, slightly moist environment that helps yeast get down to the business of rising.
Expand your dessert offerings with goodies like crème brulé, flourless chocolate cake, or carrot cake. These (and lots more) bake perfectly in a CVap oven.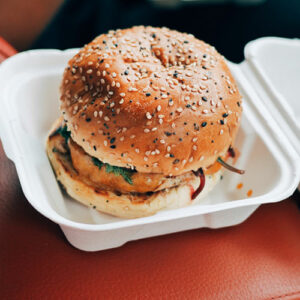 Flex your CVap oven for different purposes around the clock. Use as an oven to cook overnight, then use for holding takeaway food during the day.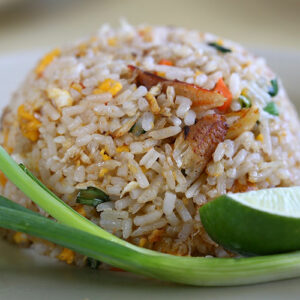 Do you serve a lot of rice? You can hold rice and popular partner dishes like chicken teriyaki in the same CVap. It's already set at the perfect holding temperature for both. One of our big chain customers uses this with excellent results.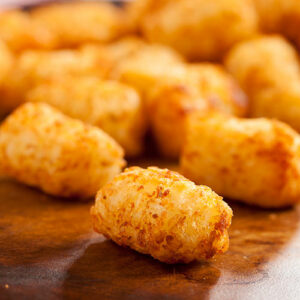 Is your school using a CVap Retherm Oven for school pizza? Try retherming soups, cooking vegetables, or baking tater tots. You'll love the results.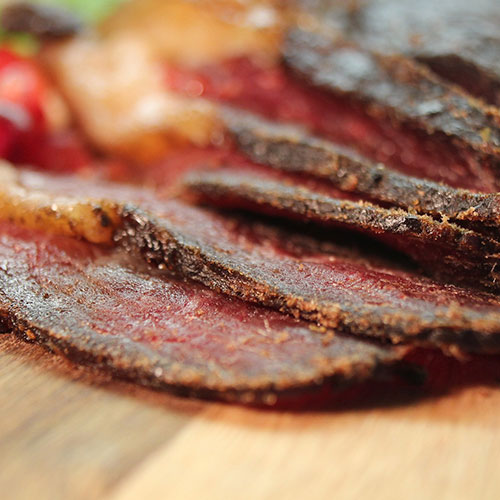 Dehydrate! If you're familiar with CVap technology, you probably think it is humidified. But you can turn off the vapor heat and use air heat alone to dehydrate fruits, veggies, herbs, and even jerky. It's a great way to introduce unusual products to your menu.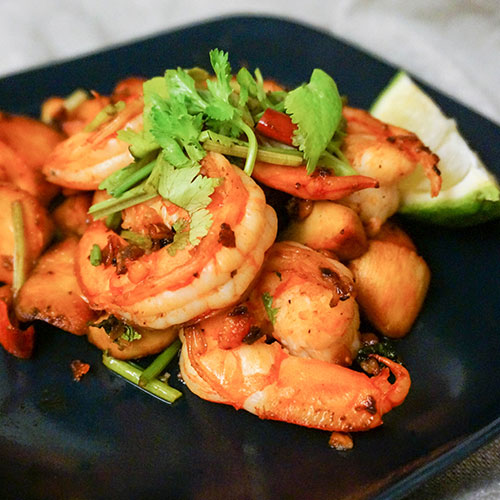 Add some healthier options to your menu by steaming in your CVap oven. Unlike typical commercial steamers, CVap ovens can low-temp steam at 200°F Vapor and 200°F Air. It's 100 percent humidity at a gentler temperature. It's perfect for veggies and more delicate foods like finfish and shellfish.
Versatility rules the day with CVap ovens. You can cook just about anything in them. Do you have an idea we haven't mentioned here? Reach out to us. Our corporate chef and culinary team can advise you on the best way to accomplish it.