The holidays can be a make-or-break time for restaurants. Take advantage of your CVap oven to expand your menu. Your guests are ready to celebrate. These recipes will send 'em home feeling festive and full. It may just help you keep things in the black.
This year Hanukkah begins on December 7 and ends on December 15. Two perennial Hanukkah favorites are brisket and roasted chicken. We have some great recipes for both.
Retherming Brisket in CVap
Brisket is growing in popularity. In the last decade, it has grown in popularity by 23 percent. Brisket is a relatively tough cut of meat. It must be cooked low and slow to break down its connective tissue. But if you don't have the time or patience for a traditional cook, CVap can help you save time and effort. By cooking ahead of time and refrigerating, you can serve fresh brisket in a fraction of the time it takes to cook from raw. There are also quality commercial products, such as Hormel's sliced brisket. These will save tons of time compared to cooking from scratch. Whether thermalizing your brisket or serving a prepacked product, CVap will help satisfy your guests. Read more here: Retherming Brisket in a CVap Oven.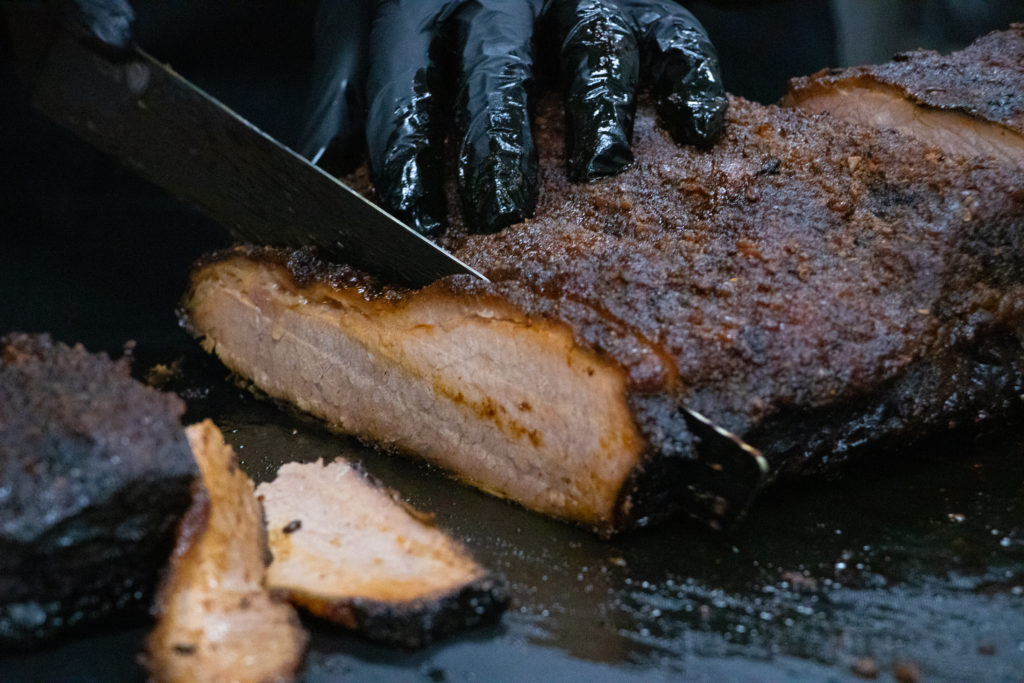 Corned Beef in CVap
Some customers will prefer their brisket as corned beef. We tackled that project too. This scratch recipe tested different cook settings to determine the best method for both sliced and shredded corned beef. Please read it here: Corned Beef in CVap.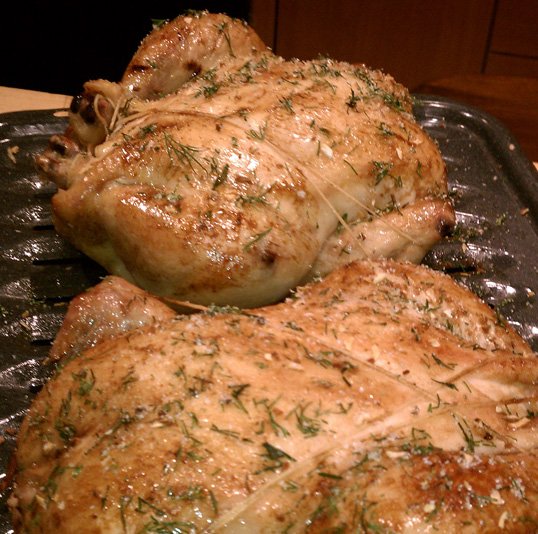 Turkey
Turkey is the center of many Christmas celebrations (not to mention Thanksgiving). Over the years, we've tested many turkey recipes in CVap ovens. They all produced excellent results. Rather than giving a synopsis of each recipe, we'll list them here:
What the Turducken!
Want to give your Christmas celebrants a treat that they'll never forget? Serve them turducken. Although the word starts with "turd," it's a culinary treat that few are willing to invest the time and effort in preparing. Turducken is a turkey stuffed with a duck, stuffed with a chicken, all layered with dressing. It's a nutritionist's nightmare but a diner's fantasy. If you're up to the challenge, learn how here: What the Turducken!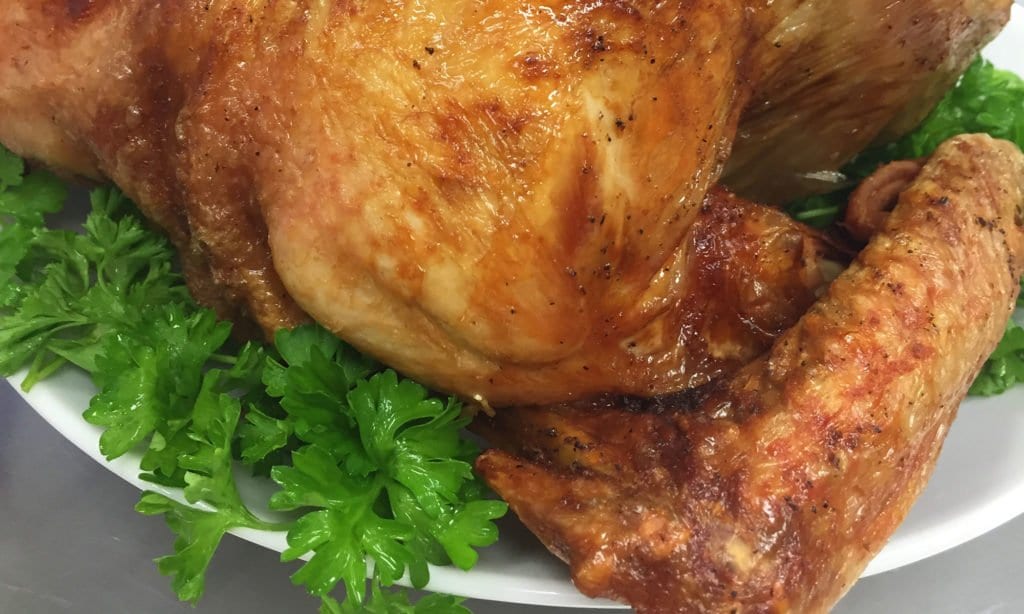 Kwanzaa is a relatively new holiday, dating from the mid-1960s. It celebrates African-American culture. The name Kwanzaa derives from the Swahili phrase matunda ya kwanza, meaning "first fruits." It's based on the harvest traditions of parts of West and Southeast Africa. It occurs from December 26 to January 1 each year.
Kwanzaa food traditions are varied as the African diaspora. Popular dishes for this holiday are influenced by the cuisines of Africa, the Caribbean, South America, and the American Deep South.

CVap Gumbo Ya Ya!
A fantastic and easy dish to serve your Kwanzaa guests is gumbo. It's inspired by the cuisine of Louisiana and is packed with robust Cajun flavor. It features chicken, sausage, and crawdads. Please read up on it here: CVap Gumbo Ya Ya!
Shuckin', Crackin', and Peelin' – Let's Dish Shellfish!
Treat your guests to the flavors of the Gulf Coast with this wide-ranging assortment of shellfish. There's something here to please every seafood fan. Check out the recipe here: Shuckin', Crackin', and Peelin' – Let's Dish Shellfish!
Staging Lobster Tails for Catering
Want to really impress the folks celebrating New Year's Eve in your restaurant? Nothing is more impressive than lobster tails. It's hands-down the best part of this celebrated crustacean (and not nearly as challenging to eat as tackling an entire lobster). This recipe takes them from frozen to fantastic in about an hour. Read how here: Staging Lobster Tails for Catering.
The Day After
Yeah, we know, everybody starts a diet on New Year's Day. But after a night of celebration, some folks are still going to want to start the new year with a great breakfast.
CVap Quiche with Fresh Kale
This quiche is easy and pretty nutritious. Hey, if it's got kale, it can't be all bad! Your guests will love it, even if they can't pronounce it. Whip it up with this recipe: CVap Quiche with Fresh Kale.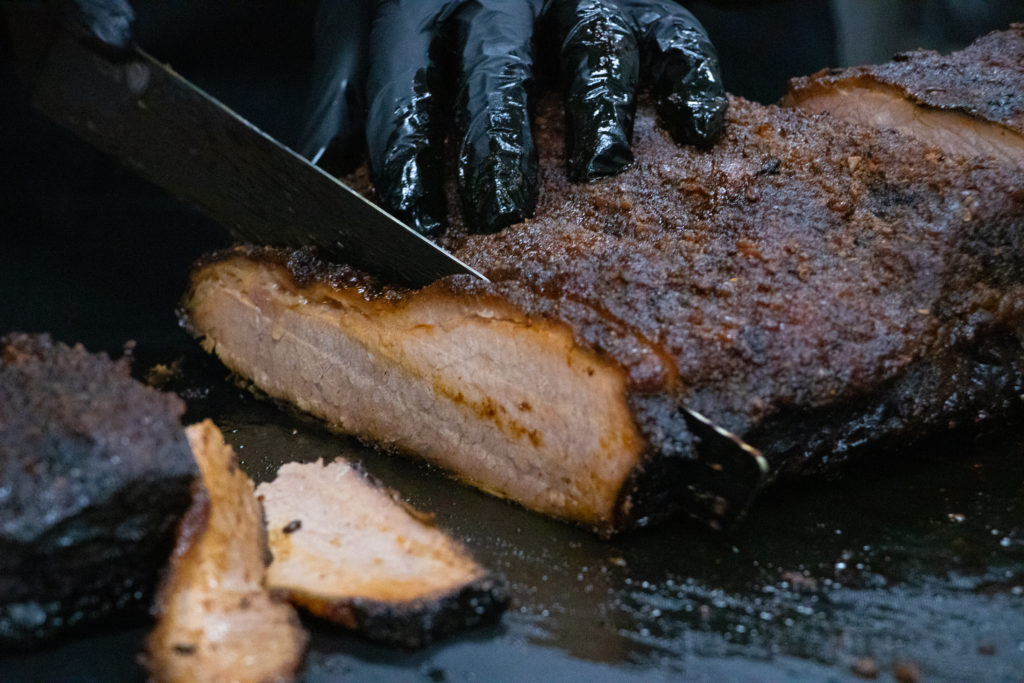 Chicken & Waffles – Damn, It's Good
So maybe your guests aren't starting a diet on New Year's Day. They can go all-out with the classic chicken and waffles. It's sweet. It's savory. And damn, it's good. Read about it here: Chicken & Waffles – Damn, It's Good.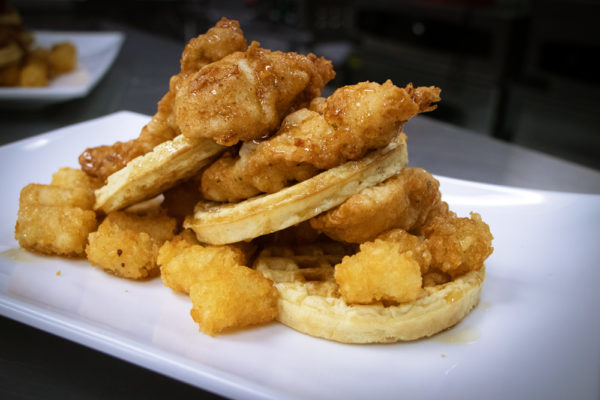 Hassle-Free Sous Vide Style Egg Bite
Are you offering a breakfast buffet for your new year's patrons? These egg bites are easy to make and hold great in CVap. They are as simple as they are delicious. Read how: Hassle-Free Sous Vide Style Egg Bite.