Our customers are always asking about seafood. So we wanted to share some settings for turning out perfect, tender-firm shellfish from a CVap®.
The delicate nature of shellfish requires extra care and attention during the cooking process. It is easy to overcook and sabotage the flavor and texture of your favorite mussel or clam. CVap is excellent for cooking shellfish because you have precise control over time and temperature. Below are some suggested settings for a variety of delicious crustaceans. 
Select an ingredient and target temperature from the table below.
Set CVap Vapor and Air to the same temperature. Legacy models will be set to temperature and have a zero differential.
Prep shellfish as preferred* and then place in CVap for recommended temp and times.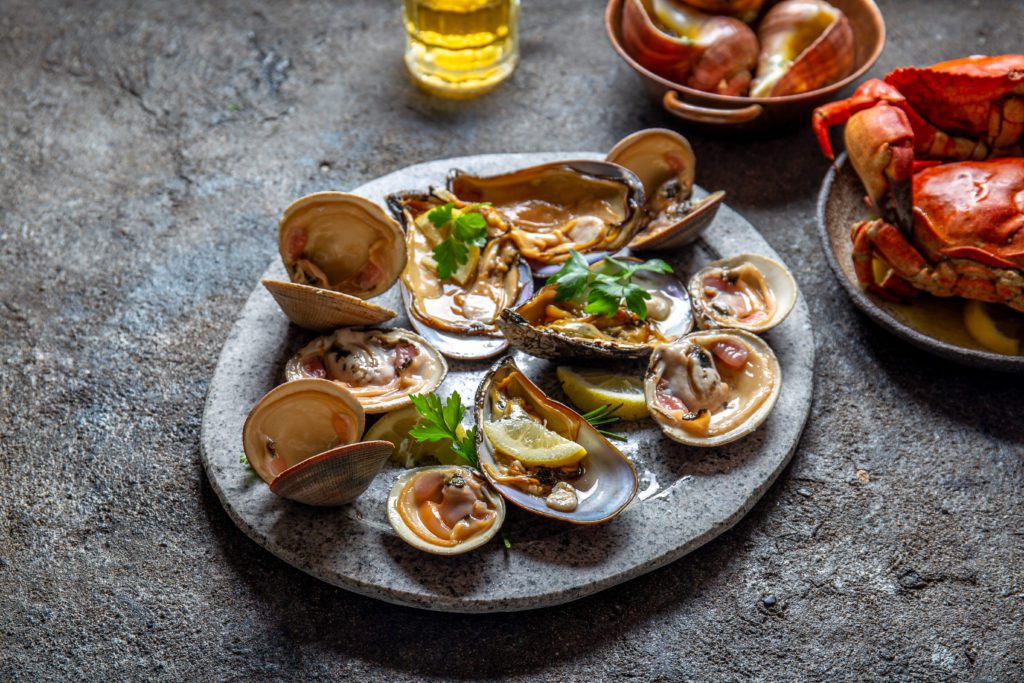 *Note that clams, cockles, mussels and razor clams should be par blanched in boiling water for two minutes and then removed from shells. Reserve shells if you prefer to serve the finished product in them.
For a different riff on cooking with clams, check out this recipe from Michelle Bernstein, Chef/Owner of Michy's in Miami: Pork Belly with Sake Braised Clams, Bok Choy, and Shitakes, click here.
Got a favorite shellfish dish to share? We'd love to hear from you!