It's tempting to consider buying used commercial kitchen equipment instead of new. But is it a sound investment? It's essential to look beyond the purchase price to understand the pros and cons of buying new vs. used.
First, let us be upfront. Winston doesn't sell used equipment. Although you can find our products on used equipment sites, we are not involved in
those sales. Frankly, we prefer that everyone buys our products new. But we live in the real world, where economic conditions may discourage some customers from purchasing new industrial kitchen equipment. So, we want to look honestly at the aftermarket for used commercial kitchen equipment.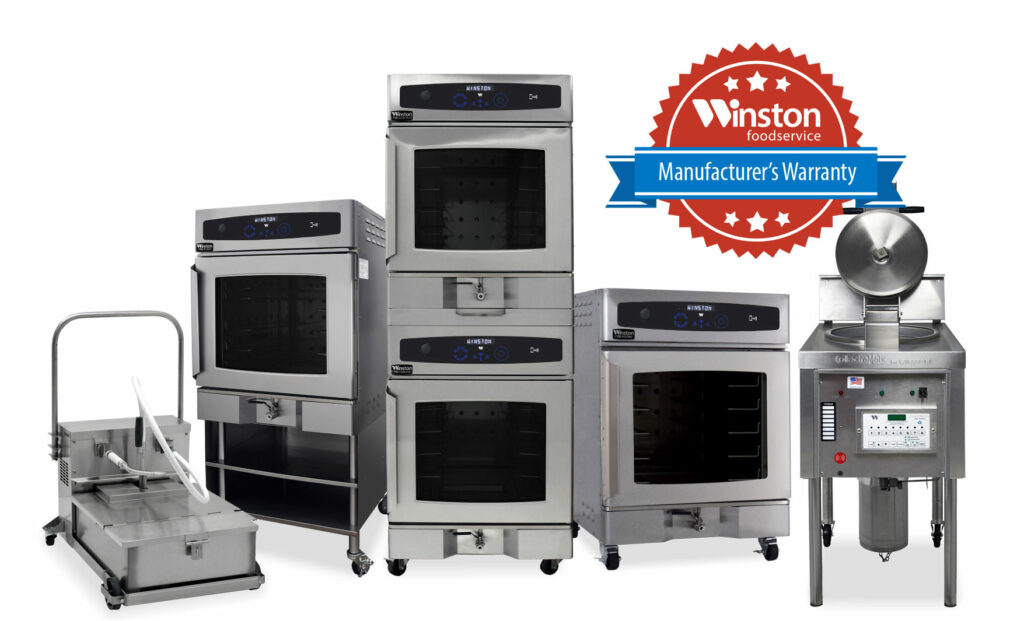 Reliability and Durability
New equipment won't have wear and tear, helping ensure its reliability and longevity. New equipment comes with warranties, providing peace of mind and protection against manufacturing defects.
A one-year limited warranty protects Winston's products
Customization and Features
New equipment often incorporates the latest technological advancements and features. You can choose equipment that suits your needs, preferences, and operational requirements. This allows you to optimize your restaurant's efficiency, productivity, and safety.
For example, Winston's newest generation of CVap equipment offers such advanced features as automatic HACCP data recording, programmability via smartphone or USB, and eight programmable channels.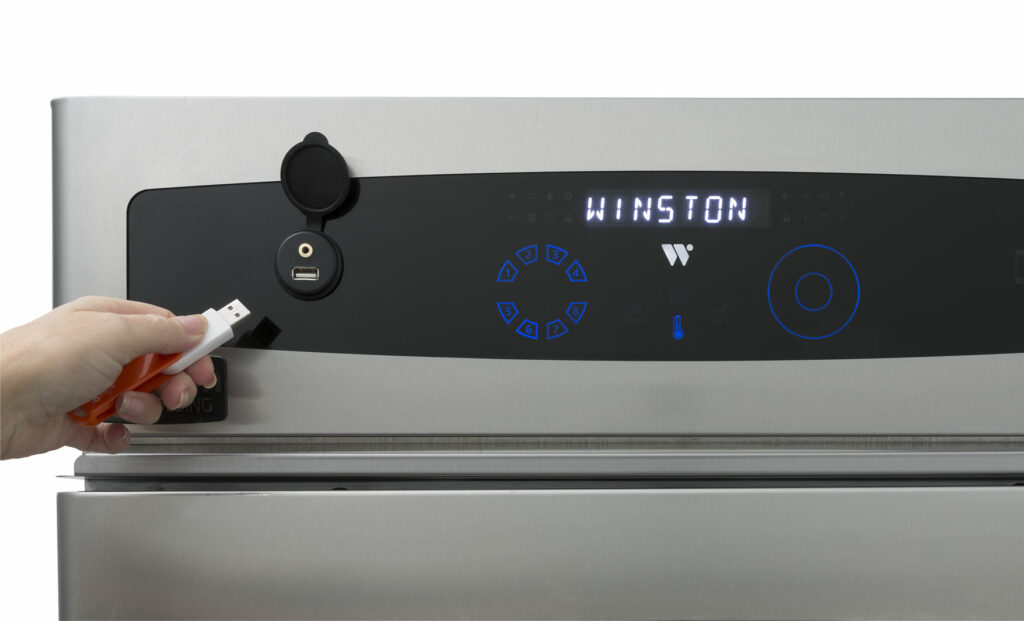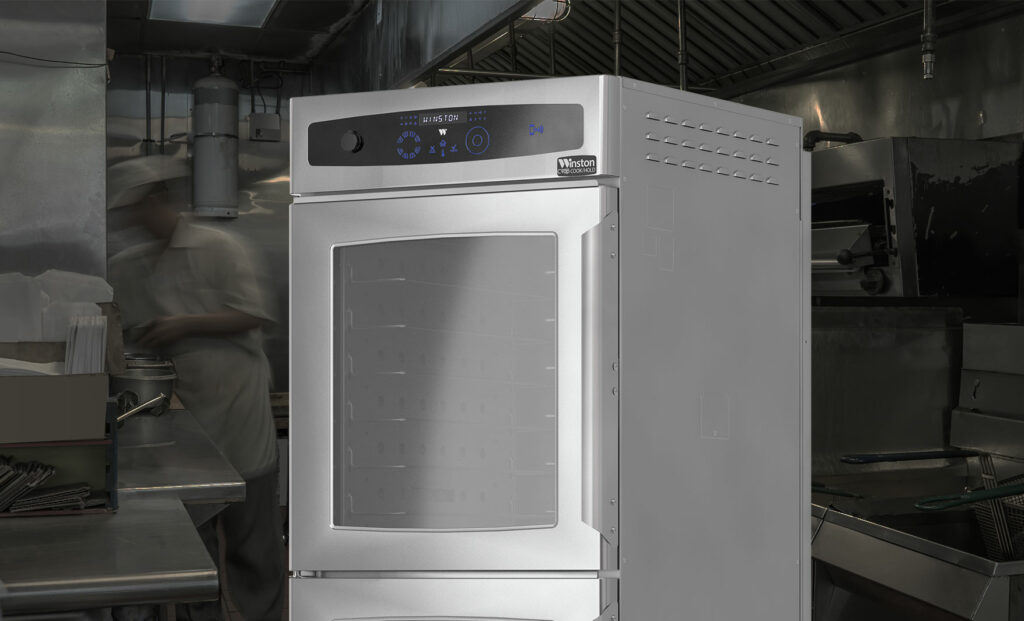 New equipment tends to be more energy-efficient than older used models, helping you save on utility bills. 
Winston's CVap equipment utilizes heated water vapor as its primary heat source. Heated vapor is efficient at thermal transfer, meaning more energy is absorbed directly into food. In addition, CVap products don't require vent hoods in most locations, eliminating the energy consumption hoods would have on your electricity and HVAC systems.
Health and Safety Compliance
Restaurant equipment must meet strict health and safety regulations. Purchasing new equipment ensures that it complies with the latest industry standards. This reduces the risk of foodborne illnesses, accidents, and potential legal issues associated with non-compliant or outdated equipment.
Winston's products comply with all domestic and most international requirements, such as UL, C-UL, UL Sanitation, CE, MEA, EPA202, and others.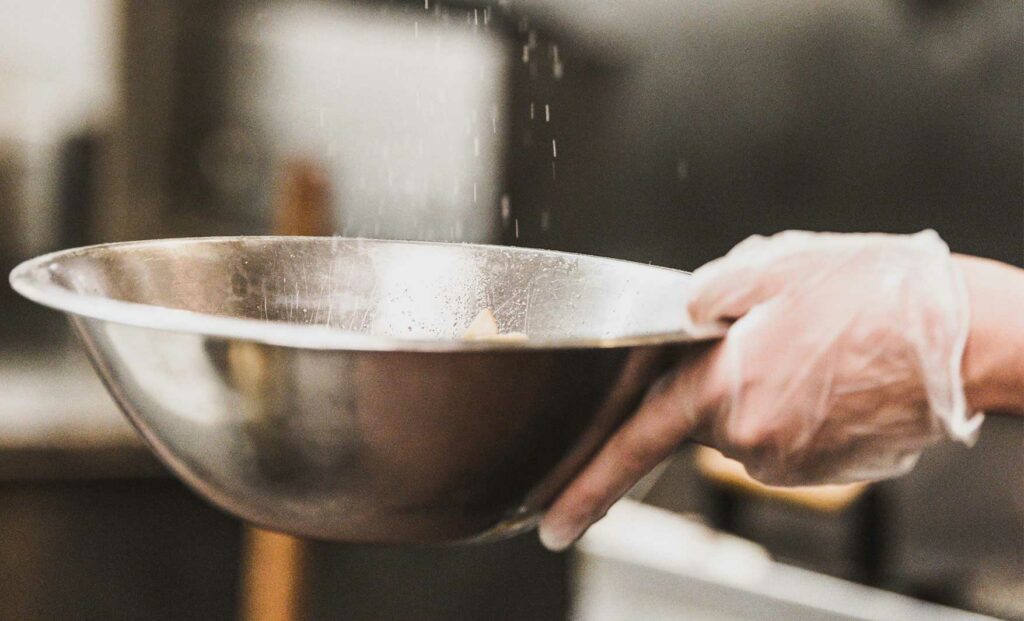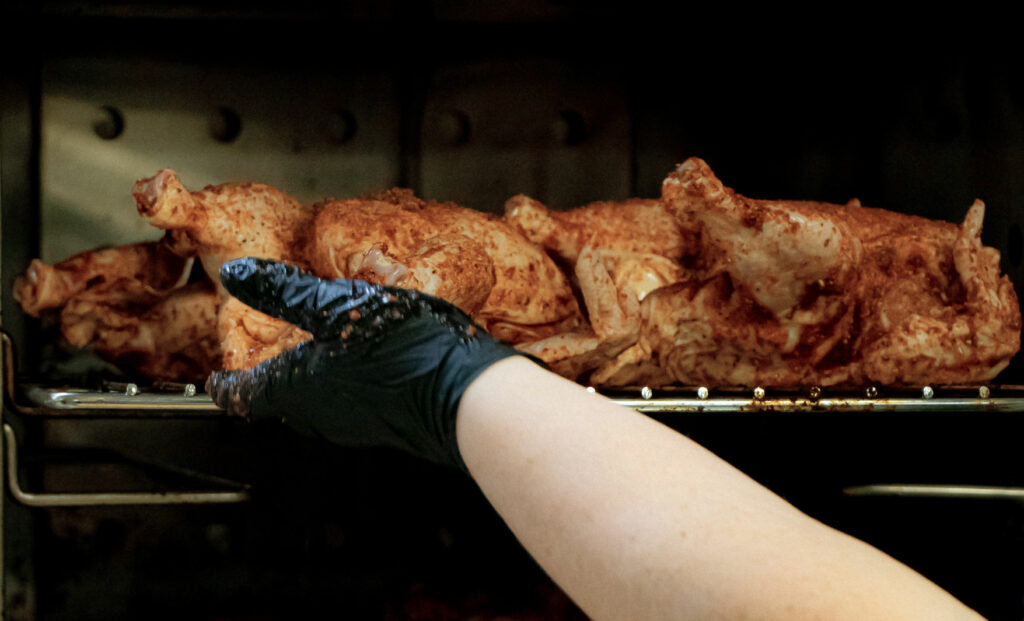 Newer equipment often offers improved performance, allowing you to prepare food faster, maintain consistent quality, and meet customer demands efficiently. Upgraded features, such as precise temperature control in ovens or energy-efficient refrigeration, can positively impact food quality and overall operational efficiency.
CVap cabinets and ovens have gotten significant upgrades in the last few years. Their improved performance and functionality are undoubtedly worth considering.
Easier Maintenance and Support
New equipment typically comes with user manuals, maintenance guidelines, and access to manufacturer support. If needed, you can quickly obtain spare parts, and technicians are generally more familiar with repairing newer models. This reduces downtime and ensures a more seamless support experience.
Winston's Customer Care Team is available around the clock. They are happy to help with any questions or issues with your Winston products. While our team goes above and beyond to assist, the truth is that the older a piece of equipment is, the less likely it is that parts or literature are available.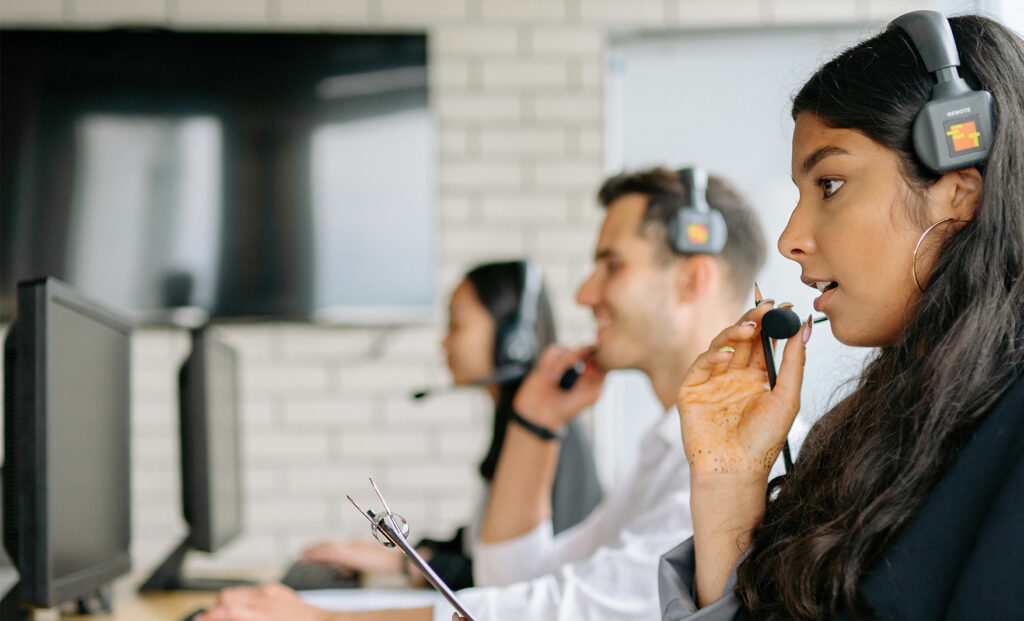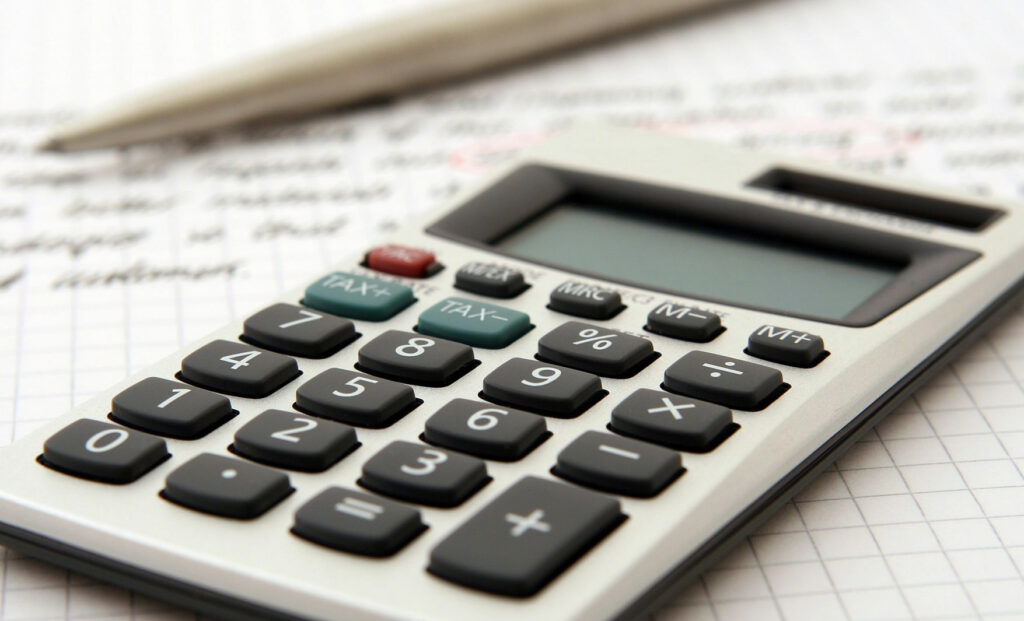 Most OEM/Suppliers do not sell direct but often make their products available through 3rd party distributors and resellers. Some of these dealers may offer financing options for new equipment purchases, making it easier to manage upfront costs. These options can help you spread out payments and maintain cash flow in the early stages of your restaurant's operations. Even if your chosen dealer/reseller doesn't offer in-house financing, you'll frequently have more options from outside lenders when buying new equipment versus used.
Let's admit it…new equipment looks better. New equipment enhances the visual appeal of your operation. Sleek, modern designs contribute to a positive customer experience.
While our CVap products have always been reliable, they didn't always look that great. Our latest CVap line is an improvement in the aesthetics department.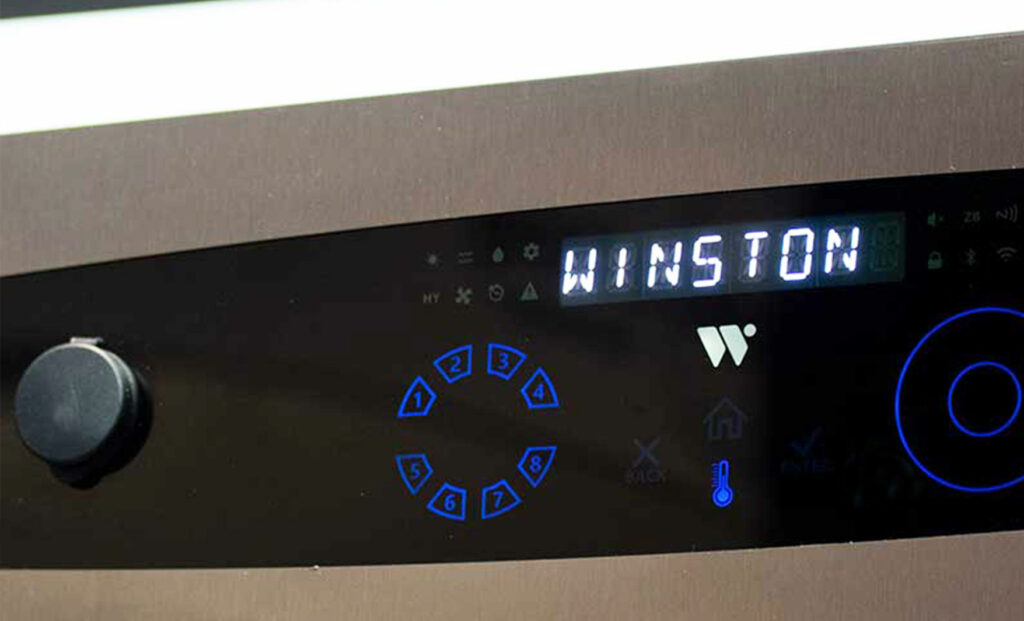 New is Better in the Long Run
While used equipment offers cost savings upfront, it's essential to consider the potential risks and additional expenses associated with maintenance, repairs, and compliance. Investing in new commercial restaurant equipment positions you for long-term reliability, efficiency, and success. What's your peace of mind worth to you?