Does your commercial kitchen equipment require a vent hood? It depends on several factors. These include the type of equipment, your menu, and your operation's location. The ultimate judges of hood requirements are your local health and fire officials. They will advise whether hoods are required and, if so, what type. Always check with local officials before proceeding. Most states and municipalities adhere to the International Mechanical Code. But you may find that your locale has additional guidelines. For example, New York City's codes are more stringent than most other municipalities.
Commercial kitchen vent hoods are expensive. Depending on the type, they can cost as much as $1000 a foot to install. Add to that the cost of operating and maintenance, and you've got a substantial chunk of change. So, in these days of constant inflation, you may be looking to save where you can. Perhaps you're wondering if your equipment must be under a hood.
Different Hoods for Different Situations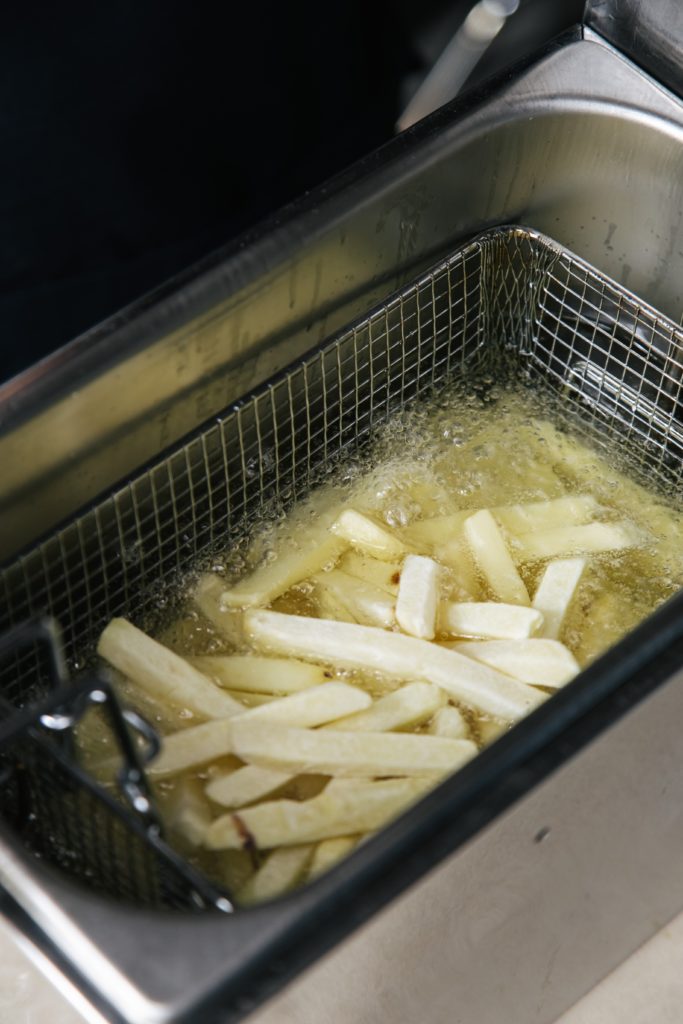 Appliances that produce greasy by-products and smoke require Type 1 hoods. These hoods primarily deal with the removal of grease particles from the air. For this reason, many refer to them as grease hoods. Type 1 hoods are typically above deep fryers, cooktops, open-flame stoves, conveyor-pizza ovens, char-broilers, and such. Because of the grease by-products that Type 1 hoods capture, they require frequent cleanings to help prevent damage and fire risks due to grease buildup.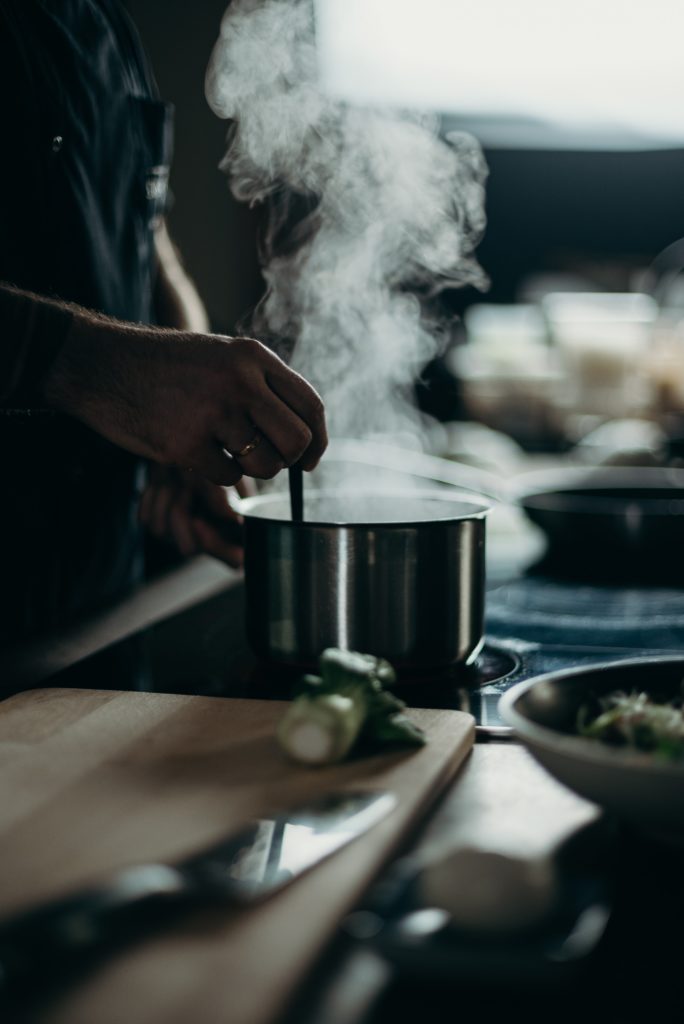 Type 2 Hoods are for other kitchen appliances that don't have to pertain directly to cooking. These appliances can include dishwashers, pasta cookers, and other equipment that doesn't produce smoke or grease. Since Type 2 hoods mainly deal with removing heat and steam from the air, the industry refers to them as condensate hoods or heat hoods. They help create a more comfortable work environment.
We strongly advise you to contact a consultant or other knowledgeable foodservice professional to determine whether a vent system is needed (and if so, which type). Adding a ventilation system you hadn't budgeted for is a financial blow for an operation that already operates on slim margins.
Vent Hoods and Winston Products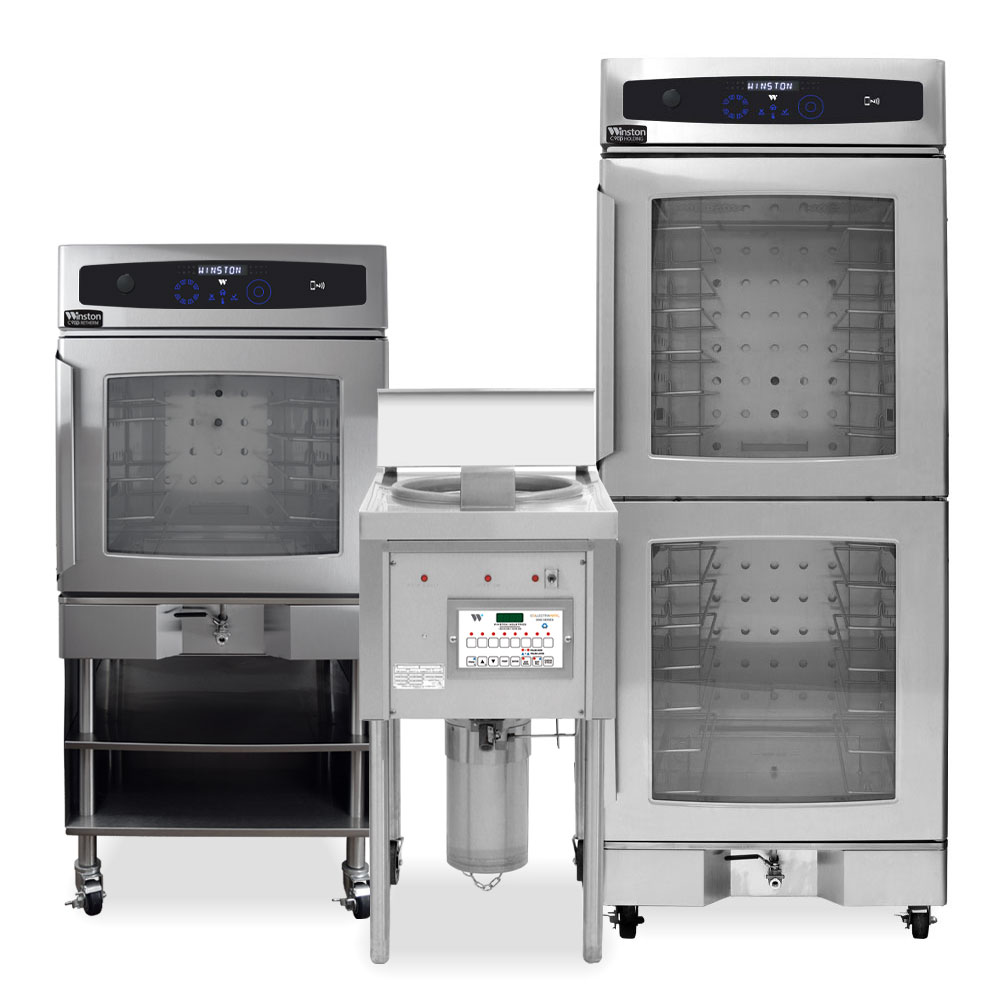 Although the above Winston products require vent hoods, you can usually use CVap products without hoods. We hired the independent testing firm Intertek to verify CVap's compliance with the EPA's Method 202 – Condensable Particulate Matter standards. The ovens were checked for particulate compliance using full loads of pizzas (good and greasy food). The results speak for themselves. CVap ovens breezed through to a passing grade. Place CVap ovens, holding cabinets, and warming drawers where sufficient electrical power is available.
At the risk of sounding repetitive, please don't just take our word for it. As mentioned, local codes can vary a lot. It'll save you money and peace of mind to consult with your local authorities (and perhaps a consultant) to ensure you comply with your area's codes.