Boston butt or pork butt is the American name for a cut of pork that comes from the upper part of the shoulder from the front leg, and may contain the blade bone. Boston butt is the most common cut used for pulled pork.
Okay…I admit, I never used to be much of a pork fan. When I was growing up, we were served pork chops that were thrown on a dry frying pan for probably 25 minutes per side. Honestly, shoe leather would have been easier to eat. It's a food memory I simply cannot forget.
That was then. Now I have CVap® on my side, and I'll never have to eat a dried-out, chewy piece of pork again.
So let's get down to business. I wanted to create a tender, moist, sweet piece of pork that I could shred for quesadillas.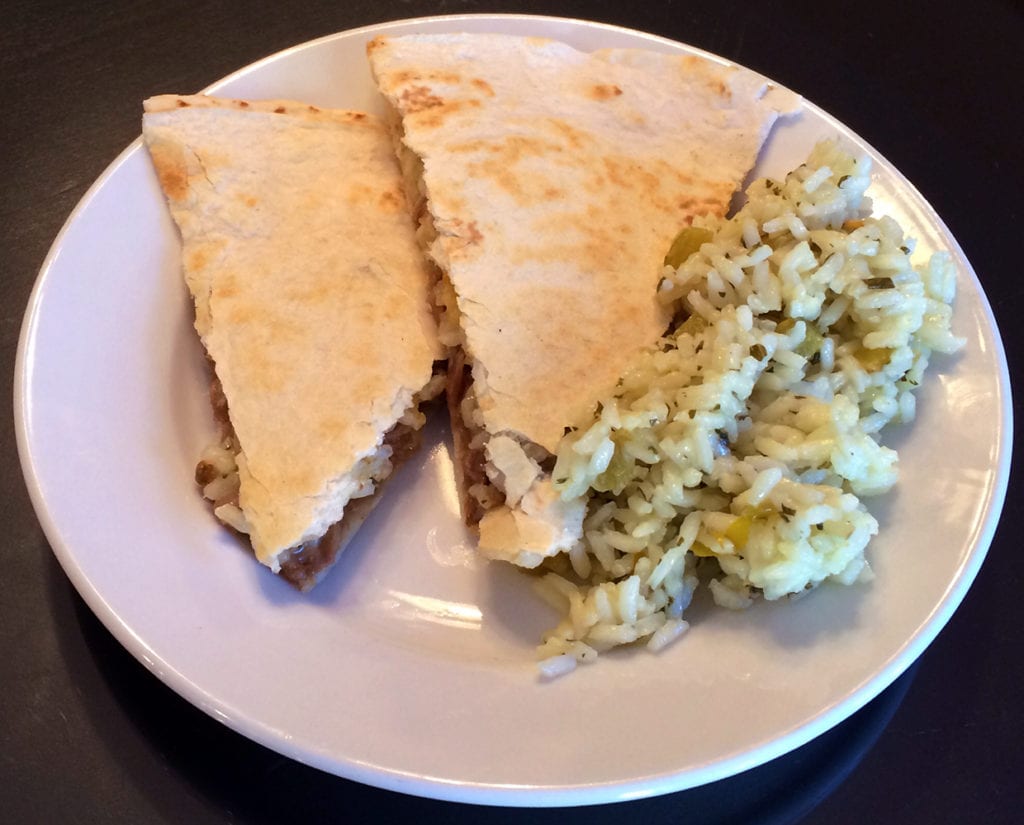 Preparing the Pork Butt
I made a small roast to feed a few people. If you are feeding the masses, simply increase portion sizes and start with a larger roast. I used pre-packaged ingredients for convenience. But you can experiment with your own flavor combinations. I have two hungry boys at home (one of whom eats so fast I wonder if he can taste his food) and they both loved this recipe.
Ingredients
Pork Butt Roast (approximately 3 – 3.5 lbs.)
1 Old El Paso Sauce Packet (Roasted Garlic)
1 Cup A&W Root Beer
6 oz. Tomato Paste
½ Cup Chicken Broth
2 Cups Light Brown Sugar
Instructions
Place pork butt in steam table pan.
Mix all the ingredients together in a separate bowl and pour over pork.
Put into the CVap oven, push start, and walk away.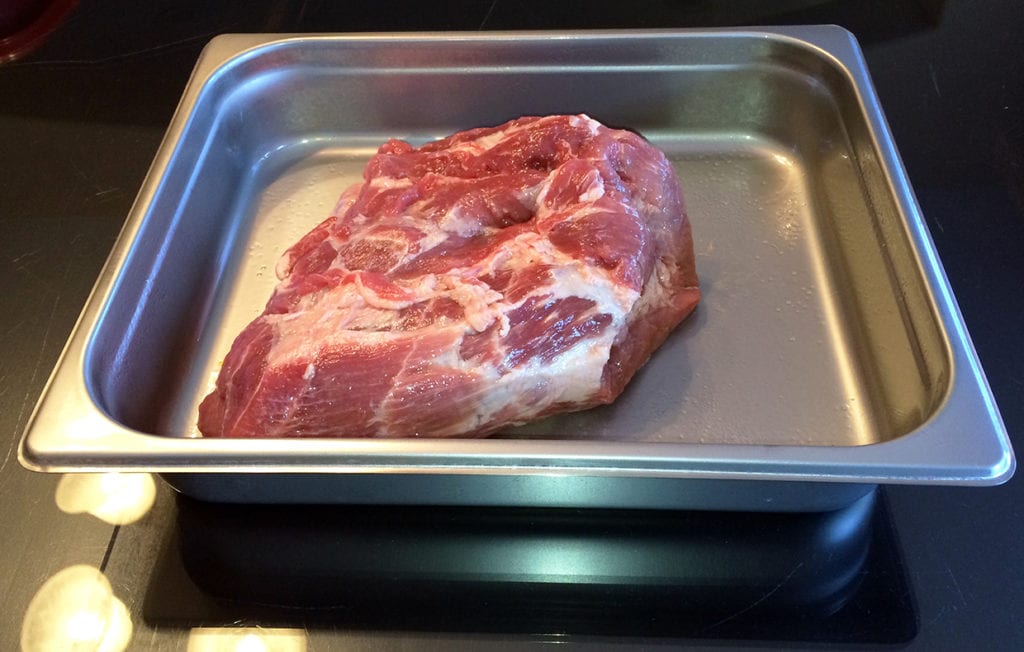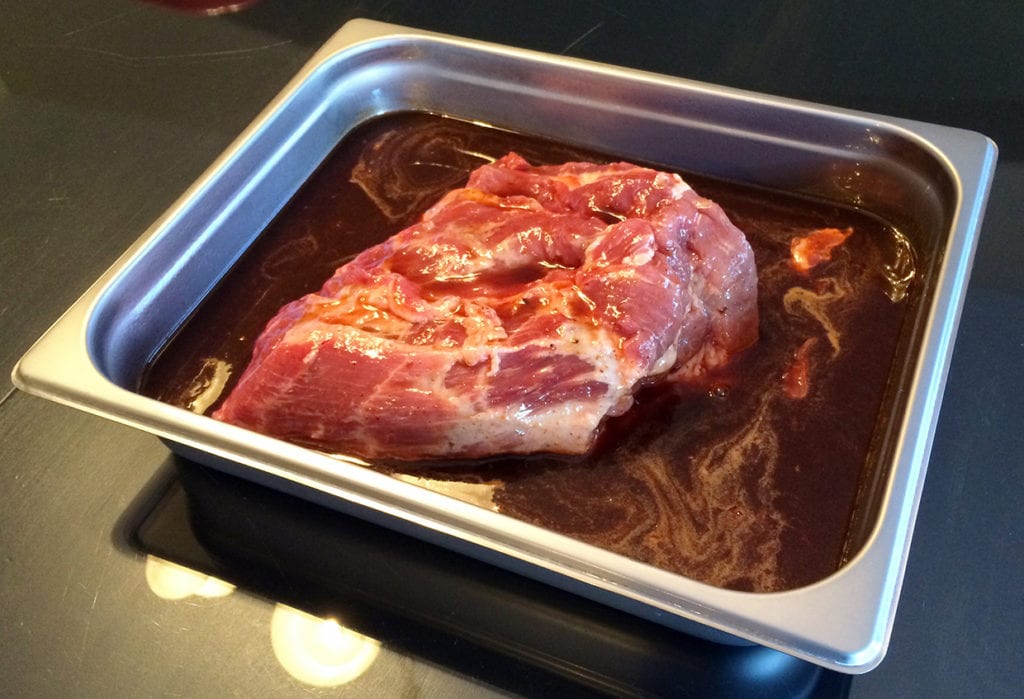 CVap CAC series Cook and Hold Oven Settings for Pork Butt:
Constant Cook:        ON
Doneness:                 175
Browning:                  4
Time:                           6:30
At this setting the oven will hold at 150°F when the cook cycle completes.
Following the cook cycle, I usually shred the pork and put it back into the oven for approximately 1.5 hours before serving.
It always turns out great! Sweet flavor all the way through, and perfect texture.
Accompany the pork with some black beans and cilantro lime rice, and the family is well on the way to having full and happy bellies. If you're not a fan of pork butt, this recipe will make you a believer!