Certified Angus Beef - Culinary Center
If you ever have a chance, visit the Certified Angus Beef Culinary Center in Wooster, Ohio. There you will spend the day experimenting with new techniques and sampling flavors. At the Certified Angus Beef (CAB) Culinary Center, you can meet the Meat Experts. The CAB team of chefs, butchers, and ranchers is passionate about beef. They are eager to share their expertise. It is a one-of-a-kind experience for any chef or foodservice professional. Winston had the pleasure of visiting our friends at Certified Angus Beef®. The entire CAB team gave us a warm and enthusiastic welcome. Read more below to get an idea of what to expect when you visit the Culinary Center.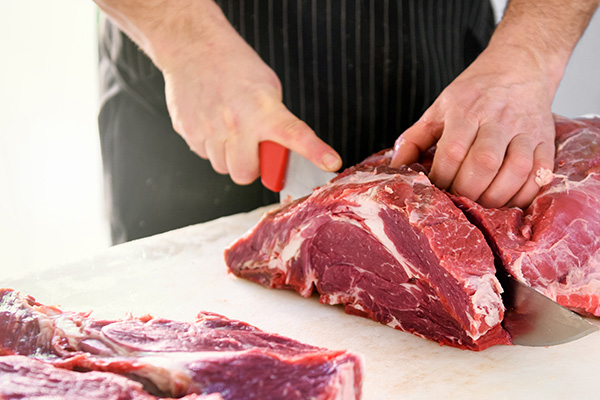 The Meat Lab is a hands-on experience offered to CAB guests. In this fully equipped butchery, you can identify meat cuts, create grinds, make sausage, and examine dry-aging and other techniques.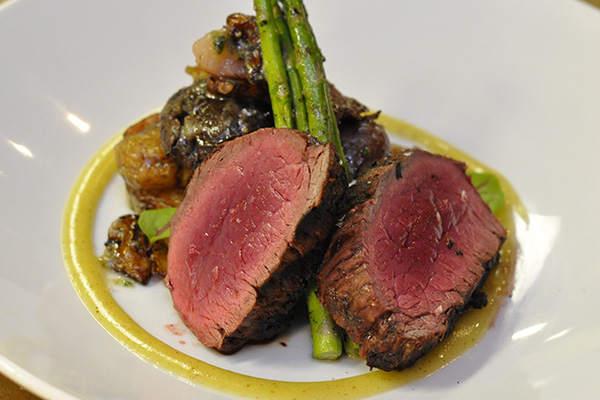 Take beef from the butcher table to the dinner table. In the CAB kitchen, you will experiment with different tools and techniques to bring flavors to life. You can test menu ideas and sample culinary creations.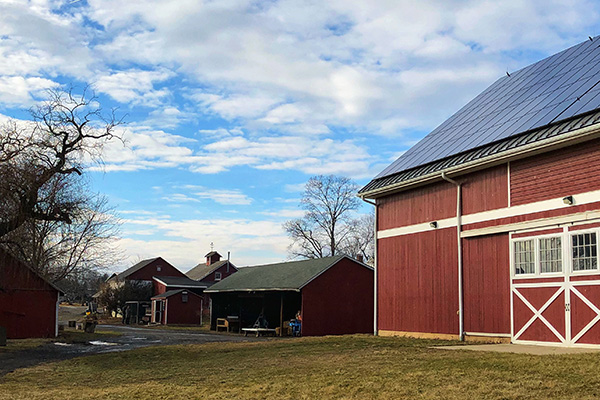 Learn the science behind the beef quality, uncover business solutions, and learn about beef production from farm to table. Use this knowledge to boost sales and maximize business profits.
Certified Angus Beef in CVap
CVap ovens are perfect for preparing Certified Angus Beef, especially steak. Prepare the steak to your liking with whatever marinade you wish. Set a CVap Cook and Hold Oven to 130°F vapor, 131°F air. Place the steaks into the oven and hit start. Cook time will depend on the type of steak and the amount of steak you are cooking. Once the steak reaches 130°F it will hold without overcooking until you are ready to pan sear.
Heat your grill pan on high heat for ten minutes. Pat steaks dry on both sides and then season with salt and pepper.
Sear on each side for 30 to 45 seconds. Pull off and let rest. Slice and serve the seared steak.
If you haven't tried CAB products yet, you don't know what you're missing. To learn more about Certified Angus Beef®, visit their website, and be sure to check out their blog. Want to arrange a visit? Drop them a message on their contact form.