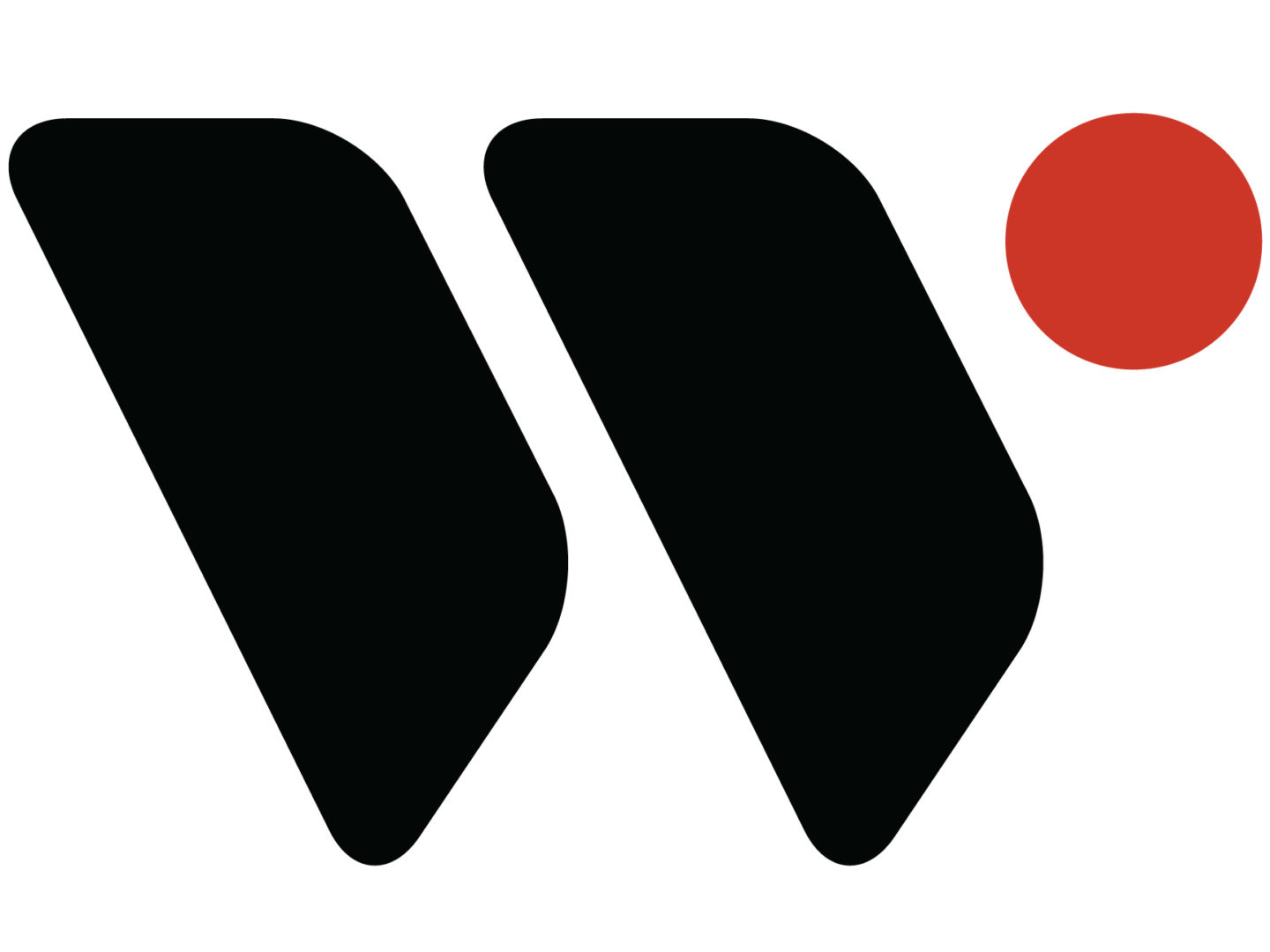 GHOST KITCHENS
Ghost kitchens are here to stay. Consumer habits have shifted, driven by the pandemic. Pivoting to delivery and takeout was crucial for the survival of many foodservice operations, particularly in the early days of the pandemic. But many consumers have realized that they prefer to enjoy restaurant meals in the comfort of their own home. 
So even as COVID (hopefully) wanes, industry experts expect ghost kitchens to continue to increase. App services like DoorDash, GrubHub, and UberEATS will continue to benefit from the rise of ghost kitchens. Are you thinking of starting a ghost kitchen? Consider what equipment you will need. Maximize space, efficiency, and food quality in your ghost kitchen.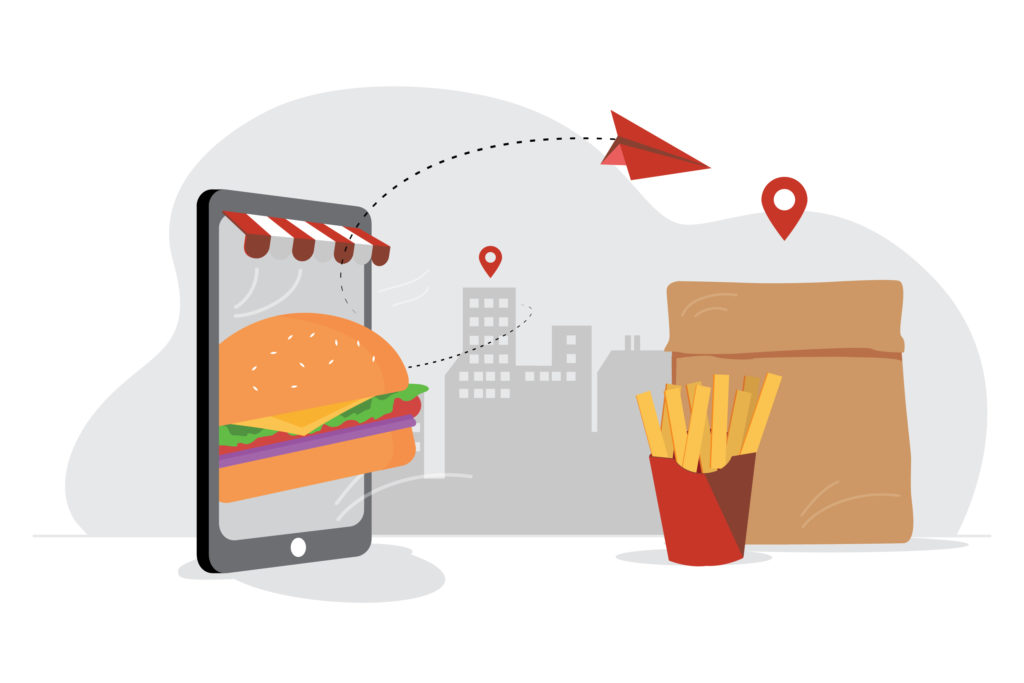 A ghost kitchen is a professional food preparation facility set up to only prepare delivery or takeout meals. They do not include a storefront or dining area. It is not a restaurant brand in itself. One kitchen space could be home to multiple brands. Ghost kitchens are also known as virtual kitchens, shadow kitchens, cloud kitchens, or dark kitchens
Ghost kitchens can work within brick-and-mortar restaurants or function as standalone facilities. Without the overhead of a physical location, ghost kitchens can save money on property expenses, labor, and maintenance. Maximizing the functionality of this small space is essential because the average ghost kitchen typically operates in just a few hundred square feet. Some existing restaurants rent out their kitchen space as ghost kitchens. Sharing the area can provide an additional revenue stream, which can prove critical when virus surges reduce customer traffic.
Ghost Kitchen -

Pros and Cons
There are essential factors to consider when contemplating opening a ghost kitchen. Here are a few for both operators and customers.
Low overhead

: Smaller spaces equate to cheaper real estate. Additionally, ghost and cloud restaurants don't have to invest in the costs of providing a dine-in experience, such as furniture, decor, and printed menus.

Quicker Opening

: Ghost kitchens can rent space in existing operations. Sharing space dramatically decreases the time-to-launch.

Convenience

: Delivery makes it easy for customers to enjoy restaurant-quality food. During the pandemic, delivery provides a safety buffer, both for workers and customers. Limiting contact also limits virus spread.

Additional revenue streams

: Established restaurants can generate additional revenue by renting out kitchen space to third-party ghost kitchen brands or launching delivery-only spin-offs from their kitchen.

Flexibility

: Ghost kitchens can adapt quickly as market conditions or customer preferences change.
Additional costs

: An existing restaurant that adds a virtual brand faces an up-front investment, should you decide against running your delivery operation. Although delivery services (i.e., UberEATS, DoorDash, etc.) offer convenience, they carry a substantial service cost for the operation and the consumer.

Lower-quality customer experience

: Building customer relationships and loyalty is all about the experience. When you're running a ghost kitchen, much of that experience is out of your control. Issues with delivery services or their personnel can reflect poorly on your operation.

Brand awareness challenges

: Online visibility restaurants must compete with the hundreds of other restaurant brands online. Because they all deliver, this means differentiators (like a prime location) won't necessarily play into a customer's buying decision.
4 Steps to Starting a Virtual Kitchen
It would be best if you did a few things when contemplating opening a ghost kitchen.
Winston Foodservice offers three essential equipment lines that would benefit any ghost kitchen.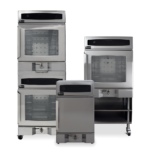 Vent hoods are very expensive to install and operate. Since CVap ovens don't require hoods, they can be placed anywhere in a kitchen with sufficient power. A CVap oven is versatile and utilized for multiple cooking techniques.
*Check local codes.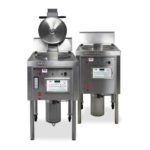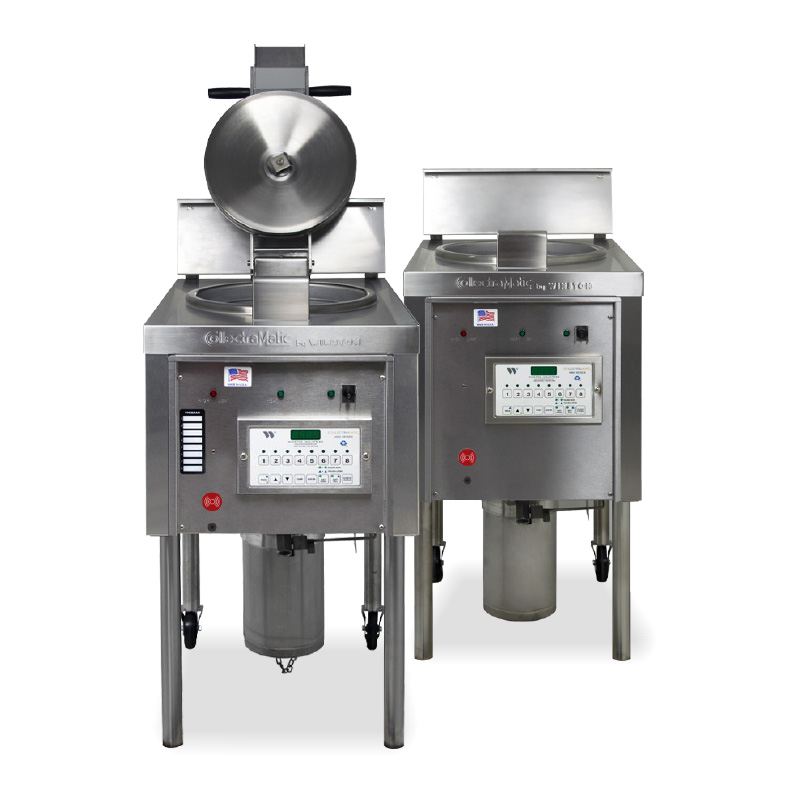 Are you serving fried food? No ghost kitchen that offers fried products is complete without a good fryer. Whether you offer chicken, fish, or potato wedges, Winston's Collectramatic® fryers are the fryers you need. Collectramatic fryers have a five-decade track record of providing trouble-free performance and consistency. 
They cook all day with little filtration, saving you labor and oil. They have an industry reputation for cooking excellent foods. Available in open and pressure configurations, there's a Collectramatic fryer to suit any ghost kitchen.
KEEP IT WARM, KEEP IT FRESH
Need the precision of CVap holding, but limited on space? Our CVap warming drawers could be the solution. Winston offers a variety of CVap Hold and Serve Drawers. If you need to keep products crisp or moist, you need CVap. You can place the drawers under or on top of counters for easy access.
Because these drawers are available in wide or narrow configurations, you can rest assured that there's a model that's perfect for your space. They include single and double drawer models. 
Because of their versatility, you can hold a multitude of foods. Whatever you need to keep warm and fresh, from bread to soup, as well as eggs and chips, CVap has you covered. Having hot and ready food can keep deliveries flying out the door.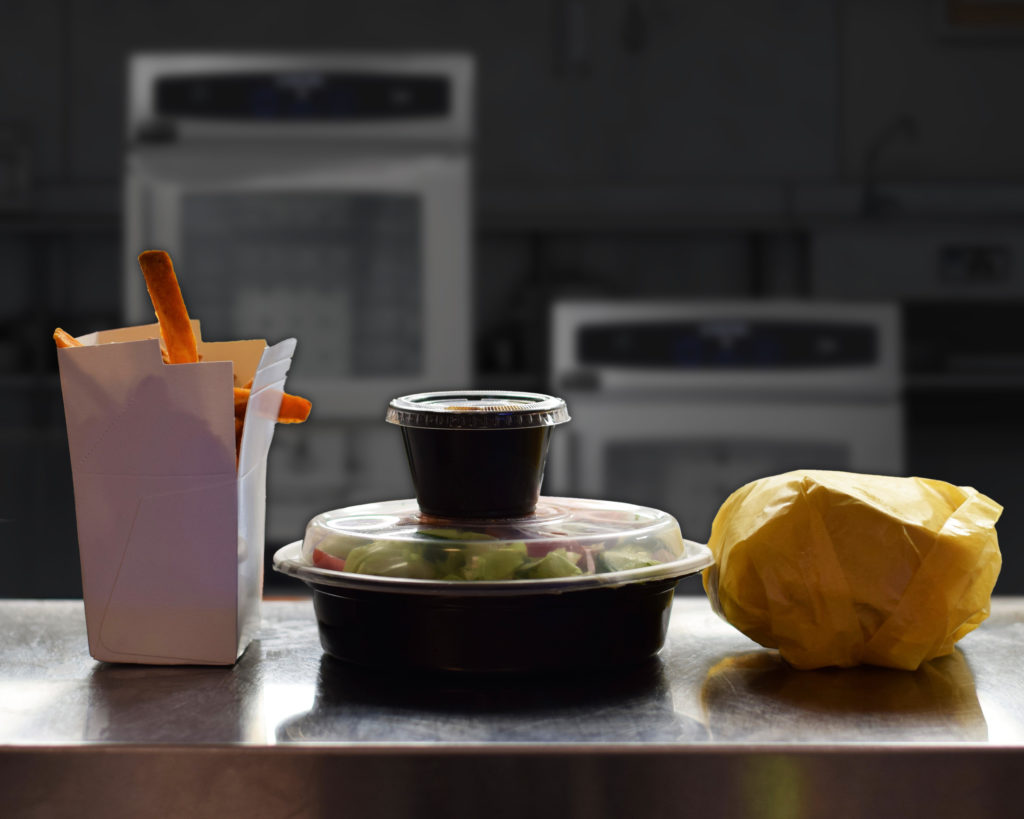 In conclusion, every operation is unique. Having the right equipment in your ghost kitchen will help your operation function efficiently and profitably. Our team of representatives can guide you to the best equipment to suit your individual needs. Please get in touch with us today to learn how Winston's products can set your ghost kitchen up for success.