CVap® 101 Live Event Recap
In this live event, Chef Sam discusses the basics of Controlled Vapor Technology and demonstrates a few real-world examples of CVap in action. Whether you're new to CVap, or just want a simple refresher. 
Rice
Cook time will vary depending on the size of the pan.
Cook Vapor Temperature – 200F
Cook Air Temp – 350F
Hold Time – Infinite
Hold Vapor – 145F
Hold Air – 149F
Taco Meat in Pouch
Cook time will vary depending on the packaging and frozen/thawed state of the product, estimate 1-2 hours
Cook Vapor Temperature – 200F
Cook Air Temp – 200F
Hold Time – Infinite
Hold Vapor – 145F
Hold Air – 149F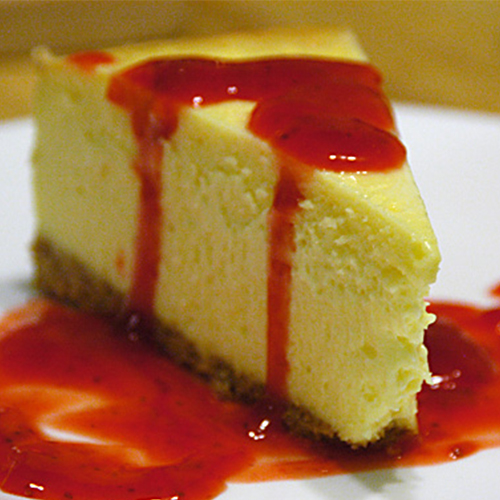 Cook time will vary depending on the size of pan
Cook Vapor Temperature – 200F
Cook Air Temp – 200F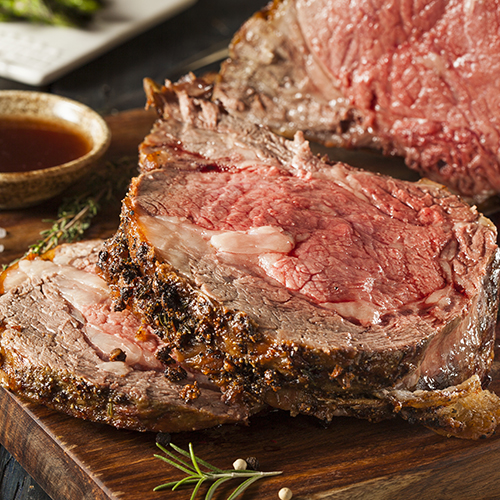 Cook Time – 6 Hours
Cook Vapor Temperature – 132F
Cook Air Temp – 182F
Hold Time – Infinite
Hold Vapor – 132F
Hold Air – 135