Red Baron Frozen Pizzas – Classic Crust – Pepperoni
Retherm (RTV)
Cook Time: 15-20 Minutes
Vapor Temp: 200°F (93°C)
Air Temp: 325°F (163°C)
Cook and Hold (CHV)
Holding Time: 15-20 Minutes
Vapor Temp: 200°F (93°C) 
Air Temp: 350°F (177°C)
Preheat CVap® Oven.

Place two pizzas onto a solid sheet pan lined with parchment paper or sprayed with pan release.*

Allow pizzas to slack or thaw up to 30 minutes prior to baking.**

Place the pan into the oven.
Press ENTER.

Once cook time is complete, remove from the oven and slice before serving.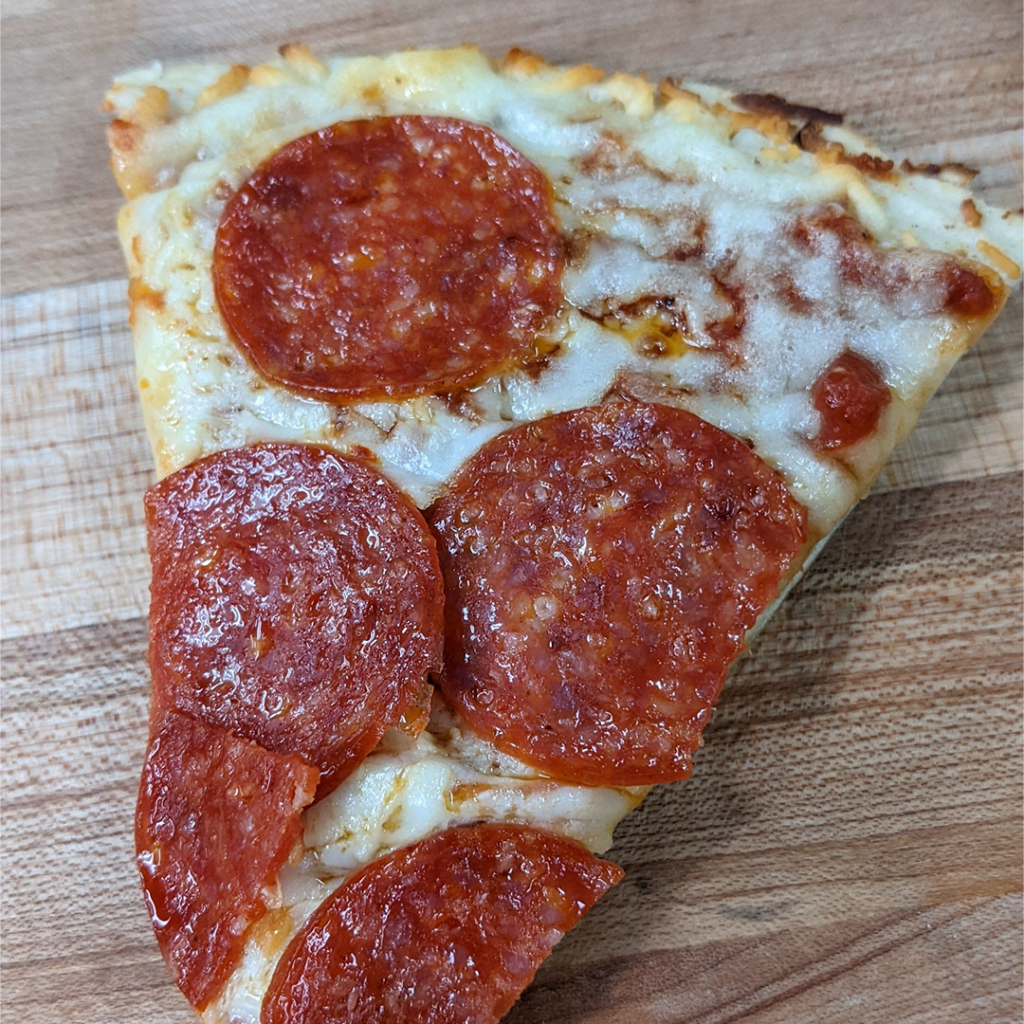 *Using a perforated sheet pan instead of a solid sheet pan (sprayed with pan release) can help decrease cook time and increase crust crispiness.
**Defrosting the pizza reduces cooking time. The more frozen the pizza, the longer it will take to cook.