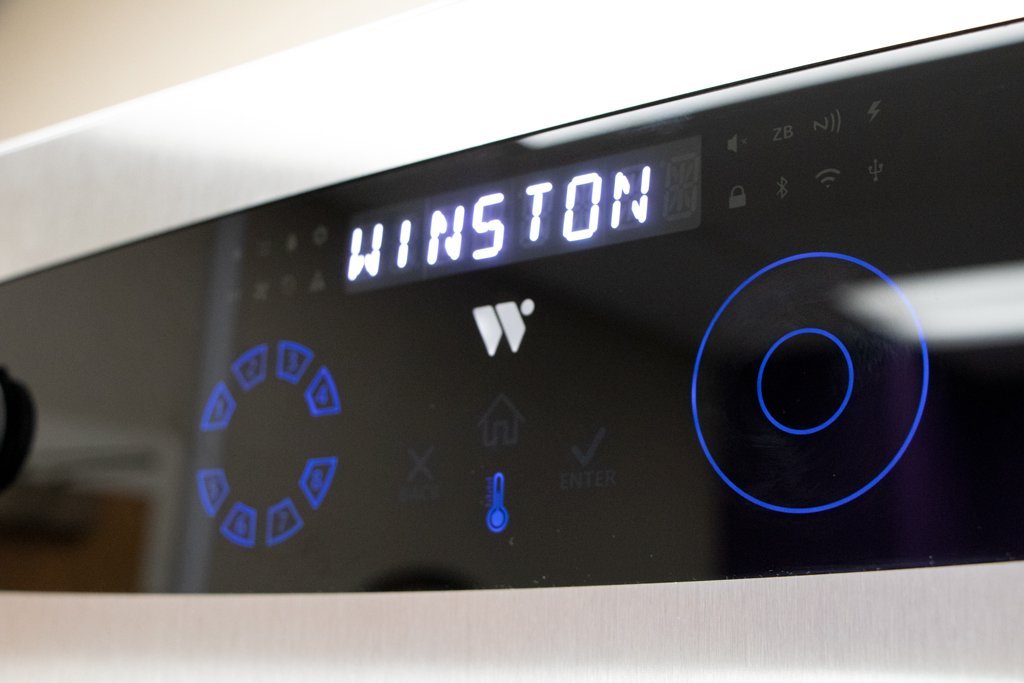 We often brag about the versatility of CVap® equipment. But any kitchen professional will tell you that a piece of equipment that only does one thing really isn't very useful. CVap ovens are the kings of multitasking. Sure, CVap ovens can bake and roast. But they can also braise, stage, retherm, steam, poach, and even sous vide and confit. CVap ovens can even function as holding cabinets, saving valuable floor space.
 Likewise, eliminating the need to transfer product from an oven to a holding cabinet saves labor. CVap simply excels at multitasking.
Why is Multitasking in a Commercial Kitchen Essential?
Step into a bustling commercial kitchen, and you'll witness a symphony of culinary creativity, precision, and chaos all rolled into one. In the heart of this storm, multitasking is not just a skill; it's an essential survival tool. Commercial kitchens thrive on efficiency, and mastering the art of multitasking is the secret ingredient that keeps the wheels turning smoothly. Let's explore why multitasking is indispensable in a commercial kitchen and how CVap equipment enhances your multitasking ability.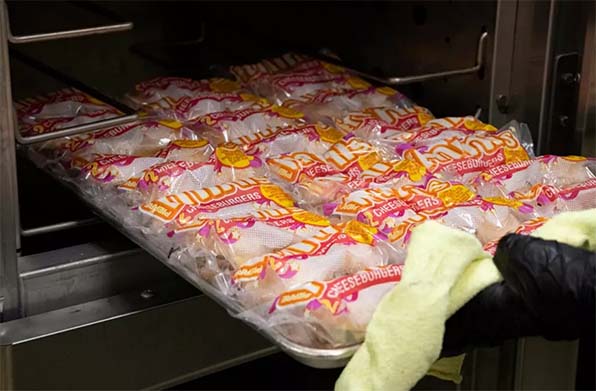 What are the Benefits of Multitasking with CVap Ovens?
In a commercial kitchen, time is money. Orders flood in, and diners expect their meals promptly. Multitasking allows chefs and kitchen staff to tackle several tasks simultaneously, ensuring that each dish is prepared and plated swiftly. This speed not only keeps customers happy but also boosts the restaurant's overall productivity and profitability.
CVap Ovens are a critical tool to speed up your kitchen. By staging in CVap, you can reduce ticket times to a fraction of what they would be. Staging involves cooking food to the exact internal temperature desired and then holding it at that temperature until serving time. CVap ovens are unique in their ability to maintain food at the desired temperature, without overcooking or drying out, until it is time to finish.
Commercial kitchens operate on tight budgets, and resources like ingredients, equipment, and personnel must be optimized. Multitasking helps in efficient resource management, reducing wastage, and maximizing the use of available ingredients and kitchen equipment. For instance, while one cook is grilling a steak, another can simultaneously prep vegetables or cook side dishes. Everything can be held in a CVap, keeping the sides and center of the plate hot and fresh so everything can be served together, quickly, and efficiently.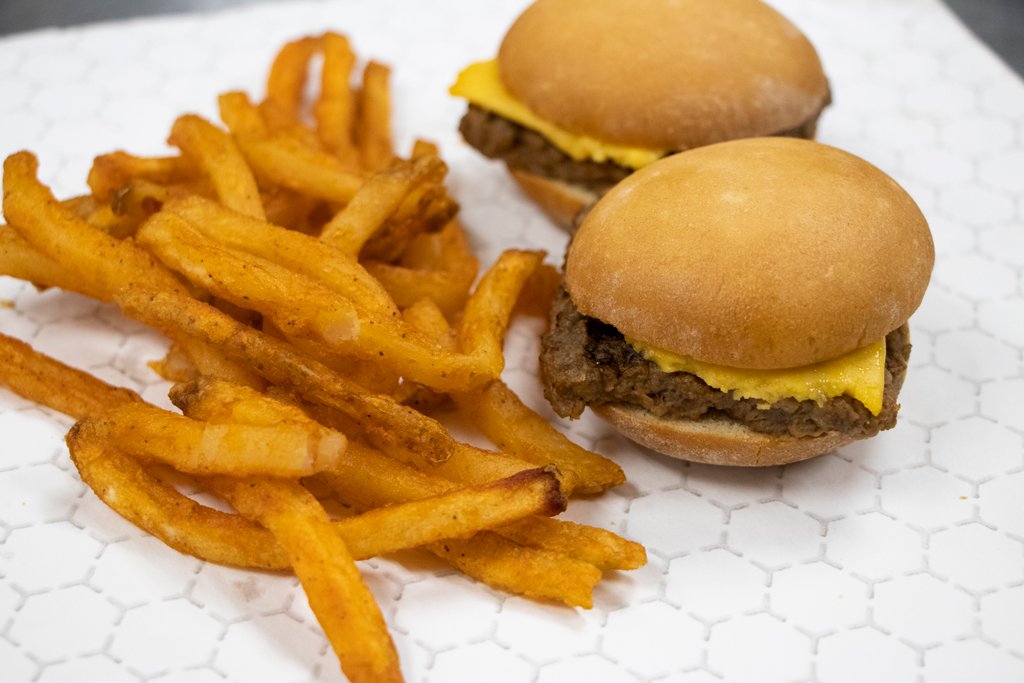 The ultimate goal of any restaurant is to exceed customer expectations. Multitasking in the kitchen plays a pivotal role in achieving this. By ensuring quick service, consistent quality, and the ability to accommodate special requests, multitasking helps restaurants create memorable dining experiences that keep customers coming back for more.
CVap ovens make pleasing your customers easy. Reliable, repeatable results mean your customers can have their favorite dish exactly the way they like it, every time they return.
Upgrade to CVap Ovens in Your Kitchen
CVap ovens have unique capabilities that make them critical tools in any commercial kitchen. CVap makes multitasking easier.
In the high-stakes environment of a commercial kitchen, multitasking isn't just a helpful skill; it's a necessity. It enables chefs and kitchen staff to juggle multiple tasks, maintain efficiency, and deliver exceptional dining experiences to customers. As the backbone of any successful restaurant, multitasking ensures that orders are prepared with speed, consistency, and quality, ultimately contributing to the restaurant's success and reputation in the competitive culinary world. It's crucial to have the right tools to facilitate multitasking. CVap ovens are the secret weapon in the constant struggle to multitask.