The trend of ordering takeout isn't going away. Clearly, Americans want convenience – number one on the list, even above price (Washington Post). Virus lockdowns, longer working hours, nontraditional learning, and the hustle of everyday life make it hard to sit down in a restaurant or pick up dinner. Consequently, a delivery service is now on many folks' speed-dial. According to recent data, 60% of Americans admit to ordering take-out at least once a week (Statista).
In fact, from fast-casual to top-end restaurants, customers want the option to dine on your food in the comfort of their own homes. They don't just want to take your menu home. Undoubtedly, they expect to get it now.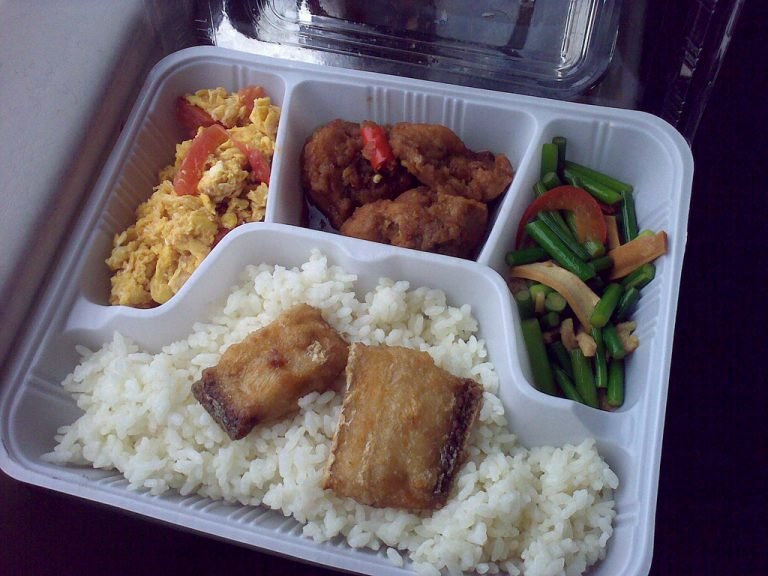 What's a restaurant to do?
Some requirements are obvious. For example, provide quality takeout containers that hold the foods' temperature. Establish separate areas for takeout diners to order, pay, and wait. Most importantly, develop the ability to quickly and efficiently fill these takeout and delivery orders.
Staging can mean the difference between quick turnaround time (happy, repeat customer) and slow service (frustrated, hungry customer). If your side dishes are ready, and your proteins just need a quick sear to get the main course ready for takeout, your carryout and delivery customers can order and receive their food in rapid succession. Foundationally, this means getting them in and out faster.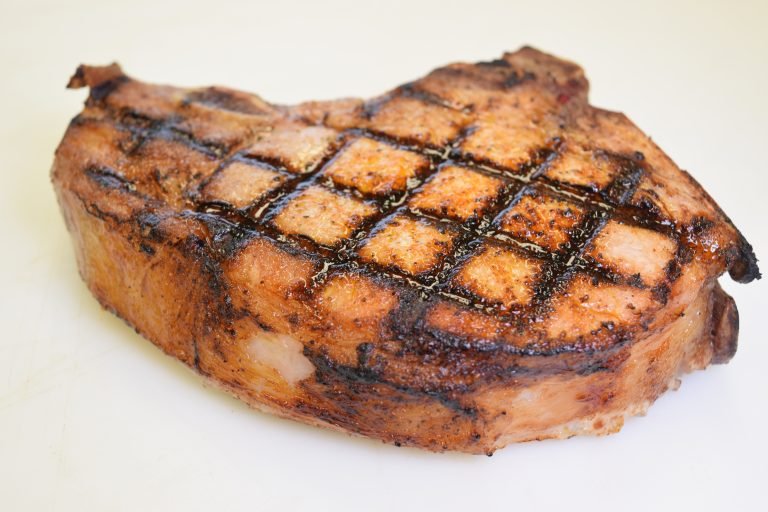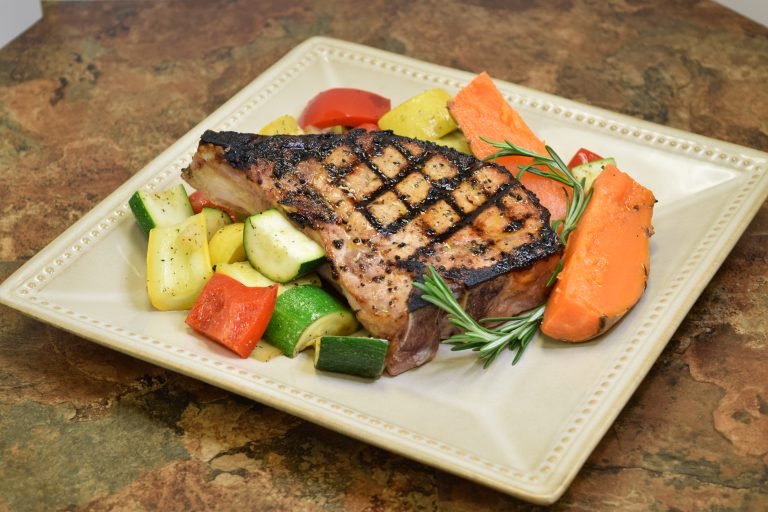 How Does Staging Work?
Staging allows you to prepare the protein the same way you normally would (seasoning, marinade, etc.) and then cook in a CVap® oven set to the appropriate temp and texture levels. Once the protein has achieved the desired doneness, it can hold at that temperature until your customer orders. Next, it would move to the final stage in the cooking process: searing, grilling, etc. Consequently, this gets the order finished much faster than the traditional method, without compromising on quality or taste.
Take advantage of this latest dining trend by offering takeout meals. And let staging in CVap help you make them the best meals your customer has ever had.