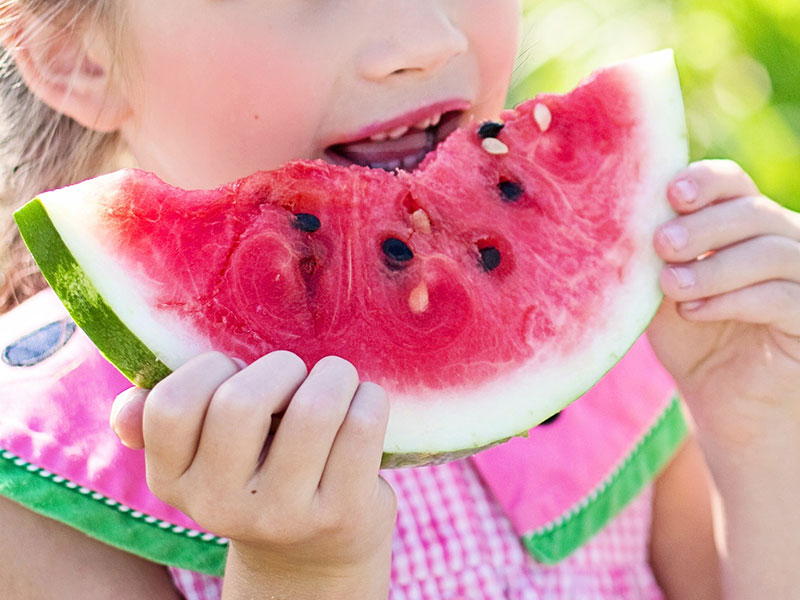 Summer is upon us, and for the majority of our nation's children, that means a break from the grind of school life and a couple of months just to be a kid. No books, no teachers, no homework, just lazy days and fun in the sun (all thoroughly documented on social media of course).
For most school district employees, this is also a brief window to regain their sanity and recharge for the next group of children to rotate in. That doesn't mean everyone is out lounging by the pool, though. For the rockstars of child nutrition, this means they are on to Act 2 – the summer feeding program.
During the school year, CN programs serve about 15 million students at breakfast and 30 million for lunch. For many children and families, these are often the most affordable, nutritious (and sometimes the only) meals they will see in a day. About 80% of all breakfasts and 70% of all lunches are served to students who qualify for free or reduced-price meals. Recognizing that there was a tremendous need to keep feeding children when school was out of session, the USDA began funding summer feeding programs in 1968.
The Purpose Behind Summer Feeding Programs
The Summer Food Service Program (SFSP) provides free meals to children in low-income areas through eligible organizations. As the name implies, it operates primarily in the summer months when most schools are closed for instruction. In 2019 the program served 142 million meals and in July alone, the month SFSP operations typically peak, the program provided meals to 2.7 million children each day across more than 47,000 sites.
USDA Food and Nutrition Service (FNS) administers SFSP sites. These include schools, camps, parks, playgrounds, housing projects, community centers, churches, and other public sites where children gather in the summer. Typically, sites are eligible to offer free USDA-funded meals and snacks if:
The sites operate in areas where at least half of the children come from families with incomes at or below 185 percent of the Federal poverty level; or
Half or more of the children the site serves to meet this income criterion.
The Pandemic Forced Sudden Changes to Feeding Programs
The onset of the pandemic in 2020 disrupted the provision of meals through the National School Lunch Program (NSLP) and School Breakfast Program (SBP) by forcing schools to limit their operations. 
In response to these disruptions and to meet rising food needs during the pandemic, USDA waived restrictions on the location of SFSP sites and when they could operate, making the SFSP one of the largest child nutrition programs during the pandemic. Many children also obtained free meals through the NSLP and SBP's Seamless Summer Option.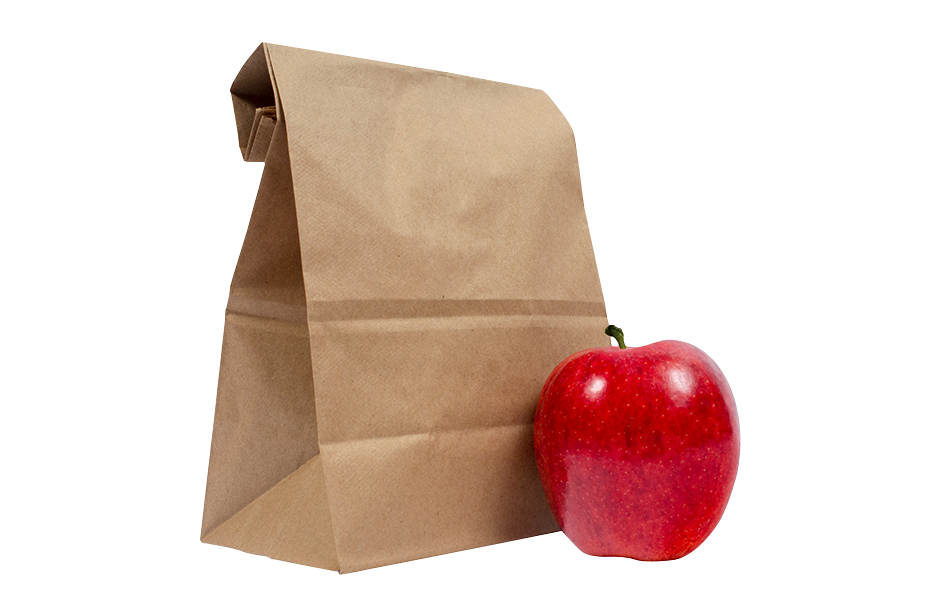 In July 2020 and 2021, the program provided meals to 5.7 and 5.1 million children each day, respectively. The program provided 1.3 billion meals in 2020 and 3 billion meals in 2021, the first full year of the pandemic.
School nutrition programs continue to be a crucial tool in feeding. Although the pandemic (and its public health emergency declaration) is behind us, the need for summer feeding programs continues unabated. Having the right equipment can make the job much easier, even in the face of labor shortages.
The Right Equipment Can Boost Your Summer Feeding Program
Commercial foodservice equipment can support schools with summer feeding programs by enhancing their capacity, efficiency, and food quality. Here's how commercial equipment can help:
CVap is a Solution to Your Summer Feeding Challenges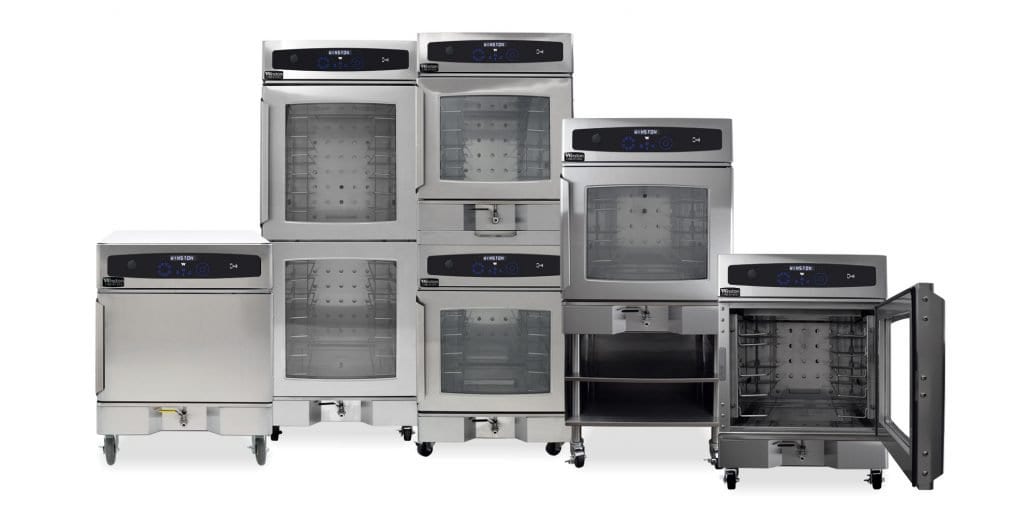 CVap Retherm Ovens are well-known for their diversity. Their capability goes far beyond simple retherming. They can also steam, proof, hold, bake, blanch, and more. And they're hoodless! So, whether your school is serving packaged meals, frozen foods, or scratch cooking, CVap Retherm Ovens are a great tool to keep up with summer feeding programs.
While we all hope that we never have to endure a crisis like Covid again, schools must have equipment that will allow for sudden shifts in procedures. Because of CVap equipment's unique dual-heat system, they are capable of cooking food inside its packaging, without melting or damaging the packaging. Coupled with CVap's ability to hold for extended periods, it makes it possible to serve hot, nutritious meals without ever touching the food during preparation.