Shaun Tanner Promoted to President and CEO
Louisville, KY – Winston Industries selected Shaun Tanner to serve as President and CEO, effective July 1, 2020. Shaun is an 18-year veteran of the company. Earlier, he served as the Chief Sales Officer, overseeing two of Winston's three divisions.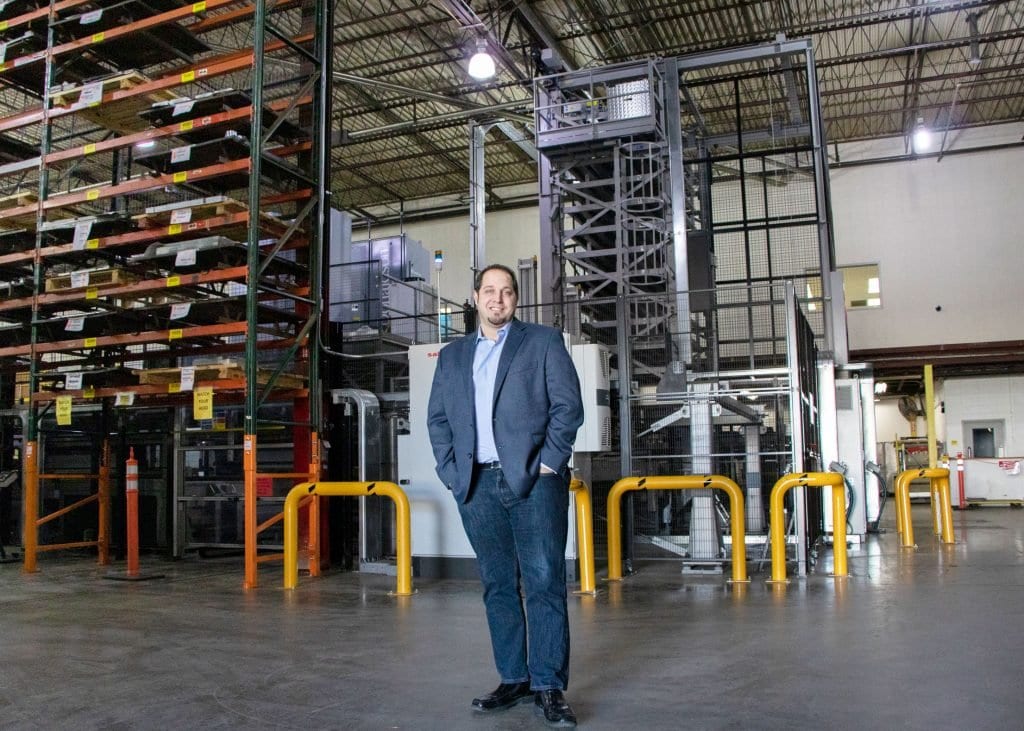 Winston Industries celebrated 50 years since its founding in 2019. Celebrations were dampened by the death of company founder Winston L. Shelton in April. Notably, he gained industry recognition by developing new technologies. His discoveries are embodied by the company's Collectramatic® and CVap® product lines.
Shaun Tanner is the first CEO in the company's history that isn't a member of the Shelton family.
"I couldn't be more proud of the legacy we are leaving behind, and the leaders that will move this company to the next level. We have enjoyed so many challenging, yet fruitful years, and are delighted to leave the company in such capable hands." – Valerie Shelton
Tanner has performed a myriad of roles at Winston. A graduate of Johnson & Wales University and chef by trade, he held sales positions within domestic and international teams, and oversaw the support of one of their largest customers, YUM! Brands. Tanner was elected to Winston's Board of Directors in 2015, and soon after was promoted to General Manager of the Foodservice Division.
"Winston is such a unique company, not just by our products, but in our DNA. Our culture is contagious, as we push it beyond just the office professionals, integrating it into every job function throughout the organization. We have an amazing team here at Winston, passionate and willing to help beyond their daily responsibilities. Val has done an amazing job of reshaping our company and preparing it for the next level of steady growth in the future. While there is certainly still work to be done, I feel fortunate to have the opportunity to take over for her now, while the company is primed to do great things." – Shaun Tanner