Poultry Trivia:
More than half of all chicken entrees ordered in restaurants are for fried chicken.
In 2020, 95% of commercial restaurants had fried chicken on their menu.
The average American eats over 80 pounds of chicken each year.
According to the National Chicken Council, more than 1.4 billion wing portions were consumed on Super Bowl Weekend in 2020 (more than 100 million pounds).
What menu item is going to keep customers coming back for more? To-go orders? Catering offerings? What is going to set your operation apart from your competition? Fried chicken! It's the ultimate comfort food; perfect for challenging times.
Let's look at the features and benefits of our Collectramatic® Pressure Fryers. Available in 4-head (32 pieces per drop) and 6-head (48 pieces per drop) configurations.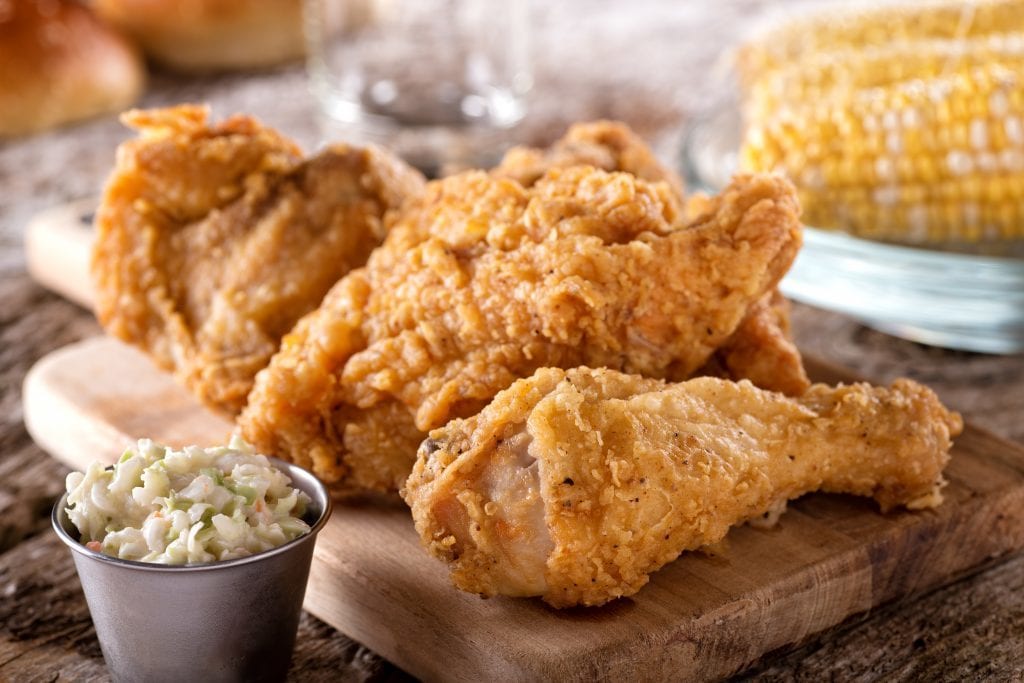 Benefits of Pressure Frying:
Quicker cook times
Juicier product
Tenderization
Texture control
Healthier product
Benefits of a Winston Collectramatic Pressure Fryer:
Microprocessor controller
Reliability – Very few moving mechanical parts to wear out or break.
Round pot – For strength with a single weld, sediment cannot build up in the corners and continue to cook/burn the oil.
Footprint – It's all in the numbers. With a LP56 fryer 6-head, you can fry approximately 192 pieces per hour and 1,200 pieces before you need to filter the shortening. Our collector, the largest in the industry, catches all the sediment from the cooking vat, so it does not continue to cook.
At a recent training, with an install of three LP56 Collectramatic fryers, the customer was able to pressure fry 576 pieces per hour and 3,600 pieces before they needed to filter the shortening.
To really boost your program, partner your fryer with a Winston Shortening Filter and a CVap® Holding Cabinet or two, and now you have a fried chicken program sure to bring the hungry crowds through the door!