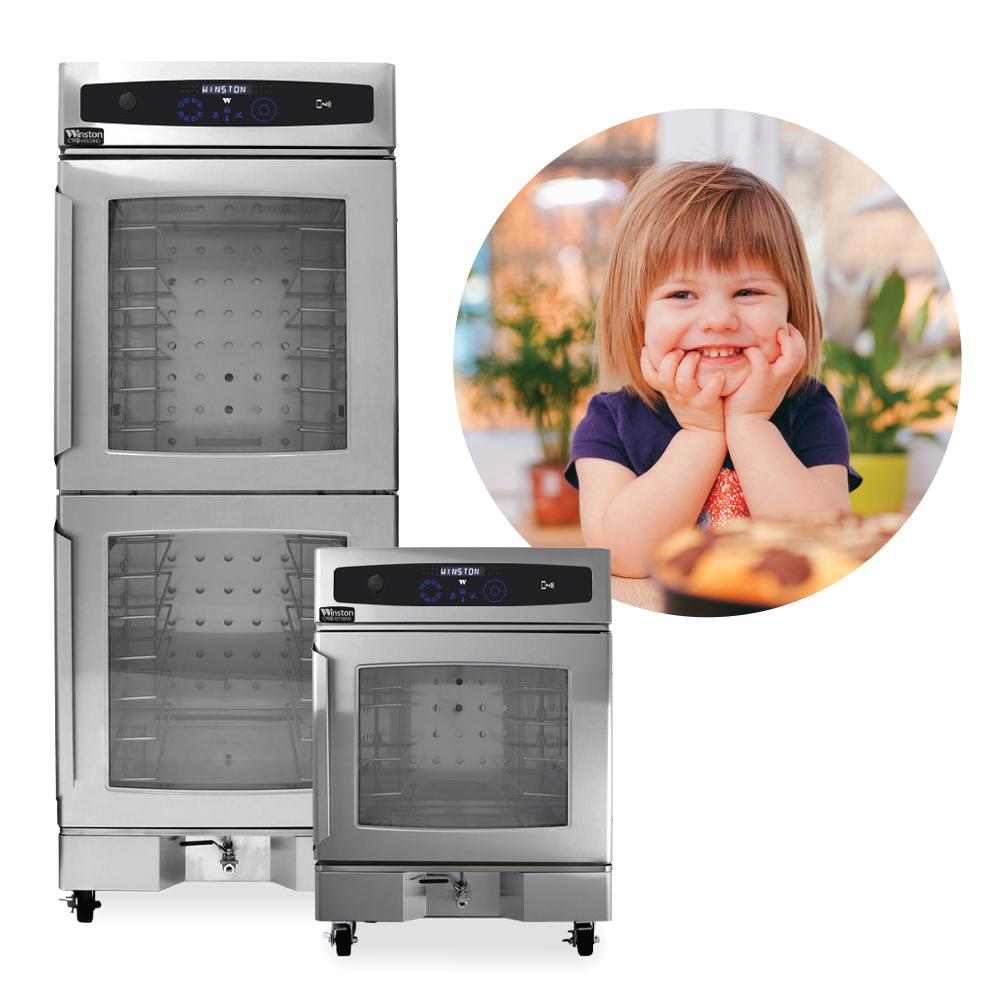 Applications are open for the 2023 Winston Equipment Grant!
Winston's CVap® technology has been helping schools improve student nutrition since the 1980s, improving food quality and safety. 
Winston Foodservice is proud to partner with the School Nutrition Foundation to donate up to $100,000 in CVap equipment to a deserving school system.
Although Winston underwrites the grant, we aren't part of the selection process. Our SNF partners choose from the applicants. It's an open and unbiased process.
School Nutrition Directors need to apply for the grant before the end of the day, March 31, 2023.
For more details, visit the SNF website. 
"We love, in particular, the CVap Holding Cabinets because of the way they hold food exactly the way we need it, and we can control our humidity levels." – Marci Lexa, Henry County Schools, Virginia
Which Equipment Could that Include?
Who Are Our Previous Recipients?
2014 – Red Lake School District – Minnesota
2015 – Henry County School District – Virginia
2016 – Hernando County School District – Florida
2017 – White Bear Lake Area Schools – Minnesota
2018 – Grand haven Area Public Schools – Michigan
2019 – Franklin Special School District – Tennessee
2020 – Beaumont Independent School District – Texas
2021 – Methuen Public Schools – Massachusetts
2022 – Petersburg City Public Schools – Virginia