Marci Lexa talks about CVap® Equipment
We asked Marci Lexa, School Nutrition Program Director for Henry County Schools in Virginia why she appreciates what CVap does for her school system. Her system has ten CVap units (half ovens, half holding cabinets). She particularly likes the CVap Holding Cabinets.
The Henry County School District received the 2015 Winston Foodservice Equipment Grant Award.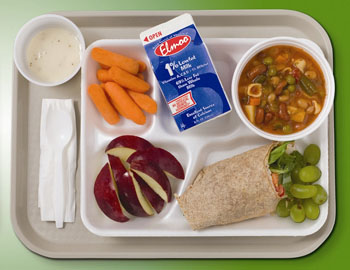 If your district relies on CVap equipment day in and day out like Marci Lexa, then you are in good hands.
CVap equipment comes with the BEST WARRANTY in the business for schools:
2 Years Labor + 5 Years Parts.

Why do we offer the best warranty in the business? Is there a catch? NO! We offer it because we know our equipment is reliable, and we know it's going to last. We care about the kids you feed, so we've got you covered