Create a big demand for chicken wings by serving this sweet and spicy take on the beloved wings. This recipe came to us from chefs John McCarthy and Ben Freemole. These accomplished chefs developed this dish at The Crimson Sparrow in Hudson, New York. Although the restaurant has since closed, chefs McCarthy and Freemole have moved on to bigger things.
This advanced staging process enables you to have an order ready to serve in minutes. Whether you devour them yourself or share them with your patrons, taste buds everywhere will be celebrating!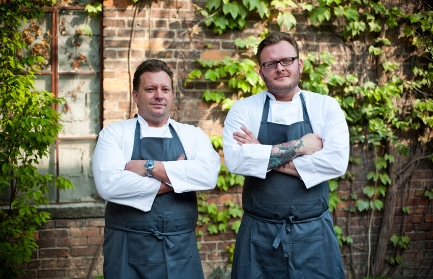 Recipe: Korean Chicken Wings
Chicken Wings, 2 to 3 lbs.
1/3 Cup Gochujang Chili Paste
1/3 Cup Soy Sauce
1/3 Cup Molasses
3 ½ Tbsp Ginger
3 ½ Tbsp Sesame Oil
1 ¾ Tbsp Mirin
3 Tbsp Pineapple Juice
1/3 Cup Sugar
2 ½ Tbsp Garlic Cloves
1 ¾ Tbsp Fish Sauce
One Scallion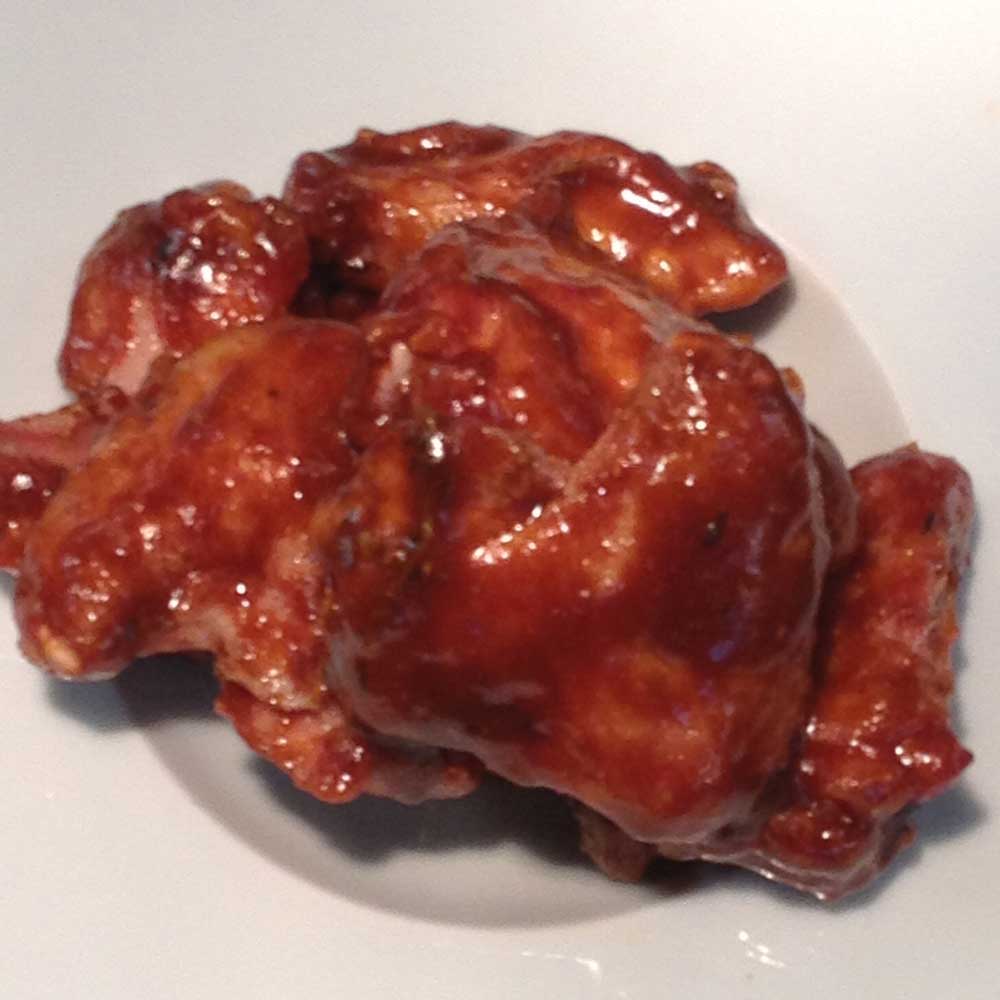 For the brine: combine water, 3% salt, and 6% sugar. Bring to a boil and cool completely before adding the chicken wings. Brine for six to eight hours.
For the chicken: Preheat a CVap® Cook and Hold Oven to Vapor 156°F/Air 156°F. Remove wings from the brine and rinse. Place in a pan, then cook in the oven for four hours. Remove and cool the wings.
For the sauce: Heat the soy sauce and sesame oil, add the sugar, and stir to incorporate. Add all of the ingredients to a blender and puree until smooth. Reserve for service.
To fry the wings: toss wings in Mochi flour (sweet rice flour) to coat. Fry in oil at 375°F for approximately three minutes. Drain the wings and toss with the sauce to coat. Serve immediately.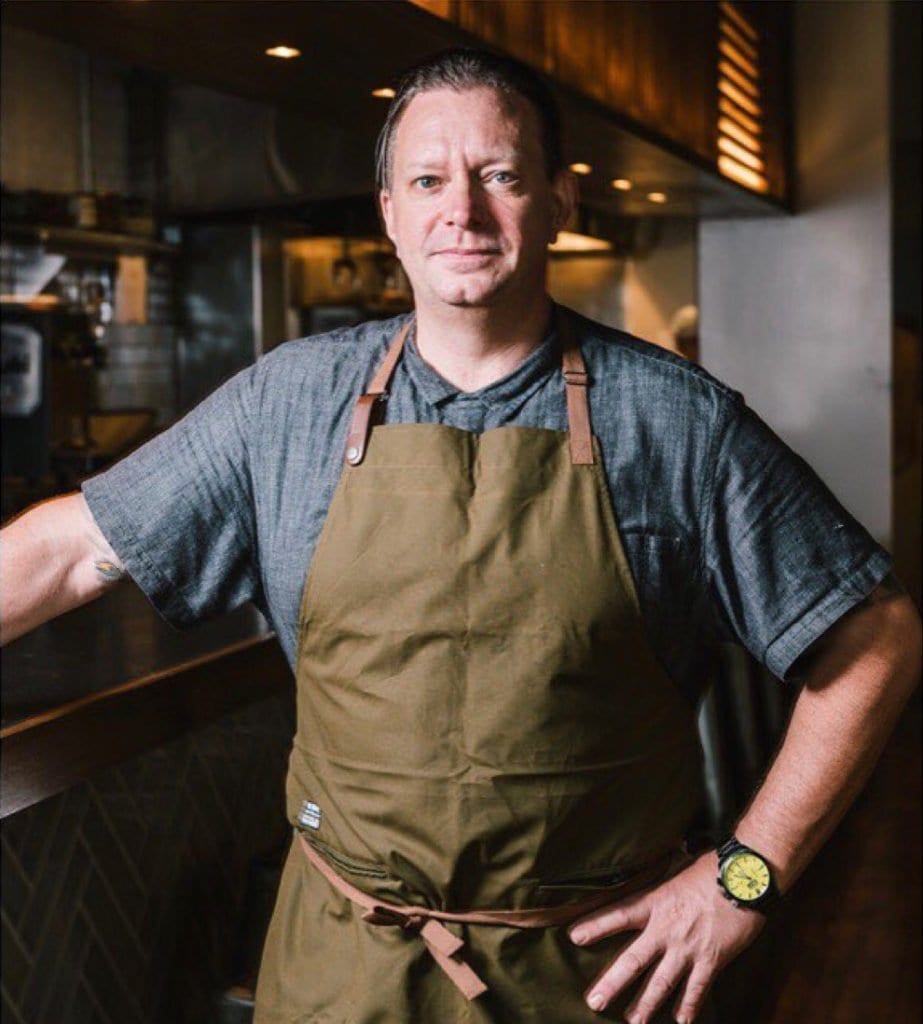 Want to learn more about Chef John McCarthy? Check out his interview in our Operator Corner.
For more information about staging and wings, take a look at our blog post detailing how much time you can shave from ordering to serving one of America's favorite finger foods, Staged Wings in CVap.