THANK YOU TO ALL EVENT ATTENDEES

Winston Foodservice has partnered with Popeyes for many years, providing reliable equipment and quality service. Tell us more about yourself and how Winston CVap® can help improve your kitchen.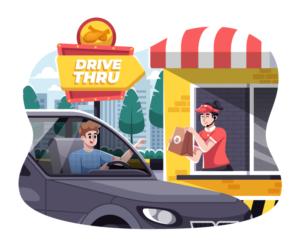 Approved for

GHOST KITCHENS
The stacked pair configuration is used in ghost kitchens and international markets. They can also be used separately for tight space requirements.
The CVap RTV is the fastest-cooking CVap Oven currently available. Some call it a "poor man's combi."
We don't want to BS you, though… it isn't a combi. Yep, it can cook with sous vide precision, bake, braise, roast, poach, or low-temp steam. AND it does other things a convection oven only dreams about.
C–touch control with eight programmable channels
Adjust evaporator and air temperature in 1°F increments
Used to retherm frozen chubbs
Used for cooking bean and rice
The original humidified holding cabinet is still the best. CVap technology uses dry and vapor heat, in tandem, to control food temperature, and maintain it as moist or crisp as you want.
Membrane control with the processor
Adjust evaporator and air temperature in 1°F increments
Used for holding sides