Founded in 1948, NAFEM (North American Association of Food Equipment Manufacturers) is a trade association of 500+ commercial foodservice equipment and supplies (E&S) manufacturers. These businesses, their employees, and the products they manufacture support the commercial foodservice market – which includes more than one million locations globally.
Winston is a proud member of NAFEM. Collectively we work together to advocate for the industry, foster education and encourage innovation.
Every two years (barring a global pandemic),  NAFEM's member companies gather for the NAFEM show. It's an opportunity to show off the latest product innovations, catch up with industry peers and partners, and connect with existing and prospective customers.
February 1st-3rd  |  Orange County Convention Center, Orlando, Florida
NAFEM 2023 was the first post-pandemic show after a four-year hiatus. It was a long-overdue chance to reconnect with friends, new and old. Winston's message was, "Yes, We are control freaks." We highlighted the capabilities of our CVap® equipment and how it helps control pain points like labor shortages, food costs, and food quality.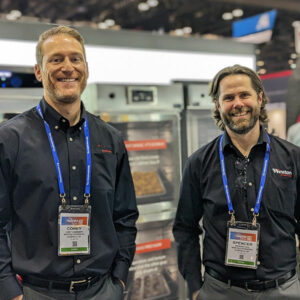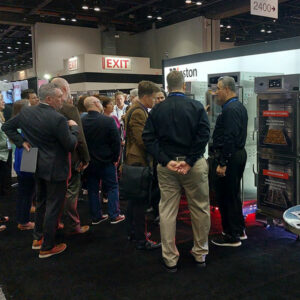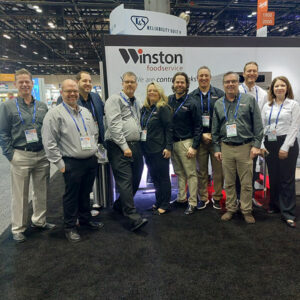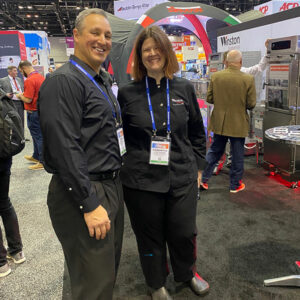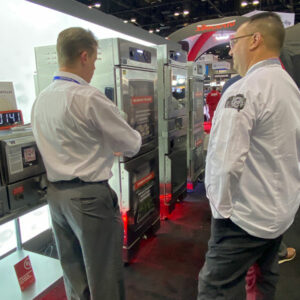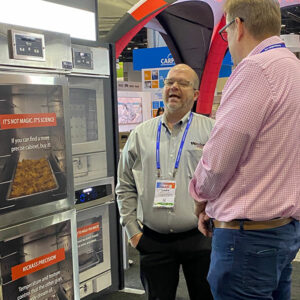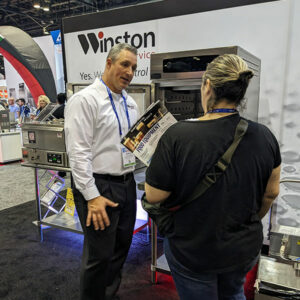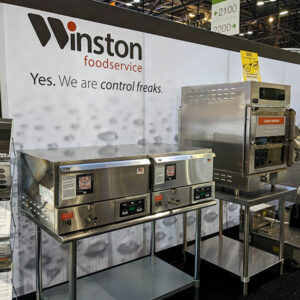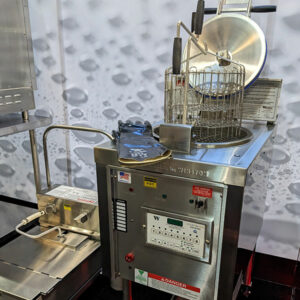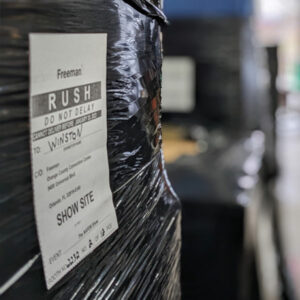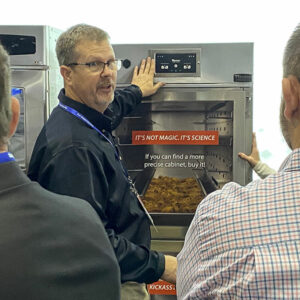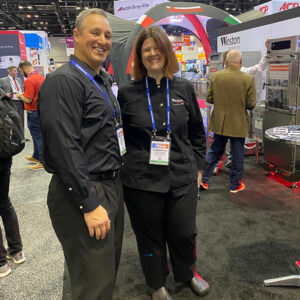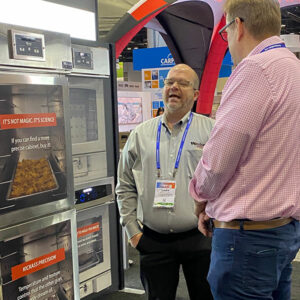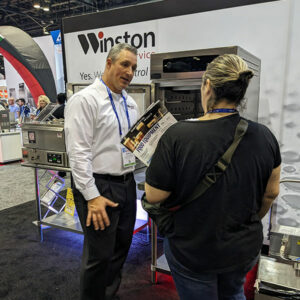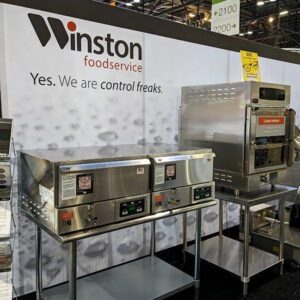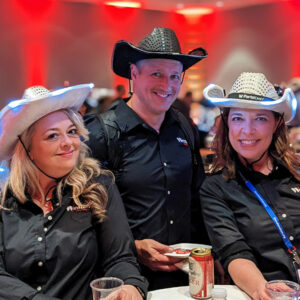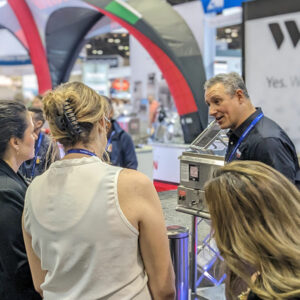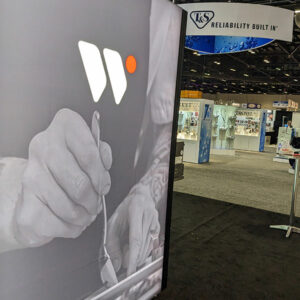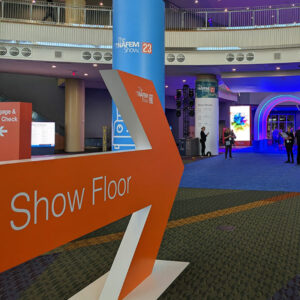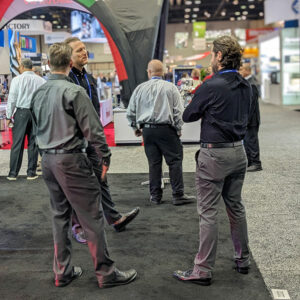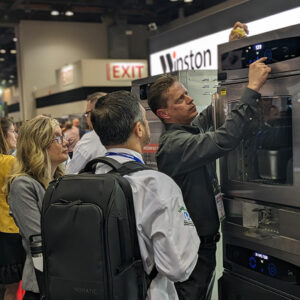 February 7th-9th  |  Orange County Convention Center, Orlando, Florida
At NAFEM 2019, Winston revealed its new generation of CVap products. The new models are built on the success of our legacy CVap equipment. Improvements in controls and ergonomics led to the show's theme, "Smart. Sleek. Serious Street Cred."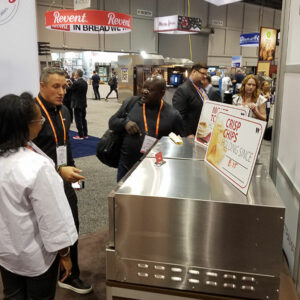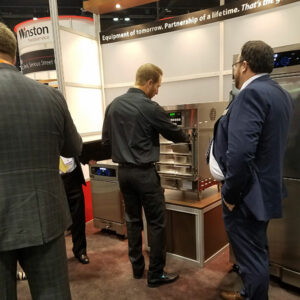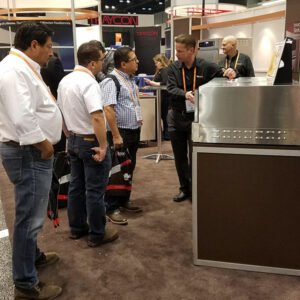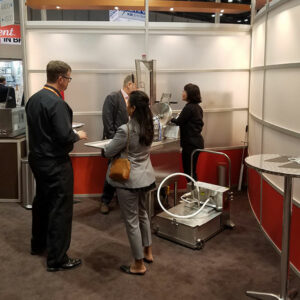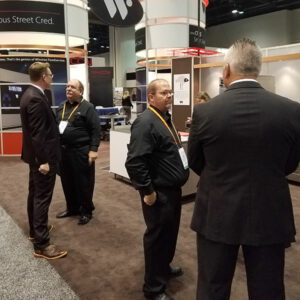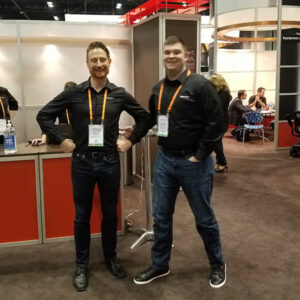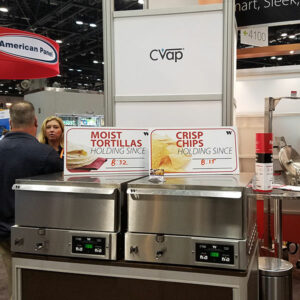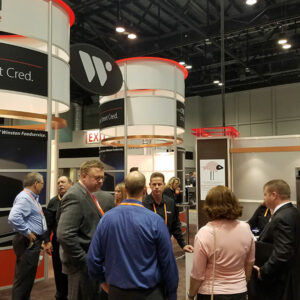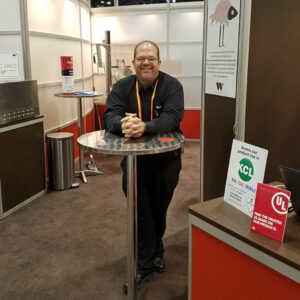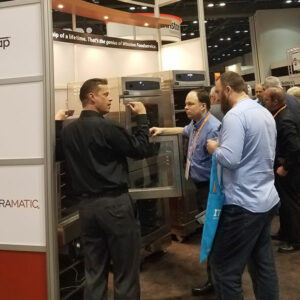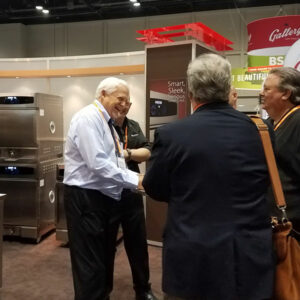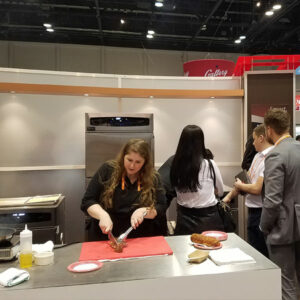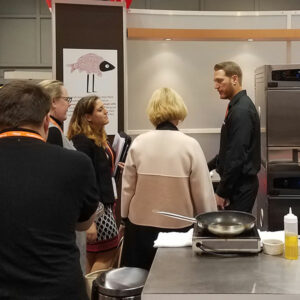 February 9th-11th  |  Orange County Convention Center, Orlando, Florida
Some pain points are universal in the foodservice industry—staffing issues, food waste, and utility overhead. At NAFEM 2017, Winston highlighted the many ways that CVap products can help operators control those challenges. We also provided a virtual reality sneak peek of the next generation of CVap products being finalized for release.