In this live event, Chef Sam highlights the basics of holiday baking in CVap. Use the links below to get the best from cakes, cookies, and other holiday favorites in your CVap equipment.
HOLIDAY BAKING SET POINTS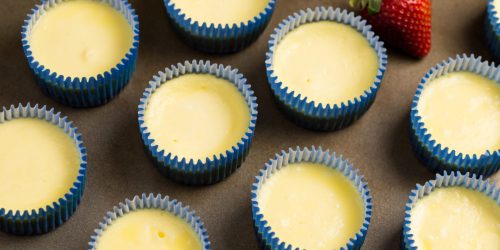 TIME: 20 minutes
VAPOR 200F / AIR 200F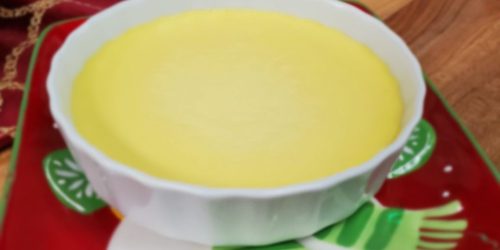 TIME: 30 minutes
VAPOR 200 / AIR 200F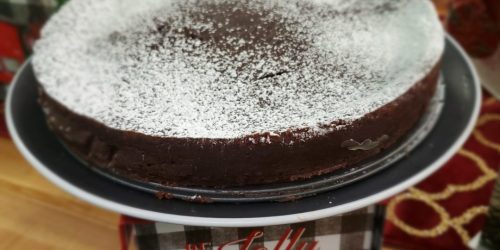 Flourless Chocolate Torte
TIME: 1 hour
VAPOR 160F / AIR 300F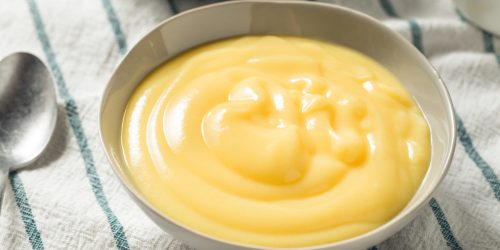 TIME: 1 hour
VAPOR 185F / AIR 185F 
CVap is also great for traditional holiday baking. Keeping in mind that the maximum Air temperature is 350F, there are many types of desserts that utilize this baking temperature. Using moisture in addition to dry heat helps with the regular bakery.
Pies, Cakes, Muffins, and Cookies Program:  Vapor 200F / Air 350F