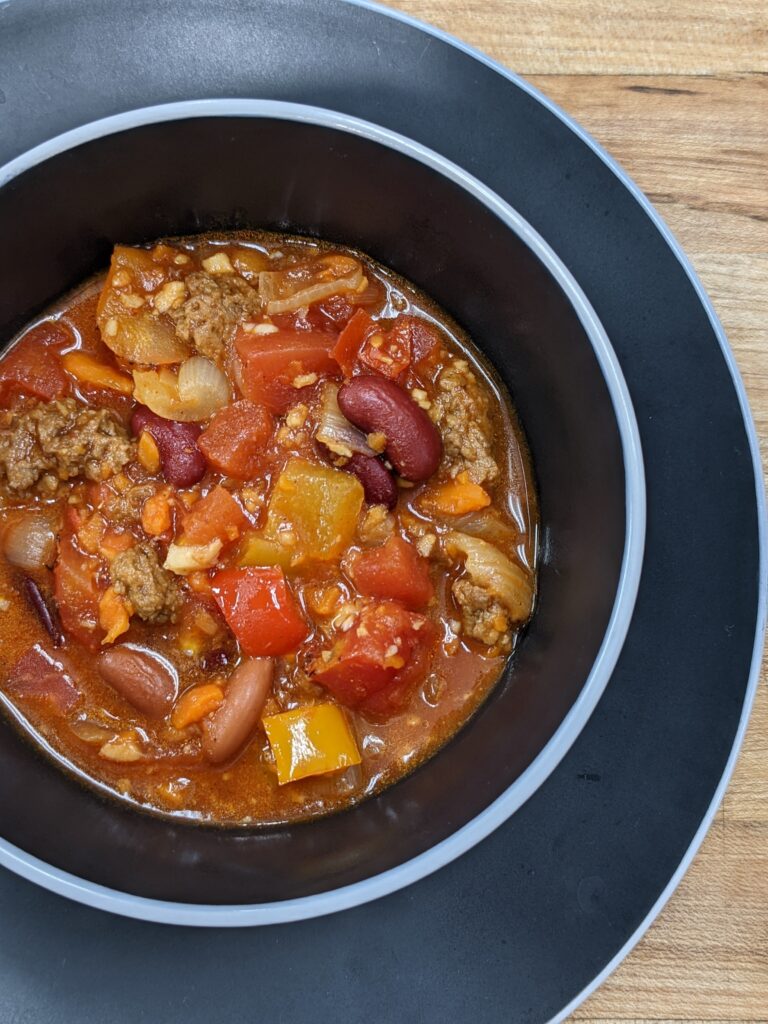 Chef Samantha Brown loves a good challenge. She is passionate about food and serving people. When she came across a contest sponsored by Campbell's Foodservice, it was right in her wheelhouse. The contest, Campbell's Can Do Recipe Contest for Healthcare, challenged entrants to develop new recipes using one of a select variety of Campbell's Condensed Soup as a key ingredient. Because the contest was specifically aimed at healthcare, ingredients, and nutrition were major factors.
Chef Sam not only entered the contest…SHE WON! Sam's first-place entry means she's earned a sweet $2,000 prize.
One might assume that Chef Sam prepared this award-winning dish on a stovetop. But because she is always looking for ways to demonstrate the versatility of our CVap® ovens, she did it all in a CVap Cook and Hold Oven.
Winning the Campbell's Soup contest has inspired me to keep following my intuition and harnessing my experiences in creating meaningful connections through food," said Chef Sam. "This Rainbow Vegan Chili is a cold-weather comfort food with a twist that uses plant-based beef, a mélange of veggies, and Campbell's Classic Tomato Soup to tie it all together. Can you believe I created this recipe in a CVap oven?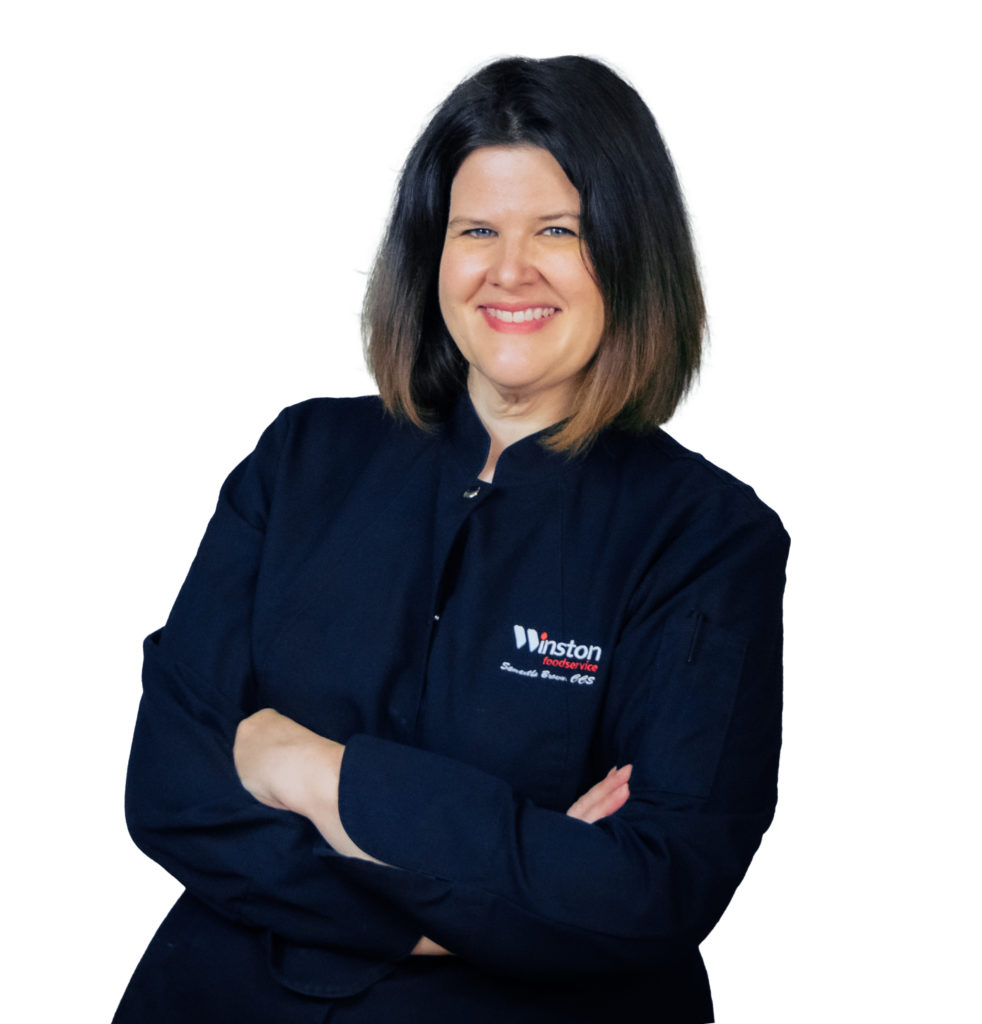 There are advantages to preparing this chili in a CVap oven. It can be cooked and held in the oven, which allows a much longer serving time. Likewise, you can hold a large quantity without worrying about scorching the pan bottom or reducing too much. The last bowl you serve will be as fresh and hot as the first.
Want to try this recipe? Chef Samantha cooked it all at 200°F Vapor/350°F Air in a CVap oven. But if you don't have a CVap oven handy, a stovetop will do.
Rainbow Vegan Chili Recipe
Plant-Based Beef 48 oz (4-12oz packs)
Sweet Onions 4 large (1 ½ quart) – Cleaned and diced.
Sweet Peppers 6 large (1 ½ quart) – Cleaned and diced
(red, yellow, and orange)
Carrots 1 ½ pounds
Whole Garlic Cloves 3 cups (Cleaned, peeled, and minced)
Chili Powder 4 Tablespoons
Coriander 1 Tablespoon
Cumin 1 Tablespoon
Smoked Paprika 1 Tablespoon
Chipotle Peppers 4 Tablespoons – Pureed
Kidney Beans 62 oz (4 – 15.5 oz cans) – Drained
Fire Roasted Diced Tomatoes 58 oz (4-14.5 oz cans) – Liquid Drained
Petite Dice Tomatoes 58 oz (4-14.5 oz cans)
Campbell's Tomato Soup 70 oz
Water 128 oz
Brown the plant-based beef.
Add onion and peppers to the pan and allow to sweat until onions are translucent and the peppers have softened.
Add minced garlic and carrots to the pan and toss until fragrant.
Add chili powder, coriander, cumin, smoked paprika, and pureed chipotle peppers to the pan, and mix thoroughly. Allow to sauté for a few more minutes.
Add drained beans, all the diced tomatoes, tomato soup, and water, mix thoroughly and bring to a boil, stirring frequently.
Simmer for about an hour.
As you can tell from the ingredient quantities, this recipe is intended to feed a bunch of people. You'll get about five dozen eight-ounce servings. And while it's dang tasty, it's amazingly healthy, with just 128 calories per serving.
Want more chili ideas? Check out Sam's recipe for Beer Chili!