Uncle Jack Fried Chicken is a Malaysian restaurant chain. They use our Collectramatic pressure fryers. Ordinarily, they serve chicken from a display warmer. To maximize holding time, they limit the warmer to 35°C (95°F), putting a limit on the amount of time they could hold chicken before it was no longer fit to sell. We suggested they test our CVap holding cabinet, in the hopes of extending holding time and improving food quality. We tested fried chicken and steamed rice. The results were exciting!
Holding Cabinet Preparation
The CVap cabinet was set at food temperature 54°C (129°F) and food texture at + 28°C (82°F). We gave the cabinet 45 minutes to preheat.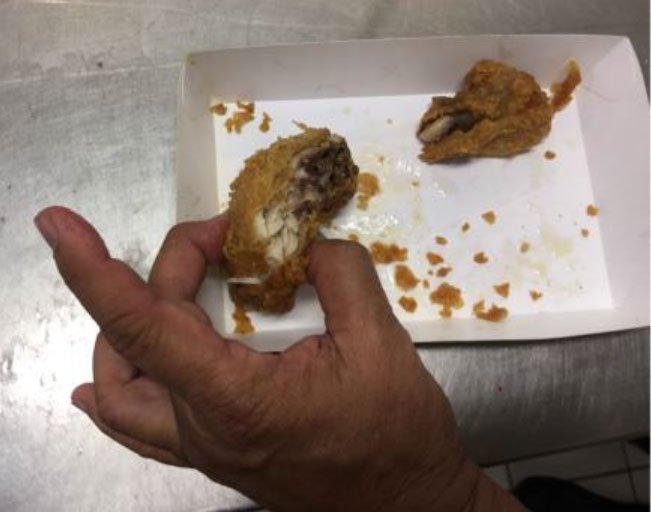 The chicken moved from the fryer to the holding cabinet (15 pieces). Chicken was crispy outside, moist inside. The meat was very hot to touch. The taste was really good.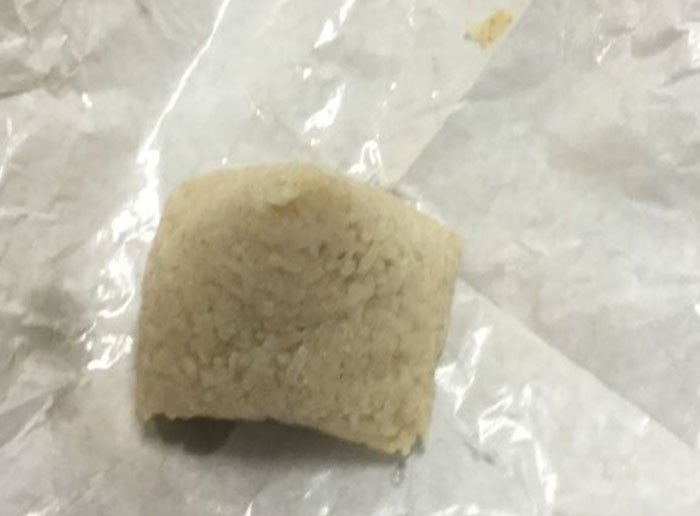 Cooked rice (wrapped in oil paper) was put into the same holding cabinets with fried chicken. Initial rice quality was moist, sticky, and fragrant.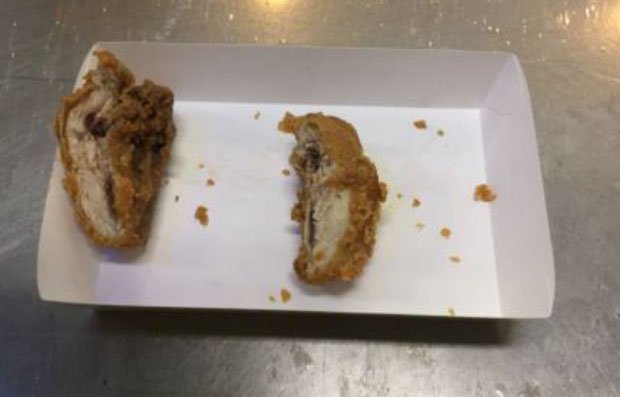 13:05pm: (holding 60 minutes)
The chicken was still crispy outside (though slightly less crisp than when first removed from fryer). Interior was still hot, and the color was unchanged. The chicken breading remained crisp.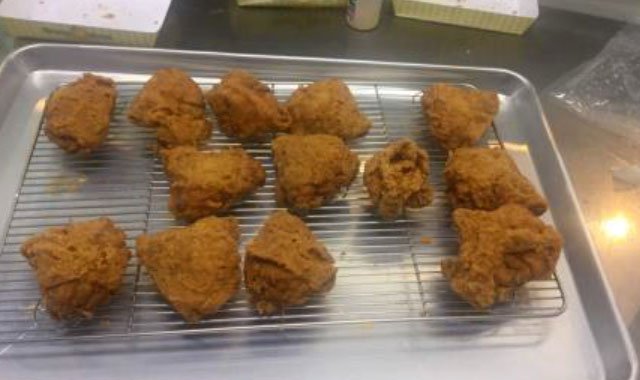 13:05pm: (holding 60 minutes)
Chicken was still crispy and moist. Color was good. Food retained flavor, with minimal freshness loss.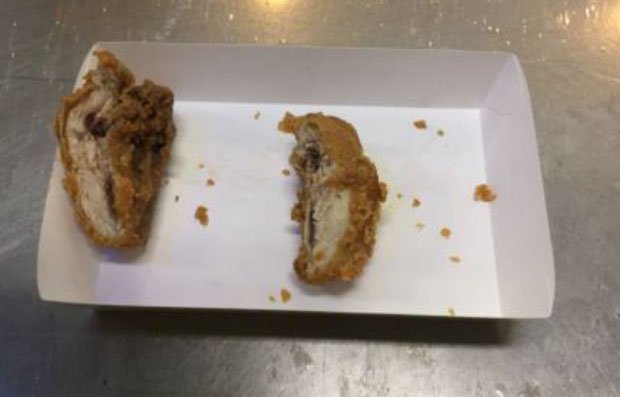 13:55pm (holding for 2 hours)
The skin remained crispy, though not as crisp as when initially fried. Flavor and moisture were still good. Color had not darkened.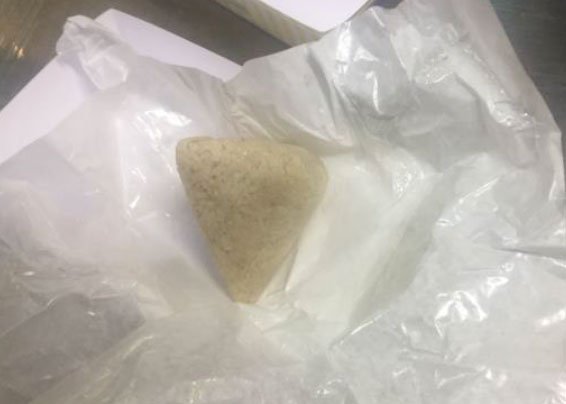 14:00pm (rice held for 2 hours)
Rice was hot and tasted fresh. Not dried out at all.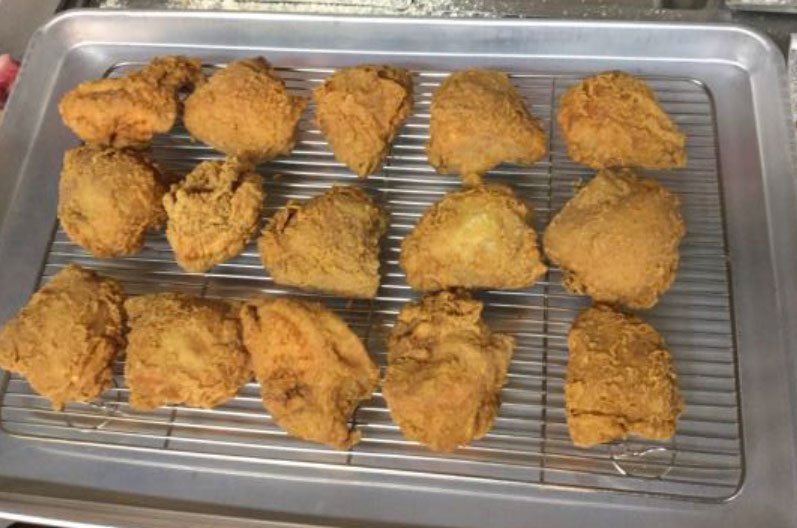 15:35pm (3.5 hour holding time)
The chicken tasted good. Its skin remained crispy, and its meat, moist. Although it was not "just cooked" fresh after 3.5 hours, it was still at a safe temperature. It remained appetizing enough to serve.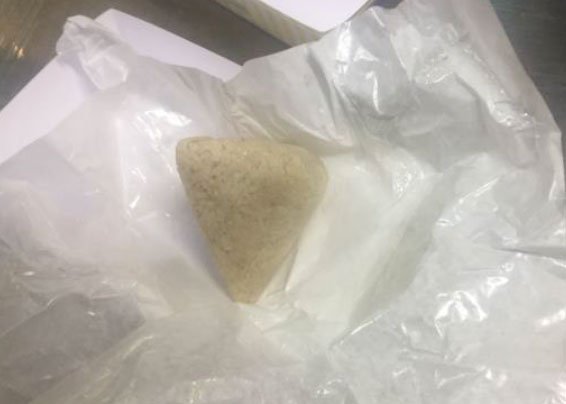 15:40pm (after holding for 3.5 hours)
Rice was hot, and texture was good.
CVap Holding Cabinet Test Conclusions
Electricity Consumption: 800 watts
Holding Capacity per Cabinet: 13 full-size sheet pans, each rack equals one basket (4 heads) chicken or 338 pieces
Goals for Future Testing
Extending the holding time for the chicken without compromising the texture, taste, and food safety.
Testing other products, (wrapped rice was incorporated).
Improving staff workflow.
Staff can pre-prepare chicken during lean hours in preparation for peak hours, shortening the waiting time while producing the best-tasting fried chicken.
During lean hours, customers can still savor the taste of freshly fried chicken.
Minimize food shrinkage.
Minimize food waste.
Consequently, extension of holding times for other foods is possible since CVap cabinets are versatile enough to hold both crispy and moist foods. So holding fried chicken and steamed rice together was not a problem!
One Final Note – CVap Technology is Great, But It's Not Magic.
The very nature of fried foods (crisp outside with moist interior) promotes evaporation. CVap technology is the best available to maximize holding time, but even CVap, using the necessary high differential setting (the difference of food texture setting over the food temperature setting) will eventually lose the battle to maintain food temp and freshness. It'll hold fresh longer than the competitors, but if the food is crunchy (fried chicken, French fries, etc), it can only be held for so long.
On the other hand, moist foods, such as rice or noodles, are perfect for CVap and can be held for many hours with no loss of temperature or quality.
The consensus of the Uncle Jack test was that it was possible to lengthen the chicken's holding time. More testing is needed to perfect the texture, taste, and crispiness.