September 15 marks the beginning of National Hispanic History Month. This 30-day observation celebrates the histories, cultures, and contributions of American citizens whose ancestors came from Spain, Mexico, the Caribbean, and South America. Enjoying the flavors and culinary influences of this diverse group is a great way to celebrate. This CVap tamales recipe, made with slow-cooked pork butt, is a fantastic example of Hispanic cuisine.
Recipe: Pork Tamales, CVap Style
Ingredients
Pork Butt, 7 to 14 lb Whole
Tex-Mex Dry Rub of your choice (we used Chef Barry Yates' secret blend)
Tamale sauce of your choice
Masa, cooked per label instructions
Corn Husks
Preparation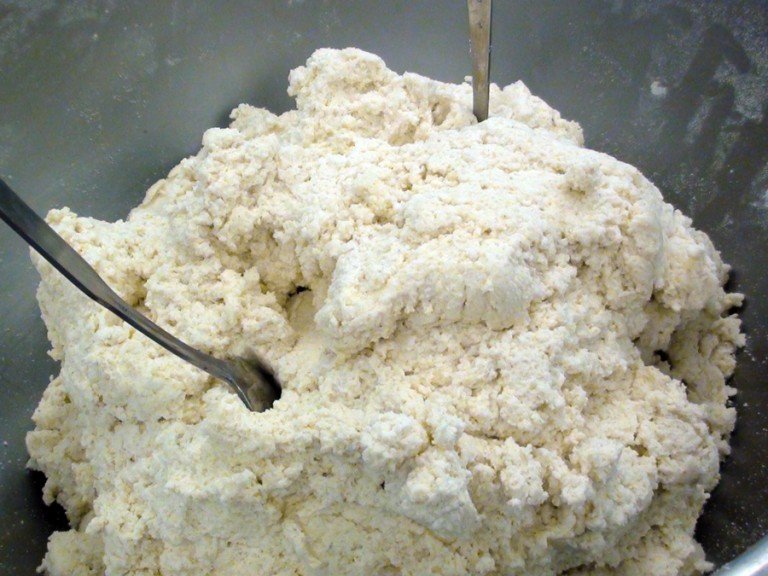 Prepare masa and set aside.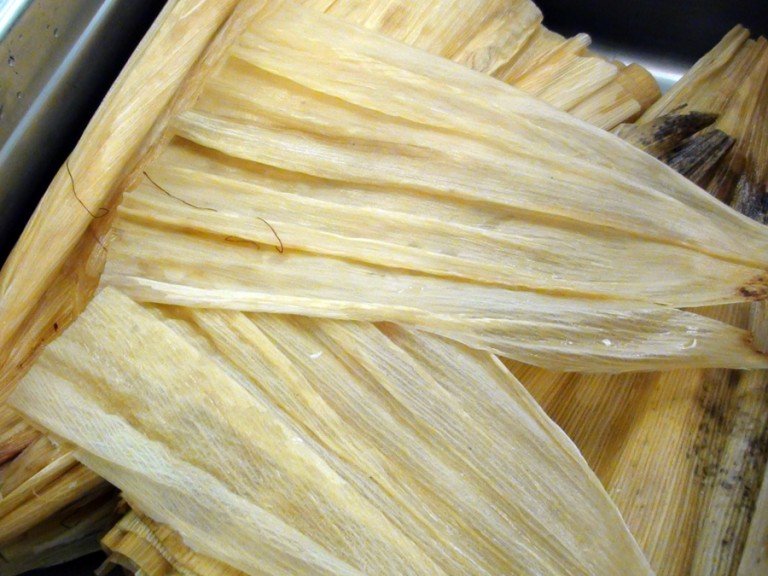 Soak corn husks in warm water, set aside.
Apply a layer of dry rub to pork butts as desired.
Preheat a CVap Cook & Hold Oven to 180 + 7 with Constant Cook OFF (high yield) (new CVap 180°F Vapor Temp/187°F Air Temp). Cook with fat cap up for seven hours.
Hold for a minimum of six hours at 150°F + 0 (new CVap 150°F Vapor Temp/150°F Air Temp). (We held for 14 hrs.)
Allow pork to cool and then shred it.
Mix enough tamale sauce into the pork to wet it. You may add additional seasoning (cumin, red pepper) as desired.
Lay out a corn husk, apply a generous spoonful of masa and a spoonful of pork.
Fold the corn husk to envelope the mixture.
Place in pan. You can stack the tamales.
Pour tamale sauce over the top and bake.
Serve immediately with additional tamale sauce and enjoy a cool beverage!
How are you celebrating Hispanic History Month? Share with us on Facebook or Linked In!