Annual National Conference

The ANC is widely recognized as the premier event in the school nutrition field, earning its reputation as the "School Nutrition Event of the Year." Held annually in July, it brings together a large and diverse community of professionals involved in school nutrition, including program operators, industry partners, and allied organizations.
July 9-11  |  Denver, Colorado
Yes. We are control freaks. That was our message at ANC 2023. We admit to being a little freaky when it comes to controlling food quality. The ANC show gave us a great opportunity to highlight the freakish precision of CVap technology. The proof is in the pudding. Or should we say the proof is in the tortillas and chips?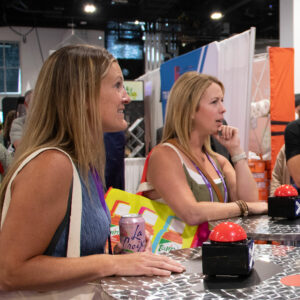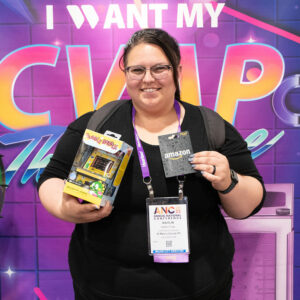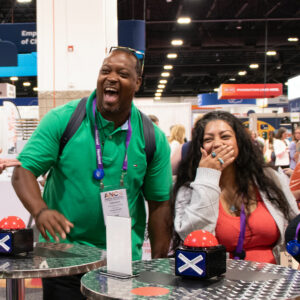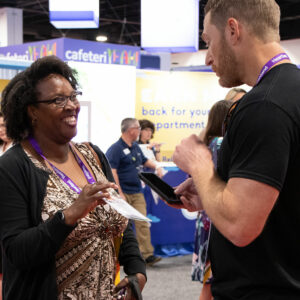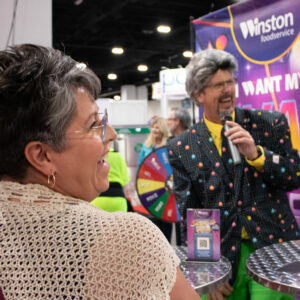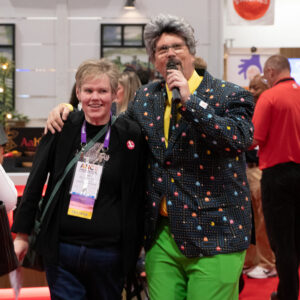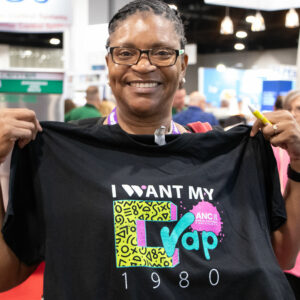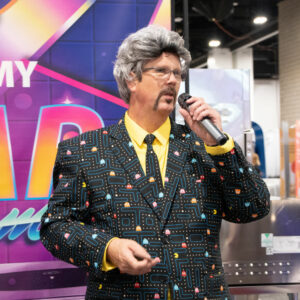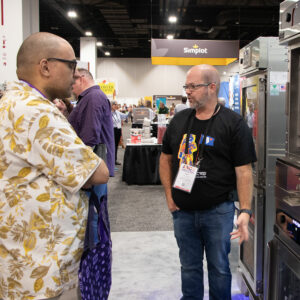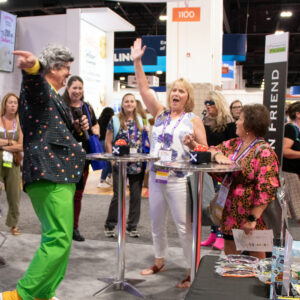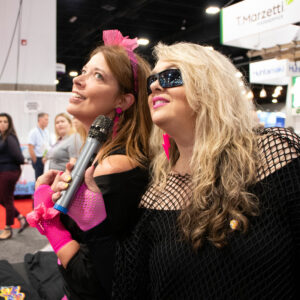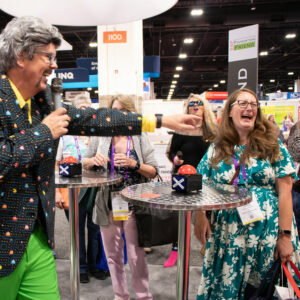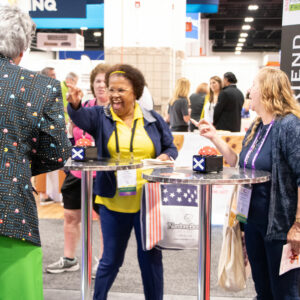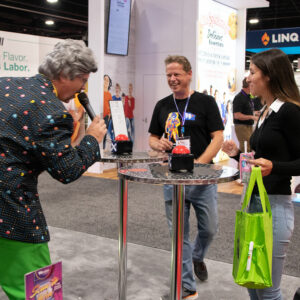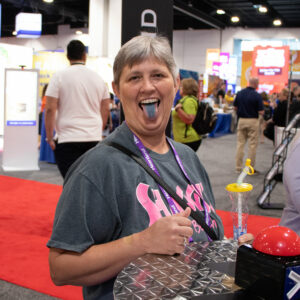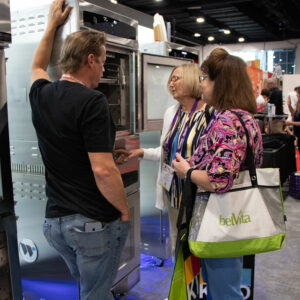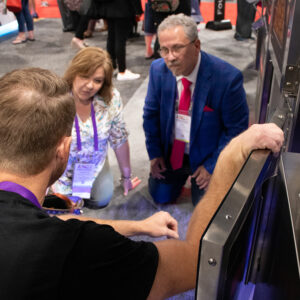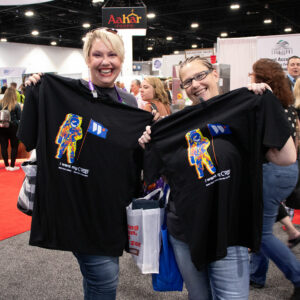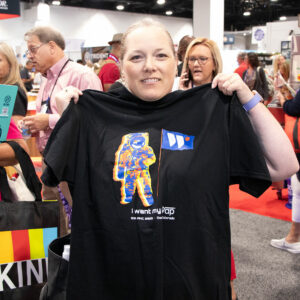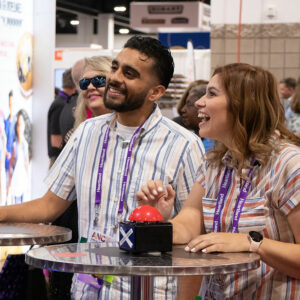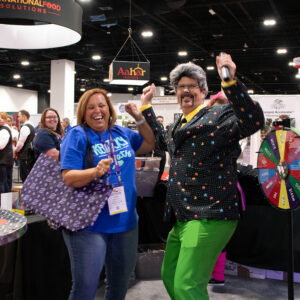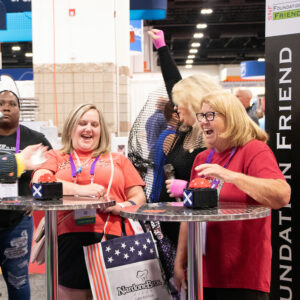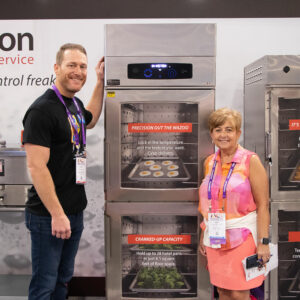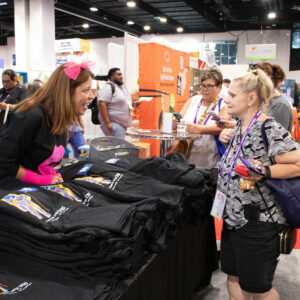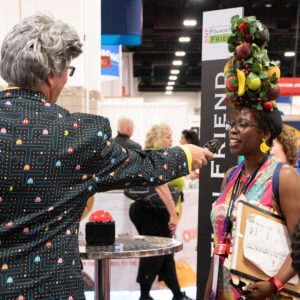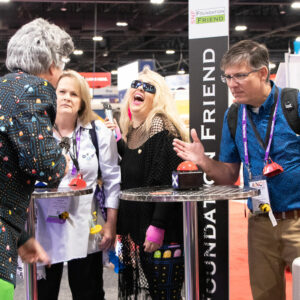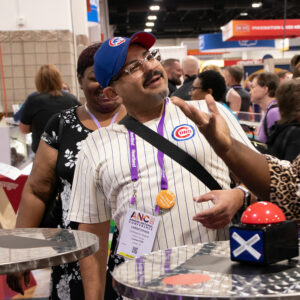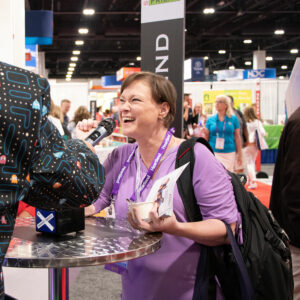 July 10-12  |  Orlando, Florida
After a three-year pandemic hiatus, we were thankful to be back at ANC. Our updated booth design proved to be a hit. It was good to see so many old faces and make new friends.