Shifting demographics is a catalyst for change in convenience stores (C-Stores). It's no secret that C-Stores make little profit on gasoline sales. This is the case even when gas prices spike. Operators need customers to come into the store to increase profits. Undoubtedly, one of the best ways to increase in-store traffic is by expanding your store's food offerings. This trend accelerated during the pandemic. Even customers who avoided traditional restaurants during the pandemic likely visited C-Stores. Certainly, offering a wider menu can dramatically increase traffic and profits for your store.
Why Optimize Your Convenience Store Menu?
Simply put, the more variety you offer your customers, the more foot traffic you'll see. Folks are no longer content with warmed-over hot dogs or microwaved nachos. They want real food.
A terrific way to up your food game is by investing in better equipment. C-store space is limited. Equipment must be capable of a multitude of processes. Undoubtedly, the solution is Winston's CVap equipment. CVap equipment streamlines your kitchen by eliminating unnecessary appliances. Indeed, CVap will help your C-store thrive.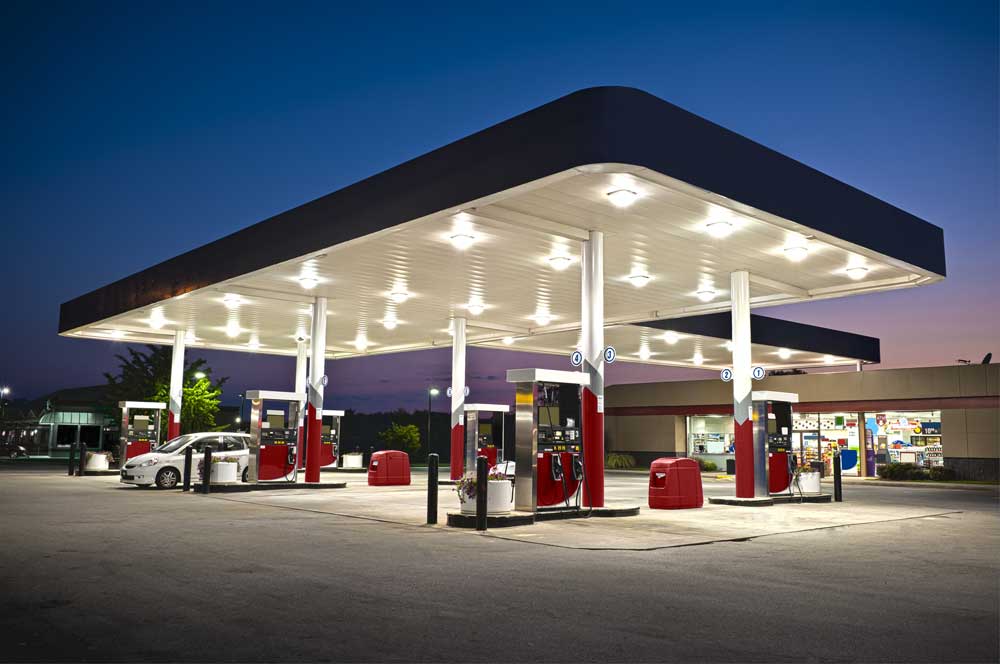 Which CVap Equipment Does My C-Store Need?
Granted, space is limited in many C-Stores. Fortunately, there's a CVap model to fit any space.

CVap Holding Cabinets in a C-Store
Without a doubt, you need multi-tasking equipment to make the most of limited space. CVap ovens can bake, steam, retherm, sous vide, hold, and more. CVap ovens can automatically transition to a hold mode. Consequently, there's no need to remove the food at the cook cycle's end immediately. Food stays hot and just-cooked fresh until you're ready to serve.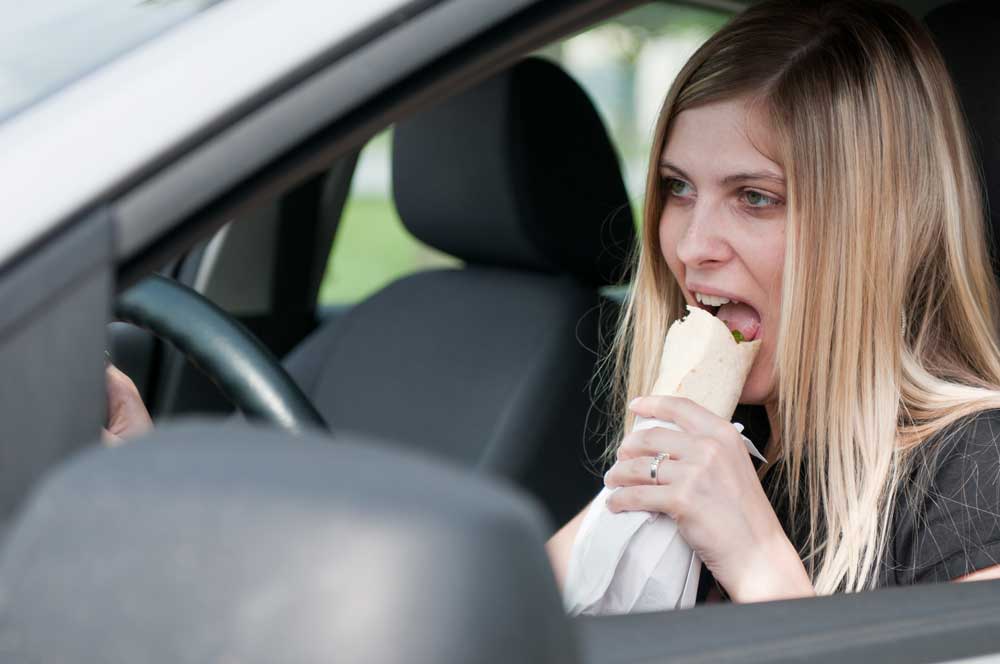 In fact, CVap equipment comes pre-programmed with eight popular settings. In addition, each channel can be customized to meet your exact menu. Clearly, no matter what grab-and-go food you offer, CVap is perfect for it. Moreover, you can lock the controls to prevent inadvertent settings changes. CVap produces perfect, consistent food, time after time.
Indeed, CVap ovens don't require a vent hood. In fact, Independent testing proved it (check local requirements). Consequently, this eliminates the need to utilize an expensive dedicated venting system. In addition, CVap equipment doesn't need to be plumbed to a drain. In fact, you can place it anywhere with sufficient space and power.