Aussie Bison Sliders are a much-loved specialty in Australia. They are bursting with flavor, and can credibly be called a party in your mouth! Summer is winding down. The approach of Labor Day marks the time to pack away your summer whites and is perhaps your last chance to grill out before the leaves turn and a chill returns to the air. Why not try this unique twist on that perennial grill staple.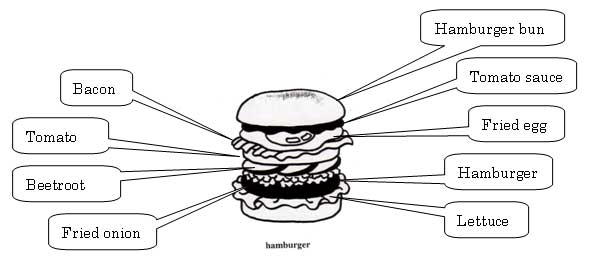 The classic Aussie slider burger is composed of something like this:
Our version is similar, but we added a couple of twists and CVap® Staging, the burgers to make service and assembly a snap:
Eggs
Mix one quart of Egg Beaters® and pour onto a sprayed ½ sheet pan.
Cook in a CVap Cook/Hold Oven at 200 + 0 for 20 minutes. The finished product will resemble an egg crepe.
CVap Roasted Beets
Roast whole beets in a CVap Cook/Hold at 200 + 10 for 2 hours with Constant Cook ON, then drop down to 200 + 0 for two hours. After cooking, the beets are to be cooled, peeled and sliced thin.
Bacon
Cook bacon strips in a CVap Retherm Oven at 200 + 100 for 25 minutes, then crumble and set aside for the sauce.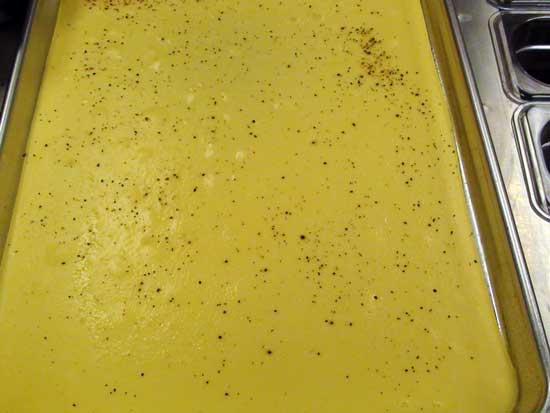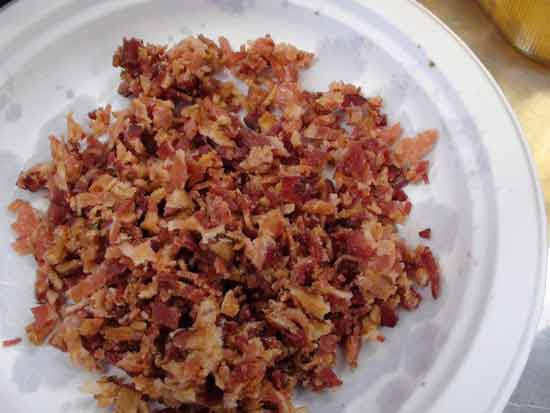 Per pound of ground bison, mix the following ingredients:
One egg
1 ¼ tsp salt
½ tsp black pepper
¼ tsp granulated garlic
Divide bison mixture into 1 oz patties.
Advance stage in a CVap Cook & Hold Oven at 135 + 0 for a minimum of 35 minutes or until you are ready to finish off on grill or flat top.
Sauce
Small chop a can of pineapple, blend with bacon crumbles, add chopped scallions, and mix with a small amount of sweet Thai chili sauce.
Assembly
On a sweet Hawaiian bun place a small amount of sauce, slider patty, mild cheddar cheese, egg, beets, and serve.
ENJOY your Aussie Bison Sliders!