CVap® Commercial Cooking and Oven Systems
CVap (Controlled Vapor Technology)
All kitchen holding equipment uses hot air to affect food. Some equipment even uses "humidity" to indirectly attempt to improve the food holding environment. Though this does work, it is an old method for keeping food warm and it impacts the food's moisture and texture.
Cooking and Holding the Right Way
Only CVap Cooking and Holding Ovens use heated water vapor to directly control food temperature. Pair that with heated air to directly control food texture and you have an unbeatable combo. Fried chicken stays crispy on the outside and moist on the inside. Cook your large proteins to the perfect doneness and hold them for hours without losing quality.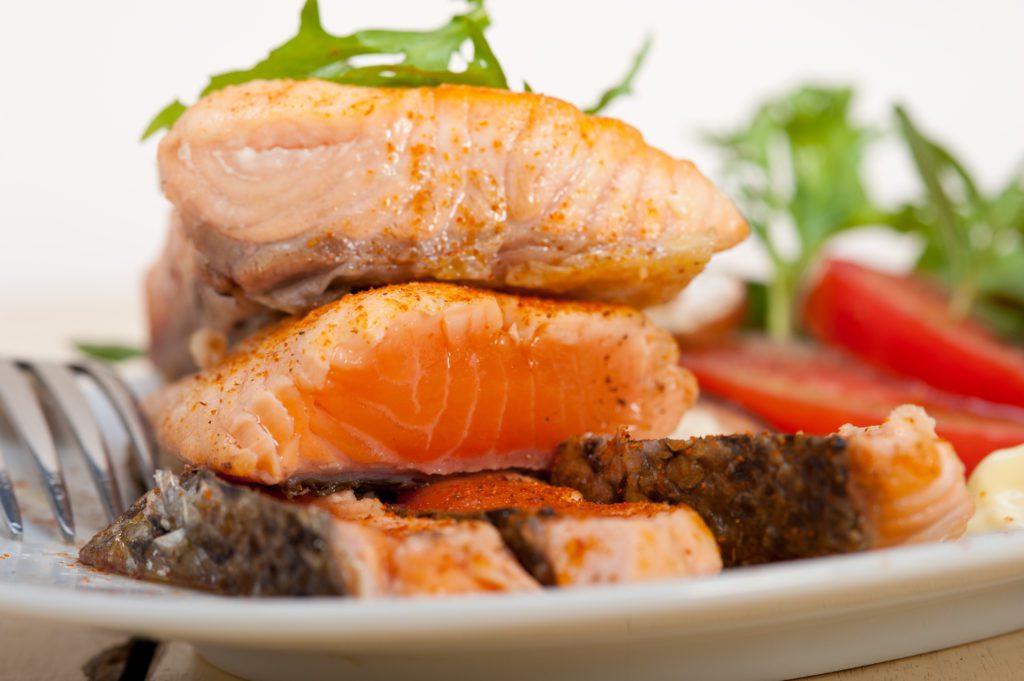 What can you do in a CVap oven? The options are nearly limitless. You can try
overnight cooking
when you need an extra hand in the kitchen. Try using it in place of a
steamer
. You can
Proof
and
Bake
your bread right in the same unit. Take advantage of the
Sous Vide
setting. You can utilize this process with or without those pesky plastic bags. 
CVap Commercial Cooking Equipment
CVap technology is also available in retherm ovens, holding cabinets, and holding drawers. Whether you are in a cafeteria, a dining room, a drive-thru, ghost or cloud kitchen in the back-of-the-house…there is a CVap oven that's perfect for your needs.