You've credited some of LouVino's success to great staff. How did you find these people?
Since we were new to the restaurant business, we didn't know anybody, so we started asking around. I asked one guy, a big restaurant fan, if he knew of a chef who might be willing to consider a new opportunity. He did, but he didn't want to be known as the guy who helped us lure anyone away. Since I'd heard chef Tavis Rockwell's name come up a couple of times, I told the guy, "If it's Tavis, cough once," and he did. That's how we found our chef.
Tavis's wife, Sarah, actually came to his interview because she doubted whether he should get involved with people who'd never run a restaurant! She started asking us questions! But apparently she was convinced for him because she's a chef for us now, too.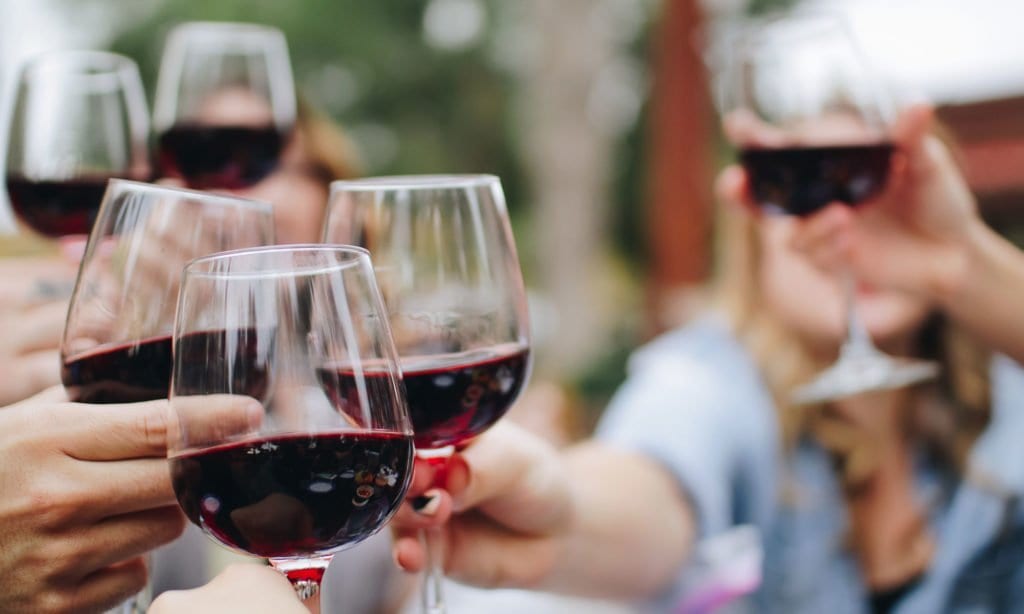 That first staff … I think the first ones are the greatest. Not sure why, but that was a great one. Many of them were able to train people for our second restaurant in Louisville, and then go on to help open our restaurants in Indiana and Ohio.
In Louisville, we were really lucky hiring and coaching people up from a business aspect. We chose people who show attention to detail and numbers. There's no secret formula, really. It's like all other retail businesses.
Has that luck extended to your Indiana and Ohio restaurants?
Louisville has been sort of easy to hire in, but Indianapolis and Cincinnati have been really tough. What doesn't worry me in this business is other restaurants taking sales away. It's other restaurants hiring our people away.
In one of our Indiana locations, we give a $300 sign-on bonus if a server stays more than three months, and yet not many do. That's the biggest headache, the staffing. Without good staff, you have bad food and bad service, which leads to bad reviews. So it's really tough in those markets. We're still working on the retention part outside of Louisville.
We're also learning to better manage our people, and that sometimes means policy changes.
We've gotten more strict on drinking after shifts. We were pretty lenient in the beginning, but soon, one shift drink turned into two to three shift drinks. In one of our stores, I asked the manager why it took (the late crew) until 1:30 in the morning to clean up and clock out. Turns out they were drinking on the clock, which is a huge liability. They should have clocked out three hours earlier and the bartender should have stopped serving them. We cut it out completely there.
We've also changed some relationship policies, like not allowing a manager and their significant other to work in the same store. In the past, that led to some favoritism, so it's something I say no to now. All these things and others made us develop policies and procedures like an employee handbook and more HR-appropriate tools. We're still learning, always learning.
What about management level employees: what have you tried to retain them?
We made Tavis Rockwell, our chef, a partner in Biscuit Belly to show him some love for the success of the LouVino side. All our managers and middle managers have budget goals to meet and get a small profit share when they achieve them.
Tavis suggested the company create a retirement savings plan, but when we looked into it, we found out the legal work to establish it is 15 to 20 grand. I just said, "Dude do a Roth."
In our next blog with Chad, his focus shifts to Biscuit Belly, and growing that concept.