Read all parts in this series: Part One | Part Two | Part Four
In 2012, Karl and Sarah Worley launched Nashville-based Biscuit Love with a food truck. Three years later they opened a brick-and-mortar restaurant of the same name. A fourth unit is now in the works. They're now refining their plans for the concept's future.
When did you begin to see that your business model was finally duplicable?
Honestly, for the last two years we've hit pause on Biscuit Love's growth because we know the next growth step is to go out of this market. I want to get as much right with the concept as possible before we do that.
What type of planning and forecasting does that entail?
It's come down to thinking about what we really want for our company, and that's not just a bunch more restaurants.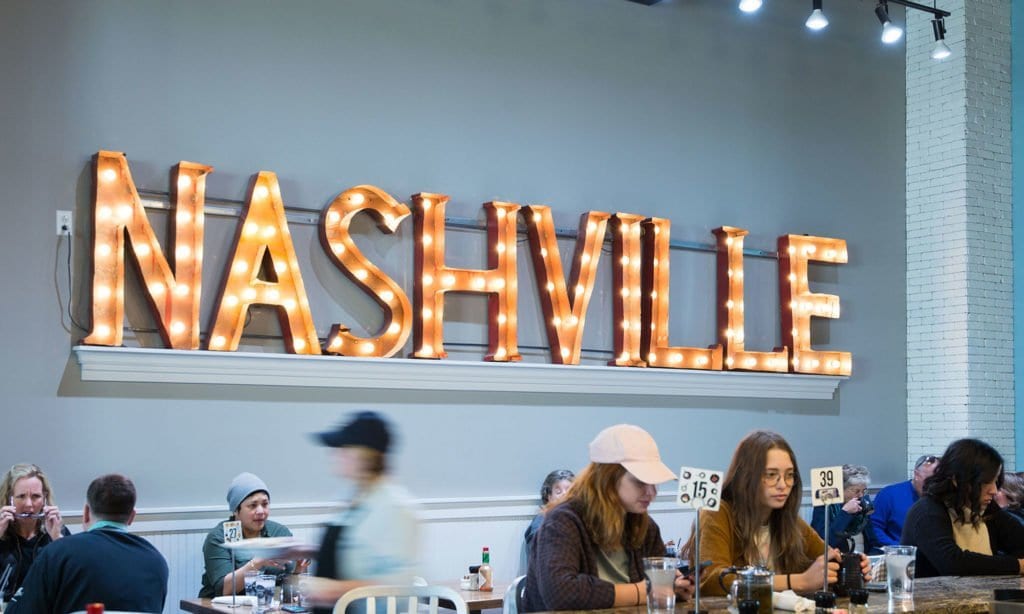 When we opened the first one, people knew it had potential, so they'd ask us, "What are your dreams for this?" We'd say something like, "We're going to open 30 of them, sell it and retire to Paris, France." That really was a dream of ours. But we gradually started to see more of what it could become other than just a retirement plan.
When we had the food truck, things were easy. Three employees and us, and everyone knew what Biscuit Love was: really good ingredients sourced to make our own great food of the South. It's simpler when the business is so small.
But we opened up our first location, we got more employees, the business became more complex and we saw the mission get watered down. We kind of lost focus on our idea of where we wanted to go with it.
So we went to Zingerman's Deli (in Ann Arbor, Mich.) to meet with its owners (Ari Weinzweig, Paul Saginaw, Frank Carollo and Maggie Bayless), and we sat at their feet for two days envisioning what Biscuit Love looked like in 2025. Sarah and I wrote down our own visions for it separately, and then they had us read them. Neither of our visions for Biscuit Love said we wanted to sell it someday.
What drew you to the Zingerman's owners for advice?
I believe you should always have a mentor who shares your philosophies and inspires you. They do all of these things and so much more.
So, when you return Biscuit Love to growth mode, how does that happen? Franchising? Partnerships?
We want to grow through company-owned stores with people (in those locations) who own 30 percent of the store. We want them to have the ability to make a lot of money, but we still want to own enough of our stores to stay true to our company's roots. So, what that means is if I tell one of those owners to buy from a specific farm that we've approved–even though the food is four times as expensive as what they could buy elsewhere–that still happens. We want to support the people who supply our ingredients as much as we want to support our future partners.
So it isn't necessarily your goal to build a large Biscuit Love chain?
We really love what it stands for and what it's doing, and we'd love to see what it could do going forward. We do have investors and there's some healthy desire to expand. The truth is money doesn't motivate me, but we have investors who are motivated by that. Sarah and I will figure out how to do these next steps. What I know is it's going to be interesting.
In our next blog with Karl, he discusses how he and Sarah led Biscuit Love through some inevitable struggles.