Was it your business goal to build a large chain?
The goal was to grow the business beyond where we were. The franchising model felt the best for the company at the time. The decision to do that was based mostly capital requirements that would be on us if we stayed independent. Having the finances is on the franchisee.
We also took our time getting there: It was year nine for Boombozz when we started franchising.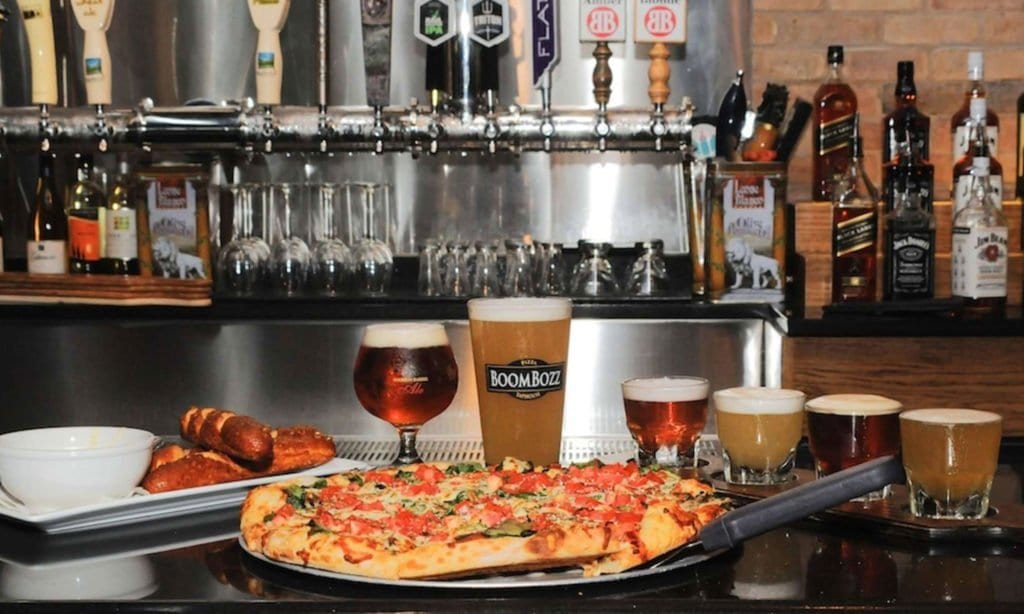 Say someone approaches you about franchising his or her company, where would you tell them to begin?
Just to set up a franchise company takes capital, so be very well-capitalized. Find really good franchise attorneys. There are all kinds of attorneys soliciting your business online, but I don't recommend them. If possible, find franchise attorneys where you're headquartered. There's nothing like having them local to go to quickly or work with face to face.
How do you need to prepare your company before pursuing franchising?
You've got to have systems in place; have operating manuals completed and really well done. You're the one responsible for supporting that franchisee, so your structure has to be sound; it has to be duplicable. We were slow and meticulous about it. But when we got started franchising, we had a lot of experience in what we were doing. Our systems were figured out. Last year, we introduced digital training videos and online resources to help with onboarding franchisees. That was big for us.
How has marketing changed with growth?
Over the years it's moved more to digital media, but it's amazing how location visibility improves marketing as we grow. The sign for our newest Boombozz went up two months before the location even opened, and I was amazed by the uptick in franchise requests we were getting. That location is right off I-65 in Elizabethtown, Ky., and we have locations in Nashville, Indy and Louisville, all of which are located I-65. We see lots of chatter about that on Social media.
Of your 11 total Boombozz units, how many are franchised?
Right now, 10 of our 11 locations. Overall, for us, this has been a growth process seeing as we've been around 20 years. But with five of those being added in the last 12 months, we're enjoying a growth explosion, and our Nashville franchisee has plans to add locations there. It's a pretty exciting time for the brand right now.
In our next blog with Tony, he discusses what he learned about other concepts created, sold or closed.