Read all parts in this series: Part Two | Part Three | Part Four
In 2012, Karl and Sarah Worley launched Nashville-based Biscuit Love with a food truck. Our conversation with Karl details their first steps toward turning it into a restaurant concept.
What was the idea that gave life and legs to Biscuit Love?
We didn't know what we wanted to do when we started, honestly. It wasn't some grand vision we had. Sarah and I knew we wanted to serve food to people, and I'd been to culinary school. That's about it. We were too poor to have $300,000 to open a restaurant, but we figured we could get $10,000 to start with a food truck. Fortunately, we met with a guy who had a few restaurants already, and who let us borrow a food truck to get started.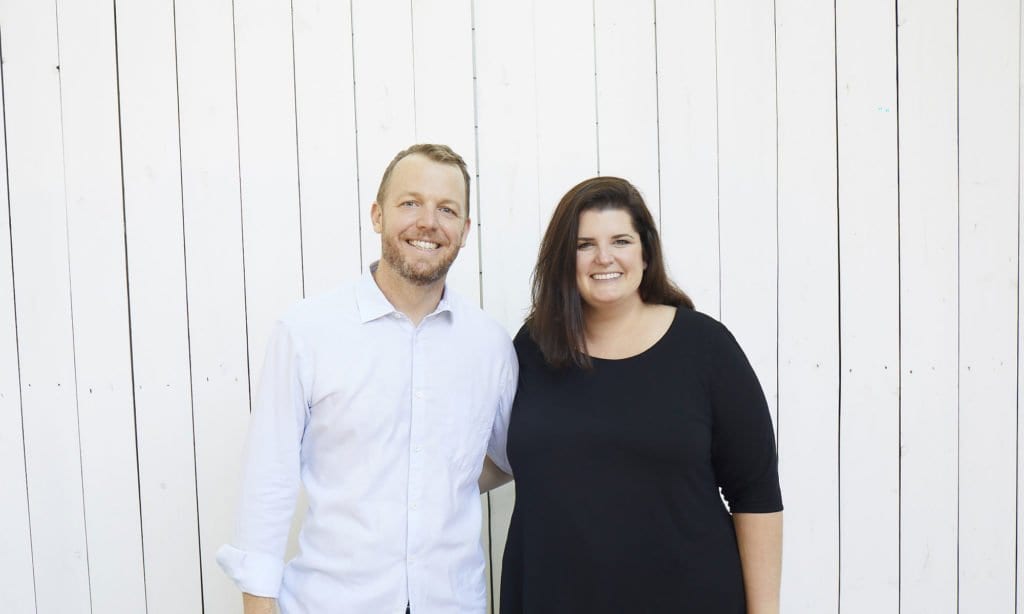 That's incredibly generous. Why did he do that?
I was talking to him about opening a restaurant someday and he couldn't talk me out of it after 30 minutes. So, he said the best way to move in that direction was to create a business using his food truck as a kind of experiment. Once we'd gained some experience with it, we could use our findings to create a manageable business plan.
Did you do a lot of research in preparation for the launch?
Not really, but we knew what we wanted to do. I grew up in Bristol, Tennessee, and I knew how to make biscuits. I wanted to do hot chicken before Hattie B's hit the scene, you know, bring it to affluent areas like Belmont and West Meade where people probably hadn't had it. But my wife said, "No one there would eat that," which is kind of sad to think about now. But at least she's the one who said I should do biscuits. She said, "You know how to make them and you can put whatever you want in between them." That was her advice. And that's where we started.
How did you fund your start-up?
Just us. But we were really blessed that it kind of took off without us really knowing what to expect. We got through year one and year two and made OK money, but we never killed it. Still, it set us up for knowing a lot more of what we wanted to do. It was a really good test of concept.
How hard was the work getting the concept off the ground?
There were a lot of weeks where we were at it 80 to 100 hours. Summer's fun when you get to see a profit, but winter's not so fun when you're going out knowing you'll lose $500 you couldn't afford to lose. It took a lot of time and patience.
Would you tell other operators to test their concepts with food trucks first?
I'd really point them to food halls, which are the next iteration of food trucks.
Why food halls?
I love the idea of starting with minimal investment (like a food truck) and without the worry of weather, bathrooms, traffic, etc. that are challenges with a food truck.
In our next blog with Karl, Biscuit Love becomes a true brick-and-mortar concept.