Read all parts in this series: Part One | Part Two | Part Three
By 2019, Chad and Lauren Coulter had five LouVinos and were eyeing the opening of a new concept, Biscuit Belly, a fast-casual breakfast and brunch restaurant. With five years of experience behind them, we ask what's in store for LouVino and Biscuit Belly, and whether they'd lead others like themselves into the restaurant business.
Now that LouVino has achieved some critical mass, is the brand enjoying some benefits of scale?
Yes, and in some unexpected ways. Our customers seem to bounce from Louisville to Indianapolis and Cincinnati easily, whether for jobs or fun or whatever. Those three cities are all close to each other. That gives a lot of people lots of options for dining with us.
From an operations perspective, with five units you can afford to hire a marketing director and a beverage director. I'm not a trained server, but now we have someone who has been a server and who can point out 20 things from a service standpoint I'd never seen and know how to correct. That person can do the training.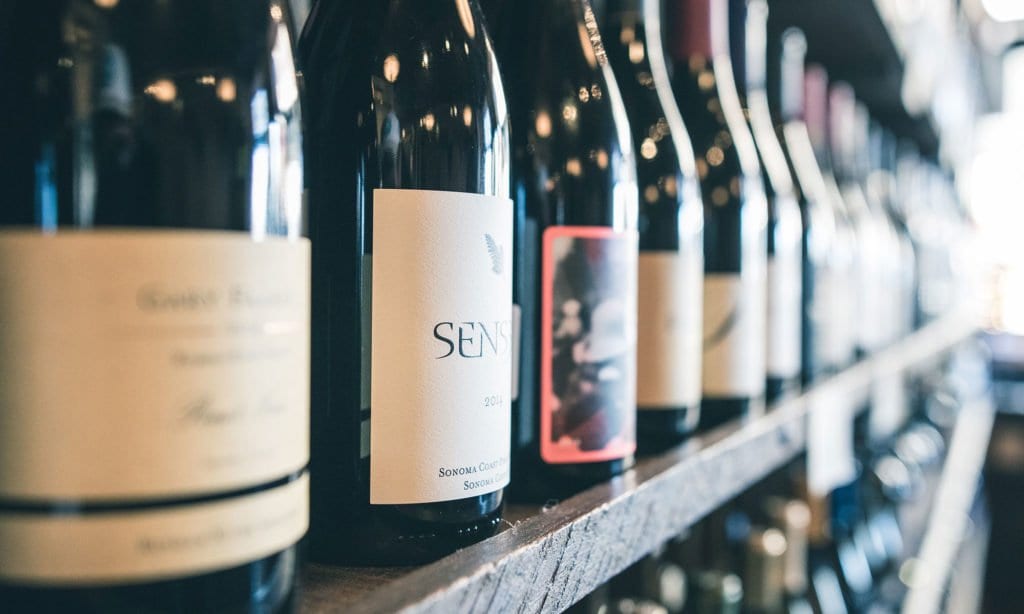 I'm a numbers guy, a very much behind-the-scenes person who's looking at numbers, reading reviews, talking to managers and directing them. My strength is business development and looking at expansion opportunities, branding and marketing and concept creation. Part of my job is to hire people who know how to run the operation. I can do that now with more locations.
Was it your business goal to build a large chain?
For LouVino, we feel maxed out right now. The concept needs a lot of our resources and focus. But, sure, I'd like to do two or three more of these if we can overcome the issue of staffing. But do I want a large chain? … I know I don't want to build something mediocre or not have the right tools in the workforce to make each location successful.
Frankly, LouVino is not a super-easy-to-scale concept. There's nothing standard about it, which is our own fault. I'm not complaining about it though, because each location is unique. In fact, I think (employees) are attracted to us because they have some freedom and autonomy to run the place.
You really can't do more than two LouVinos in a city. It's not like having a Papa John's franchise where you can have 15 to 20 units in a city. So a large chain for LouVino, no. Biscuit Belly is duplicable and scalable for sure. It needs less-skilled staff and the menu at every unit will be the same. You could have three to five of those per city. I'm excited to see where it goes.
Have you ever tried to talk somebody out of opening a restaurant?
It would be hypocritical if I did, right? They could look at me and say, "Did you have any restaurant experience?" Well, no, but … (he laughs). I've seen friends get in, and I've talked with them about it. But they really have to do it themselves. Once they feel the heartache, and you tell them, "Yeah, that sucks," that's about the only way you can experience it and know whether it's for you.
I do love parts of it a lot: the development, the finding of a good location, opening it and letting the staff do their thing. I do like the business.
The funny thing is, there are people who get into this industry and succeed, yet you never thought they would. Then there are others with all the experience in the world and they don't make it. Why? I have no idea. If someone came to me asking if they should get in, I'd say, "Here are the good things and the bad things," and let them make the decision.​