Smoke your BBQ competition, with CVap®
Live Event Recap
In June's live event, we're going to discuss why CVap is particularly ideal for barbecue. From retherming to holding, it keeps food at peak quality for extended periods.
This event is perfect for folks who are new to CVap equipment, as well as those who are researching BBQ retherming techniques and precision holding.
Subscribe to Winston Foodservice
Barbecue Pitmaster,
Author & Restauranter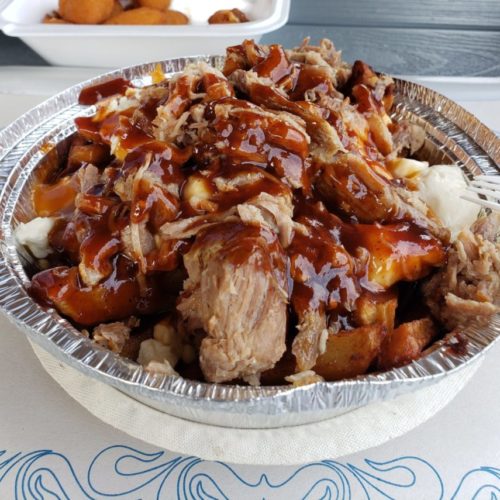 Retherm Vapor Temperature – 170F
Retherm Air Temp – 200F
Hold Vapor – 140F
Hold Air – 150F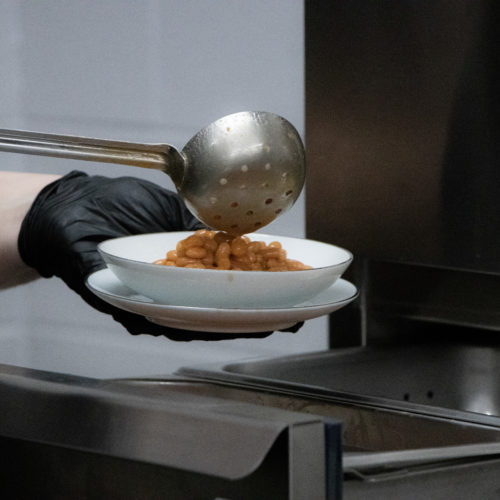 Retherm Vapor Temperature – 200F
Retherm Air Temp – 200F
Hold Vapor – 140F
Hold Air – 145F
Summary Chart for Minimum Food Temperatures and Holding Times Required for Reheating Foods for Hot Holding