Why We Do What We Do. A History.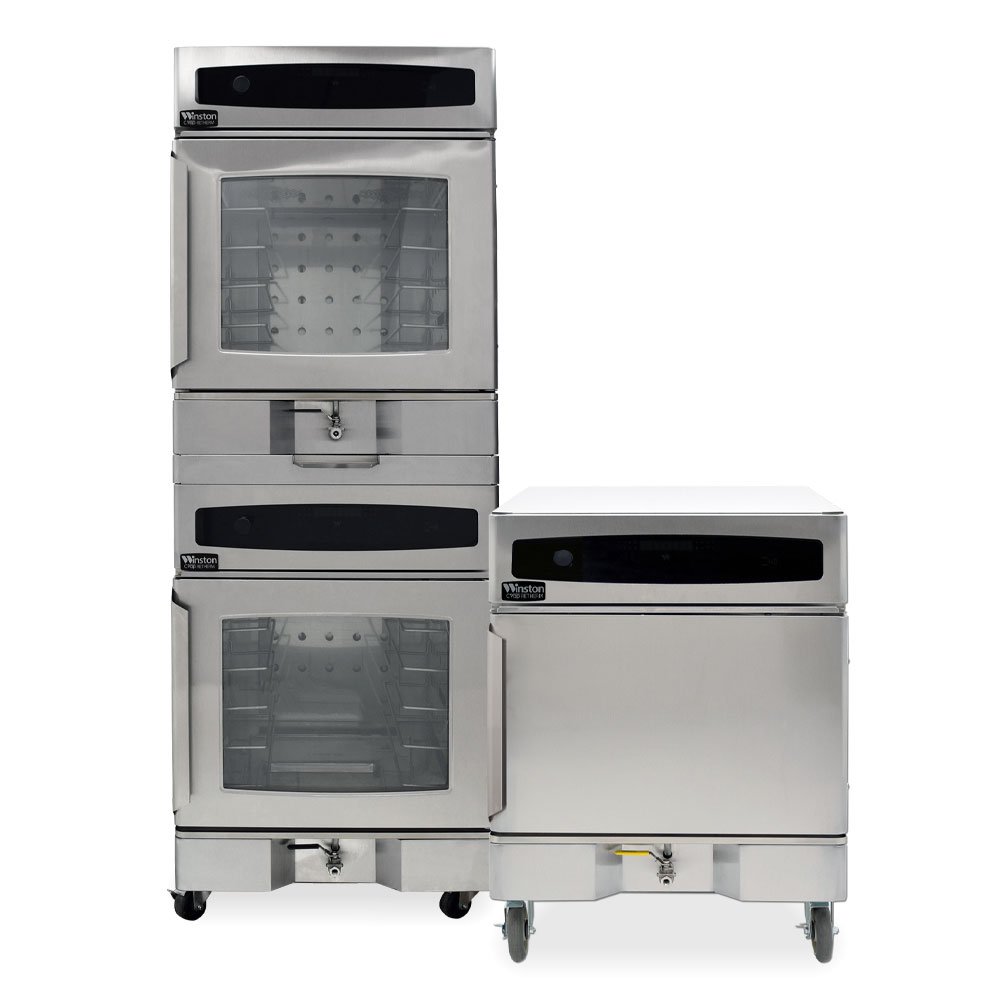 Winston has a long history. We've been manufacturing foodservice equipment for decades. We've been known to occasionally change direction. While we aren't perfect, one thing has remained constant: we understand the business and we get our customers.
Winston Industries came into being because of an encounter with a famous Colonel. Our company developed a fryer specifically to meet the needs of his restaurants.
Our founder, Winston Shelton, left General Electric in the late 1960s because of his entrepreneurial spirit and a driving need to create. He designed a workhorse of a pressure fryer for Colonel Sanders, as well as the ability to franchise an entire system. He created CVap®, a whole new class of cooking and holding equipment that others continue to emulate. The rest is history.
We've built upon this legacy because we believe in building partnerships with customers. There is an entrepreneur in each of us. It's the reason we've expanded our business – to perpetuate our entrepreneurial spirit and to provide the opportunity for others to do the same.
What we do will be driven by our customers' needs.