A Brief History of a Continuing School Tradition in America
The earliest record of school gardens dates back to 1811 Europe. However, it wasn't until recently that a nationwide resurgence began in the US. Since the 1990s, the Farm to School movement has grown significantly. A current estimate of more than 40% of schools nationwide has some form of the program implemented. With millions of dollars in funding available from non-profit, local, state, and federal entities, it is now easier than ever to start a Farm to School program in your district. By doing so, you increase access to local food. You grow nutrition education to improve children's health. It helps strengthen family farms and even enhances communities. The list of benefits linked to teaching gardening in schools continues to grow.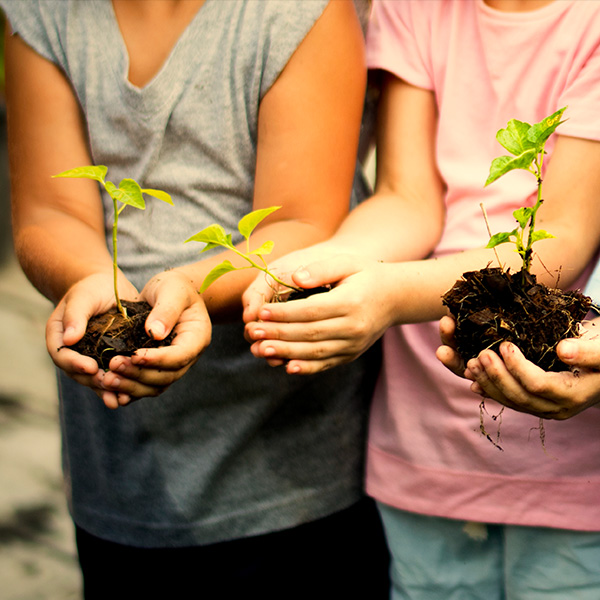 In 1909 in Ventura, Calif., teacher Zilda M. Rogers wrote to the Agricultural Experiment Station at the University of California, Berkeley. At the time, the university was the primary proponent and provider of garden education resources for schoolteachers. 
"With the love of the school garden has grown the desire for a home garden and some of their plots at home are very good…Since commencing the garden work the children have become better companions and friends…and to feel that there is a right way of doing everything…it is our garden…We try to carry that spirit into our schoolroom."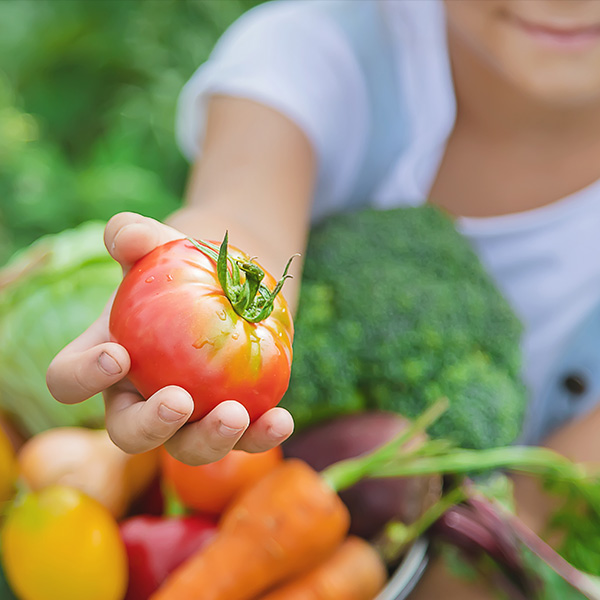 Educational Benefits of School Gardens
There are so many things that a child can learn from gardens. By participating in gardening at school, children gain an understanding of agriculture. They will learn about growing cycles and seasonality. They will have increased knowledge of local foods and their local environment. It is a proven method to increase engagement and positive attitudes about school. The students benefit from opportunities for emotional and social growth. They can improve life skills, social skills and build self-esteem. Schools with gardens have shown increases in test scores and overall academic achievement.
Health Benefits of School Gardens

Gardening engages children in hands-on learning meanwhile, building positive experiences with healthy foods. Additionally, students develop good eating habits. Students will eat what they grow! In addition to incorporating the food into school meals, they can distribute the extra produce throughout the community. The connection to the garden reinforces positive experiences that the children have with healthy fresh food. School gardens are an excellent tool for experiential learning and nutrition education. Check out the resources below to create or expand your garden program.
Getting a Garden Started at School
If you are looking for resources on how to start a garden in your school district, look no further. There are many resources out there to get you started. For example, Growing Minds trains individuals to establish Farm to School gardens. This organization has spent years developing Farm to School activities and how to implement them into state and national curriculum. They emphasize how to sustain a garden program by involving community partners, such as parents, farmers, college students, and agricultural professionals.